Second Time's the Charm
A look Into Avril Lavigne's new single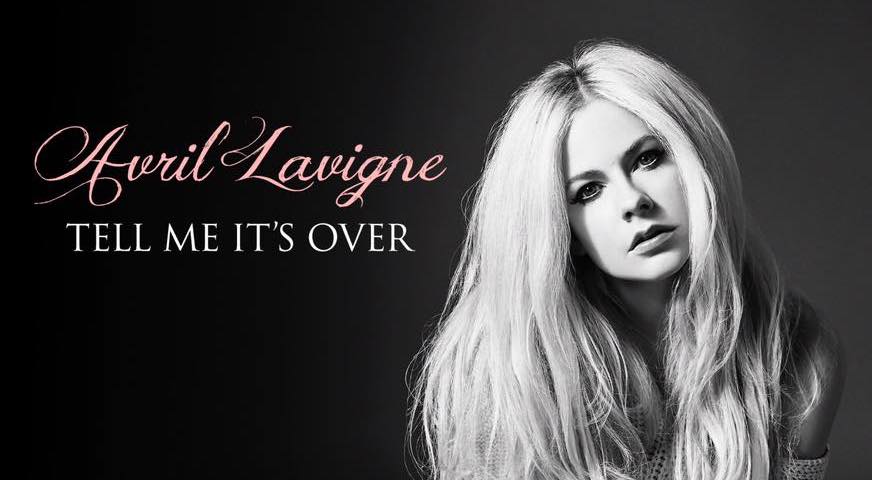 Avril Lavigne took a new turn with her music with the release of her single, Head Above Water, on Sept. 19 (see Head Above Water Hits Home–https://millardwestcatalyst.com/4789/entertainment/head-above-water-hits-home/ for more information).  After its release, fans such as myself have been eagerly waiting for any scrap of news regarding Lavigne's new album.
On Dec. 12, Lavigne released a second single-"Tell Me It's Over." I was hoping her new song would follow on the path of the first, and Lavigne did not disappoint. She successfully produced a track with meaning and high musical quality, one that I would not mind listening to on repeat.
For me, Lavigne's music is very refreshing as she doesn't auto tune her voice to sound like every other female popstar in the industry. Lavigne infuses her new music with meaning and creates it with the intent to inspire her listeners. It's not the same old boring break-up song that focuses on bashing the ex and moaning about how awful it is to be single. Instead, she uses her music to send positive messages, such as the fact that even though ending a relationship is hard, sometimes it's for the best.
The song begins with a steady rhythm and Lavigne's voice singing loud and clear about a deteriorating relationship. "I ain't playing no games / 'Cause I've got nothing left to lose / I'm so tired of circular motions / They leave me dizzy and confused." She is lamenting about the good times through this song, but also acknowledges that the relationship is in a bad position and she needs to break the painful cycle. Through this song, she empowers others to find the strength to do the same.
The power of this song comes from the chorus, "Tell me it's over / If it's really over/ 'Cause it don't feel like it's over whenever you're closing the door, no / So tell me it's over / If it's really over / 'Cause every time you come over it doesn't feel over no more / So tell me it's over" Lavigne pushes her voice, masterfully conveying the range of emotions she's experiencing. There's heartbreak, but also hope as she begins the process of moving to a better place.
My favorite part of the song comes at the bridge- "I keep on leaving the light on / Hoping to find something else, oh / I've played the fool for the last time / I just can't do this myself." The instrumentals die down to piano notes leading to Lavigne singing the first line of the chorus without music. The emphasis on her vocals shows she has reached the final straw and is done playing the lovesick fool.
Phrases such as "My heart, oh, no, is not your revolving door" add power to the song. They show that everyone deserves positive relationships and to be treated with respect. This attitude and the use of a background choral vocals at pivotal moments give this song a somewhat soul-pop sound. Lavigne displays she is capable of successfully experimenting with different genres in her music making her a well-rounded musician.
The uplifting message of "Tell Me It's Over" earned it a spot on my daily playlist, and I would highly encourage everyone to give it a listen.Lavigne's new music has been a smashing success and I sincerely hope that her next album follows this new pattern. Head Above Water is available for pre-order and will be released on Feb. 19, 2019.
About the Writer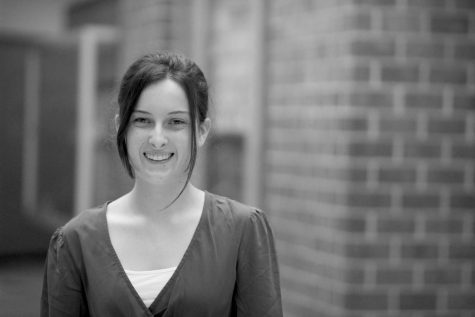 Alexandra Dobesh, Staff Writer
Alexandra is a junior and in her second year of Advanced Journalism. She enjoys writing entertainment and opinion stories. Outside of school, she is involved...