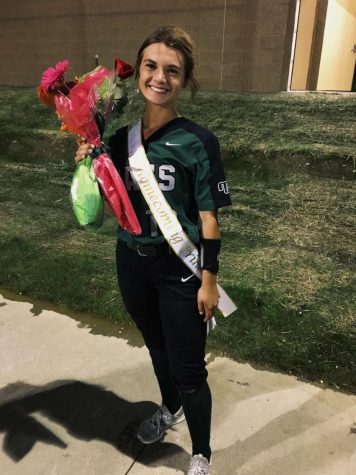 Michelle Miller, Staff Reporter
October 16, 2019 • No Comments
Almost every little girl's dream is to become a princess in some way, but rarely do they actually grow up to be one. For junior Delaney Richardson, her dream of becoming a princess finally came true on...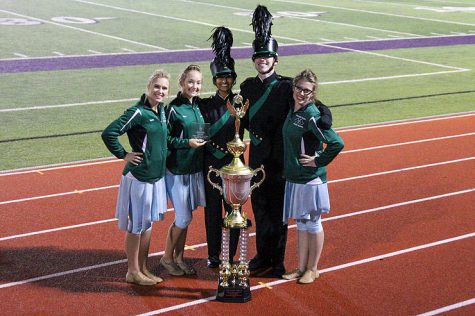 October 15, 2019
October 15, 2019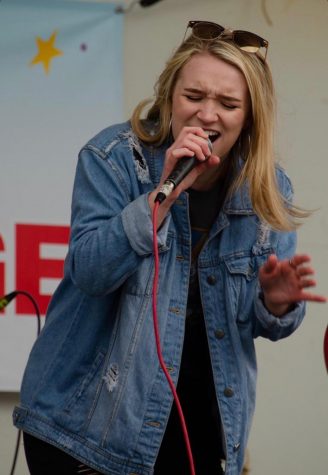 October 14, 2019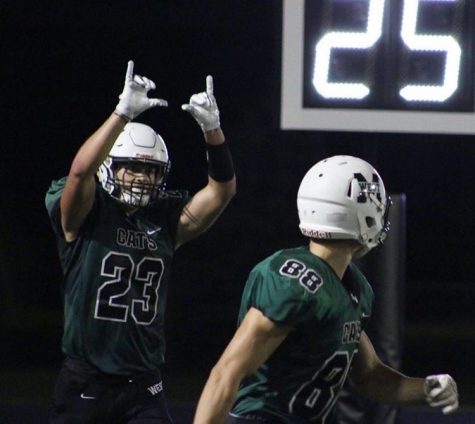 Carson Fox, Staff Reporter
October 15, 2019 • No Comments
Senior Kaedyn Odermann is not like most people. He is not your average athlete, nor is he your average student. The Millard West wide receiver has played football since Kindergarten, and he never thought it would get him...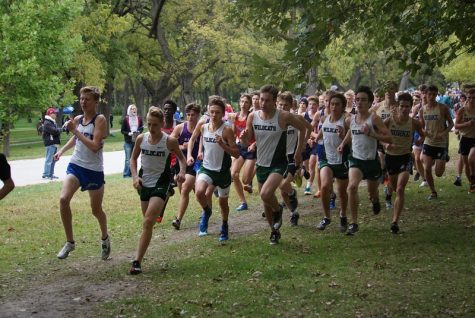 October 11, 2019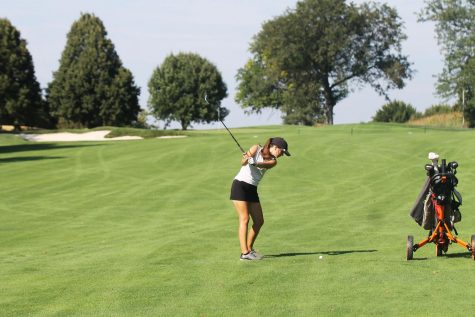 October 10, 2019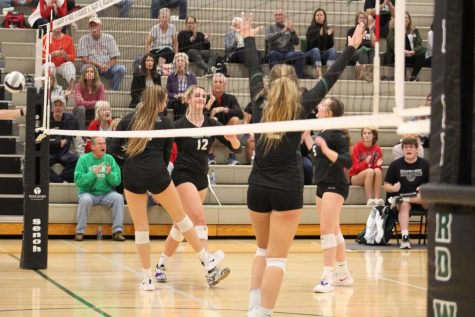 October 10, 2019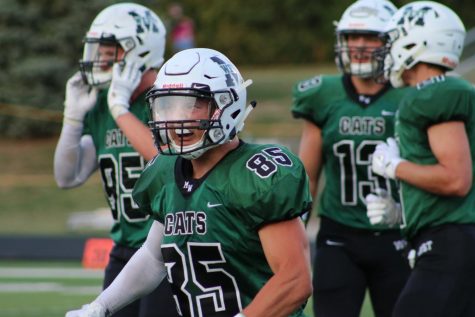 October 10, 2019