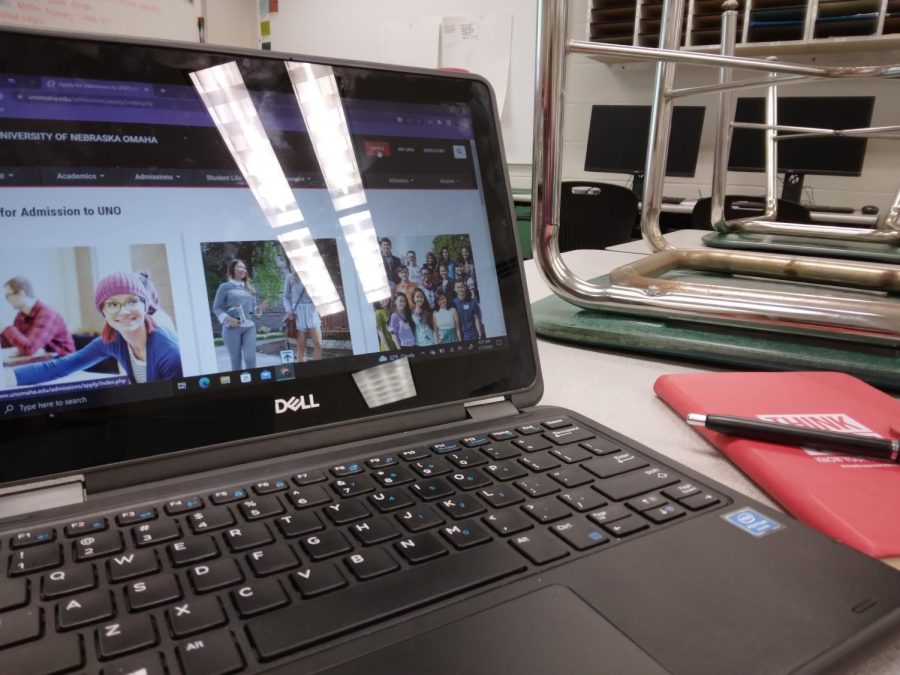 As the end of the 2022-2023 school year approaches, many seniors may be in search of scholarships. For a senior looking to get into college, scholarships are almost always necessary. The cost of school is rising continuously and someone...
The Senior Class Board tries to do an event together twice a month throughout the school year. The event they put together for the end of this semester was the Winter Clothing Drive. Students could donate new or gently used winter...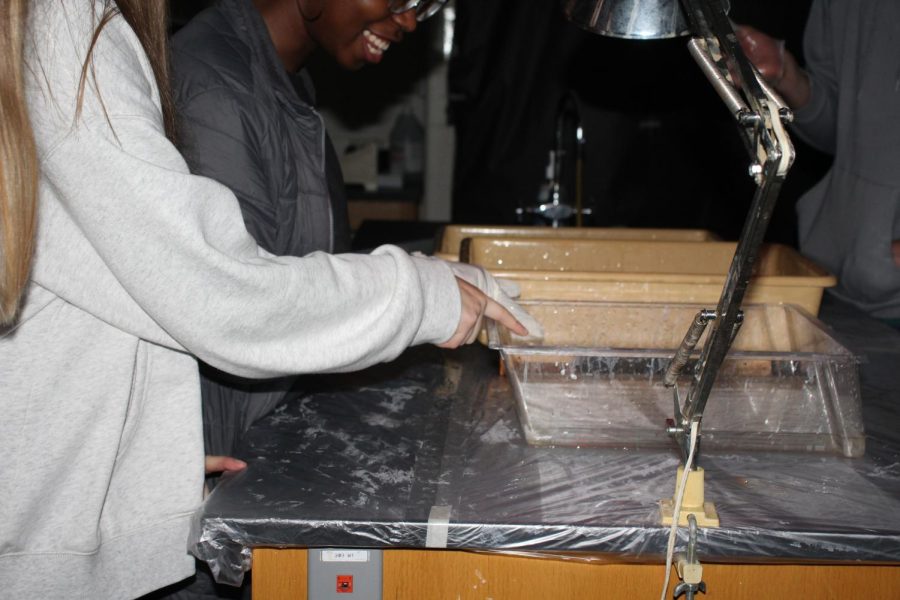 As the school year comes to a close, Physics students demonstrate their understanding of light and engineering through one of their final assignments: build a functioning camera and develop the photos they take. Their task is to...

Loading ...
Millard West High School

60

Jan 17 / Boys Basketball

Millard West High School

52

Jan 17 / Girls Basketball

Millard West High School

1

Jan 17 / Hockey

Millard West High School

4

Jan 15 / Hockey

Millard West High School

70

Jan 14 / Boys Basketball

Millard West High School

45

Jan 14 / Girls Basketball

Millard West High School

5

Jan 11 / Hockey

Millard West High School

42

Jan 10 / Boys Basketball

Millard West High School

37

Jan 10 / Girls Basketball

Millard West High School

17

Oct 7 / Football

Millard West High School

2

Oct 6 / Softball

Millard West High School

5

Oct 6 / Softball

Millard West High School

10

Oct 5 / Softball

Millard West High School

6

Oct 5 / Softball

Millard West High School

3

Oct 4 / Volleyball
Logan Moseley
, MWHS Wildcat News Editor-in-Chief •
December 1, 2022