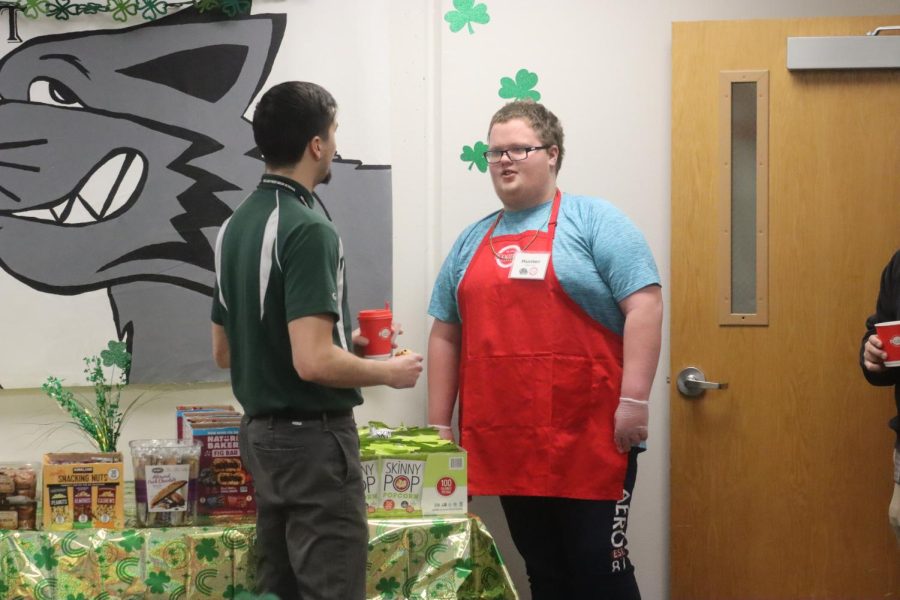 This month the Alternative Curricular Program (ACP) has partnered up with Scooters to create a coffee cart for teachers. They will be rotating between four different students each week to deliver coffee every Wednesday. They call themselves...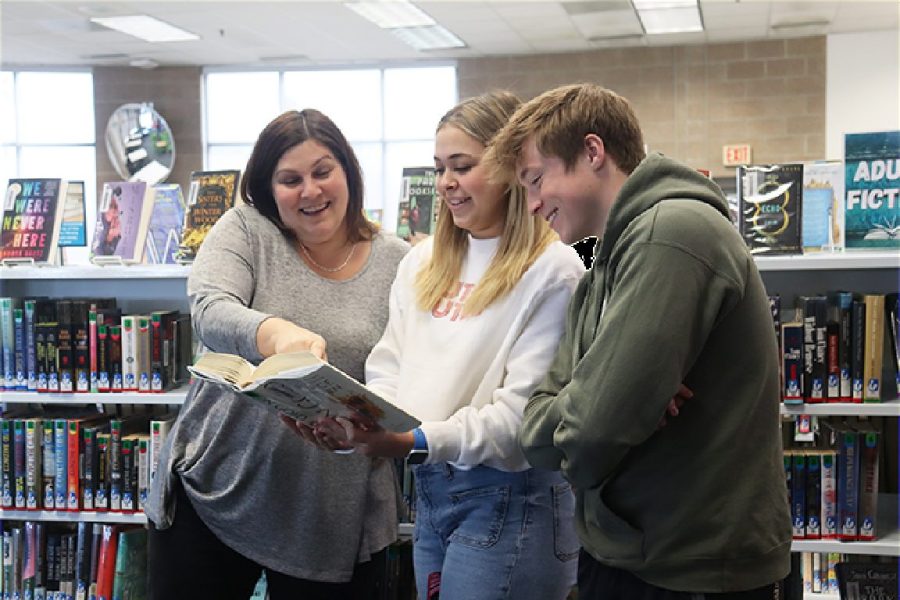 YES or NO. The decision to either mark yes or no on the next ballot will alter the opportunities for thousands of students in the Millard Public Schools District. In March, voters in the Millard Public Schools District will decide...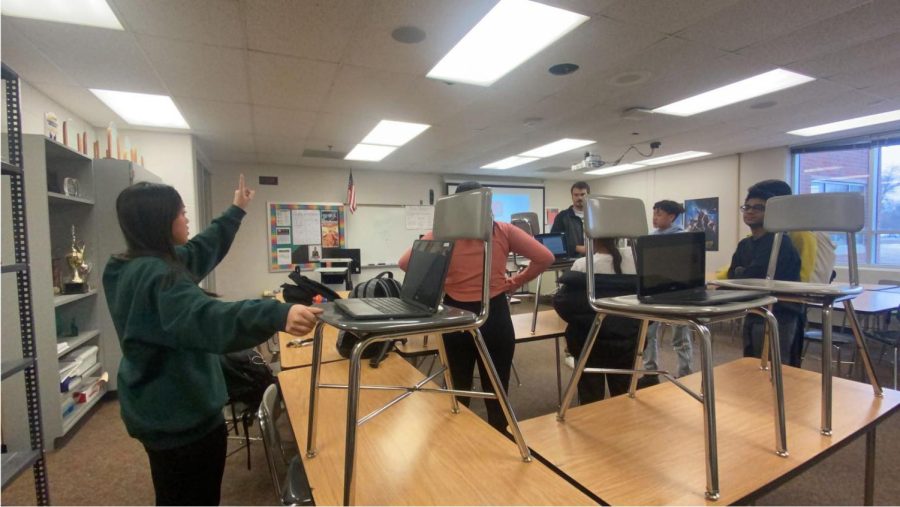 Saturday, March 11th, the debate is going to Districts placed in Lincoln at Lincoln East High School. They will be going against all the schools in the district and state, and have been practicing for weeks with the best techniques...

Loading ...
Millard West High School

60

Jan 17 / Boys Basketball

Millard West High School

52

Jan 17 / Girls Basketball

Millard West High School

1

Jan 17 / Hockey

Millard West High School

4

Jan 15 / Hockey

Millard West High School

70

Jan 14 / Boys Basketball

Millard West High School

45

Jan 14 / Girls Basketball

Millard West High School

5

Jan 11 / Hockey

Millard West High School

42

Jan 10 / Boys Basketball

Millard West High School

37

Jan 10 / Girls Basketball

Millard West High School

17

Oct 7 / Football

Millard West High School

2

Oct 6 / Softball

Millard West High School

5

Oct 6 / Softball

Millard West High School

10

Oct 5 / Softball

Millard West High School

6

Oct 5 / Softball

Millard West High School

3

Oct 4 / Volleyball
Logan Moseley
, MWHS Wildcat News Editor-in-Chief •
December 1, 2022