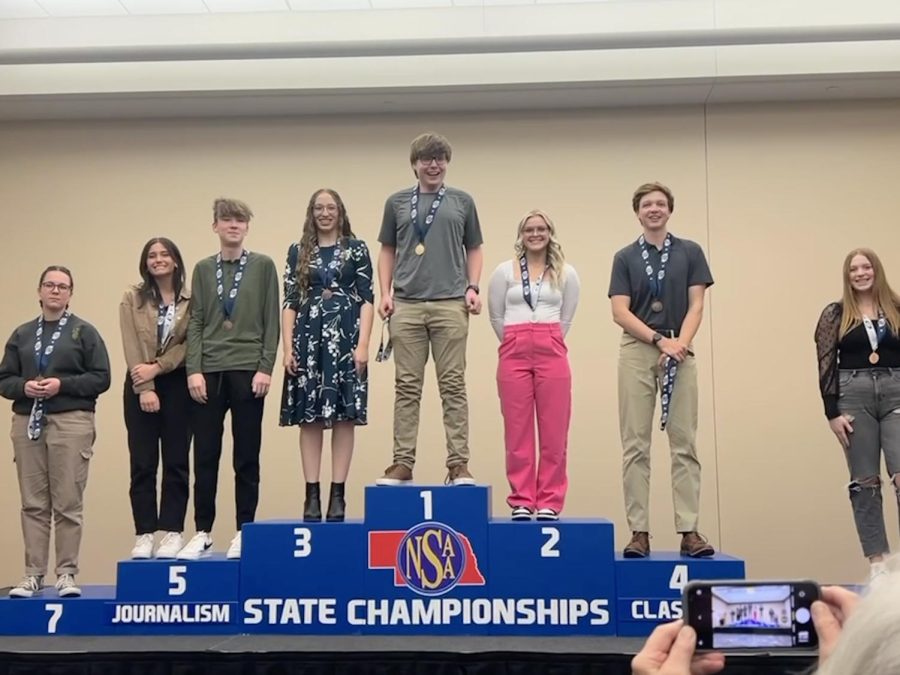 Students from the journalism staff went to Northeast Community College on April 25 to compete for State. Some students had already won awards, but others had to compete in on-site writing competitions. These competitions had many...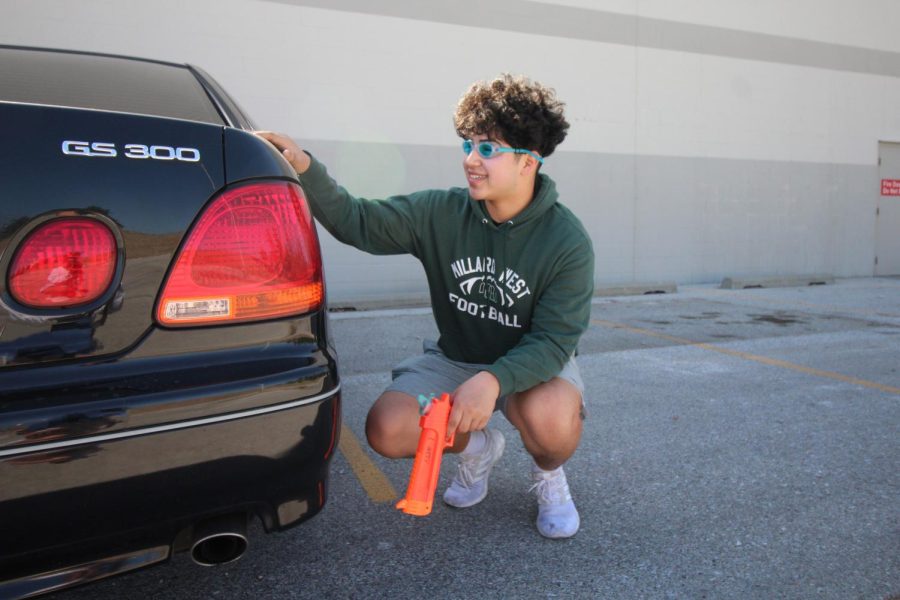 On Sunday, April 30, 100 seniors kicked off their annual game of Senior Assassin. Names of targets were sent out at 5 p.m. and not too long after that at 5:43 p.m. the first target had been unsuspectedly pelted by water, marking the...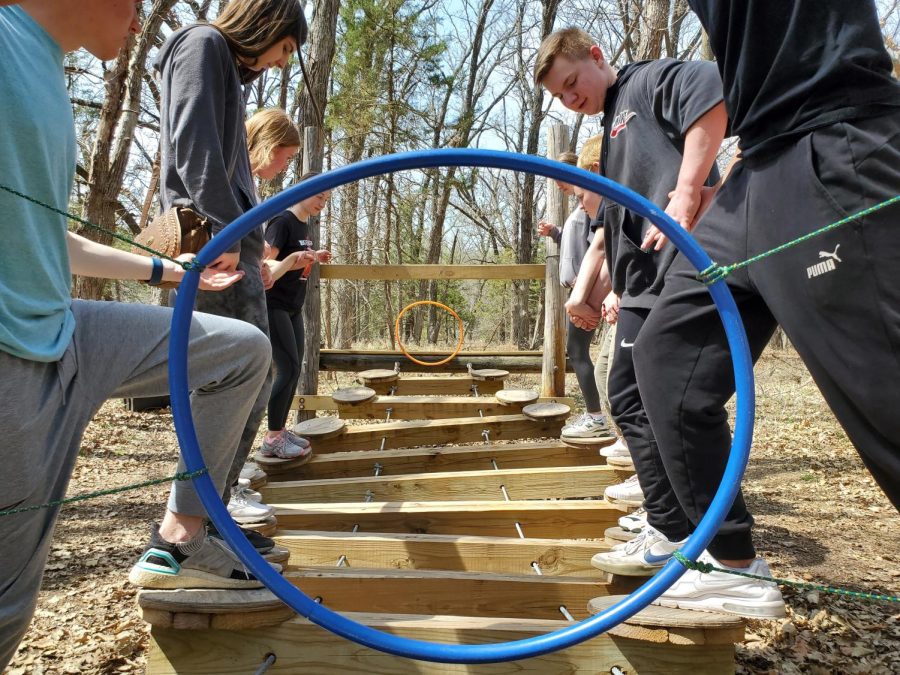 On April 13, German Exchange students landed in Omaha, Nebraska, for the first time in three years and were very excited to learn more about American culture. Twenty three students and two teachers were assigned to stay with Millard...

Loading ...
Millard West High School

60

Jan 17 / Boys Basketball

Millard West High School

52

Jan 17 / Girls Basketball

Millard West High School

1

Jan 17 / Hockey

Millard West High School

4

Jan 15 / Hockey

Millard West High School

70

Jan 14 / Boys Basketball

Millard West High School

45

Jan 14 / Girls Basketball

Millard West High School

5

Jan 11 / Hockey

Millard West High School

42

Jan 10 / Boys Basketball

Millard West High School

37

Jan 10 / Girls Basketball

Millard West High School

17

Oct 7 / Football

Millard West High School

2

Oct 6 / Softball

Millard West High School

5

Oct 6 / Softball

Millard West High School

10

Oct 5 / Softball

Millard West High School

6

Oct 5 / Softball

Millard West High School

3

Oct 4 / Volleyball
Logan Moseley
, MWHS Wildcat News Editor-in-Chief •
December 1, 2022