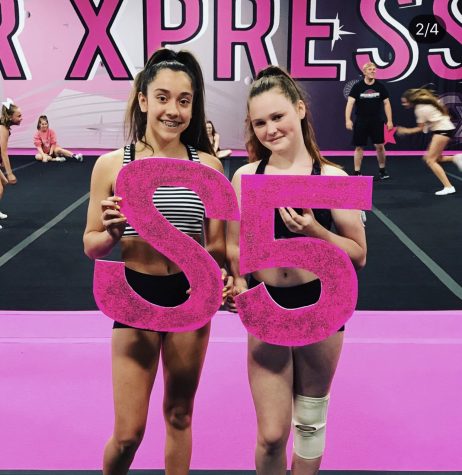 Elizabeth Hahn, Staff Writer
November 20, 2018 • No Comments
The lights are flashing as you step on the stage. All your teammates jump up and down to get a feel for the floor. You look around and see your friends, family and coaches yelling for your team. Nerves...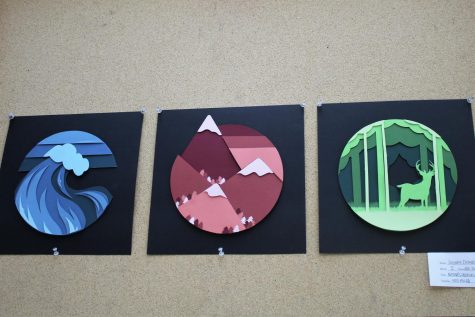 Tomorrow's Artists Creating Today
November 19, 2018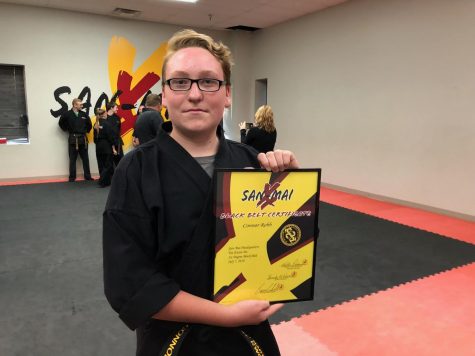 November 14, 2018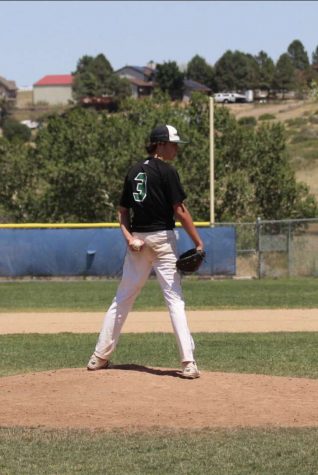 November 6, 2018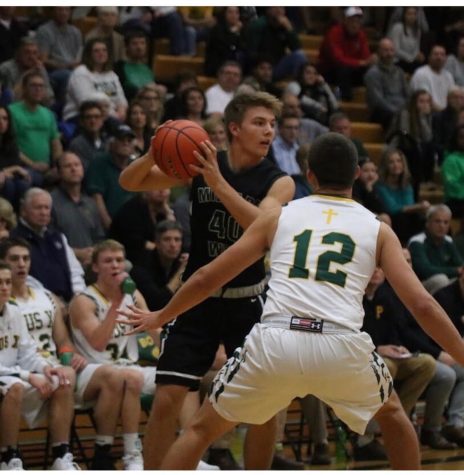 Dalys Beanum, Staff Writer
November 20, 2018 • No Comments
This upcoming 2018-19 Millard West varsity Boys Basketball team is looking for a rebound after a rough 12-12 record last year. This season the basketball team has no returning starters and only two seniors to help lead the...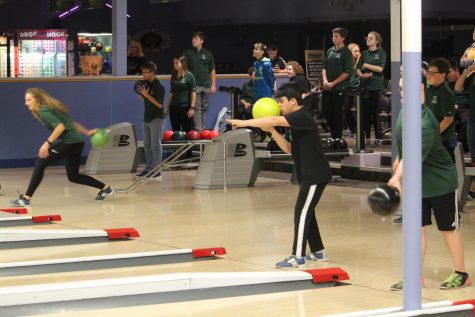 November 16, 2018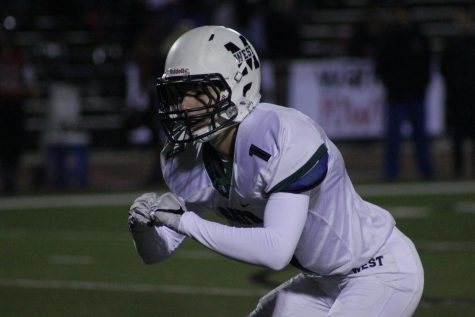 November 12, 2018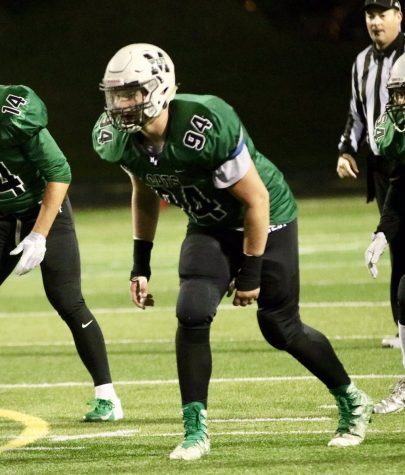 November 9, 2018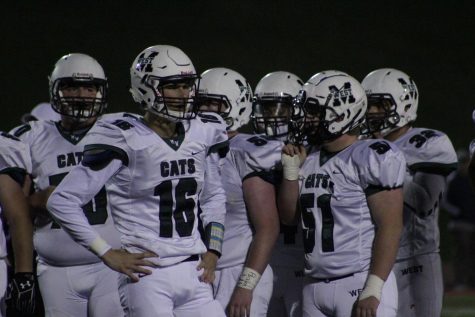 The Cats Look to Defeat The Bulldogs
November 8, 2018