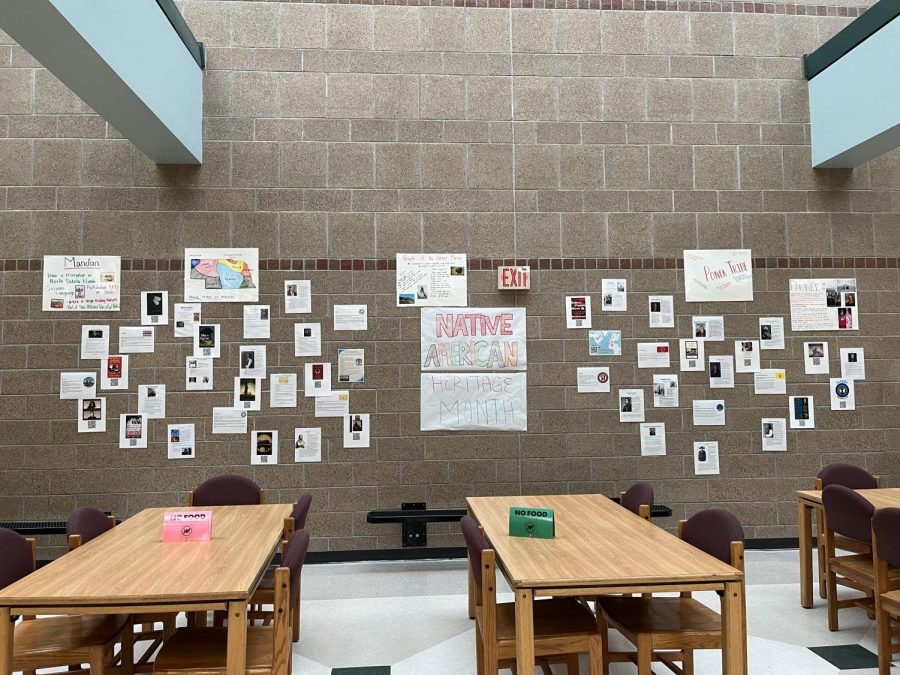 In the month of November, Justice & Diversity league celebrates Native American heritage month along with National French Week. Both J&DL and the French club will share the display presented in the hallway for everyone to see...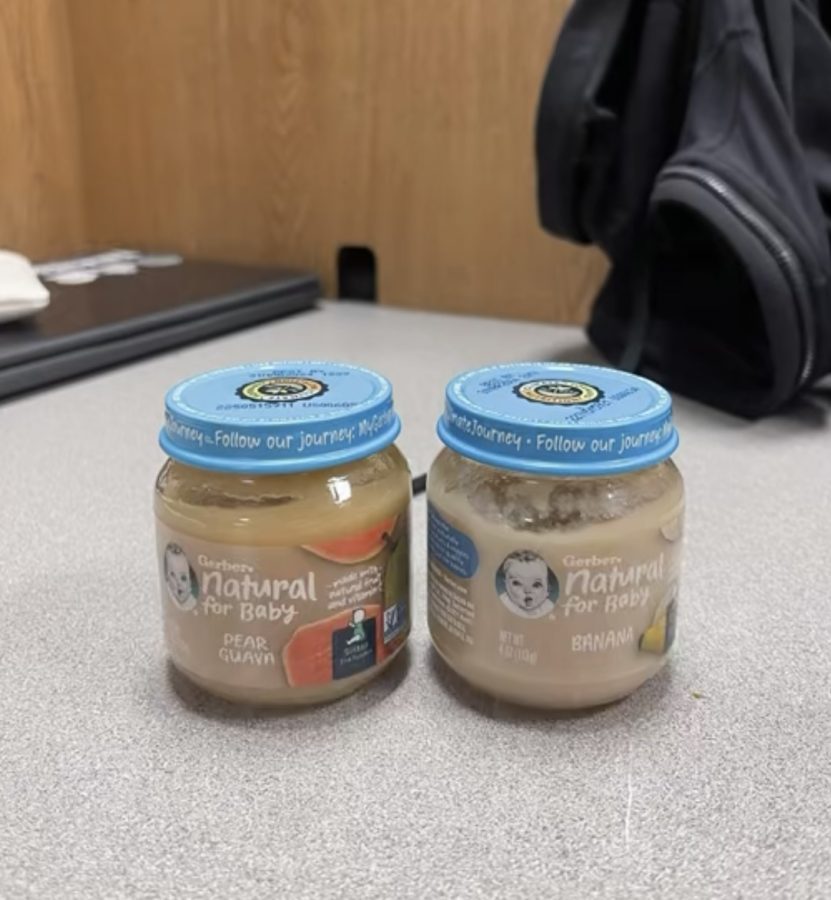 At the start of November, students enrolled in healthy living began their dieting and nutrition unit to help gather important information about different diets and the pros and cons of them. In Ms. Donley's class, the FAD Diet commercial,...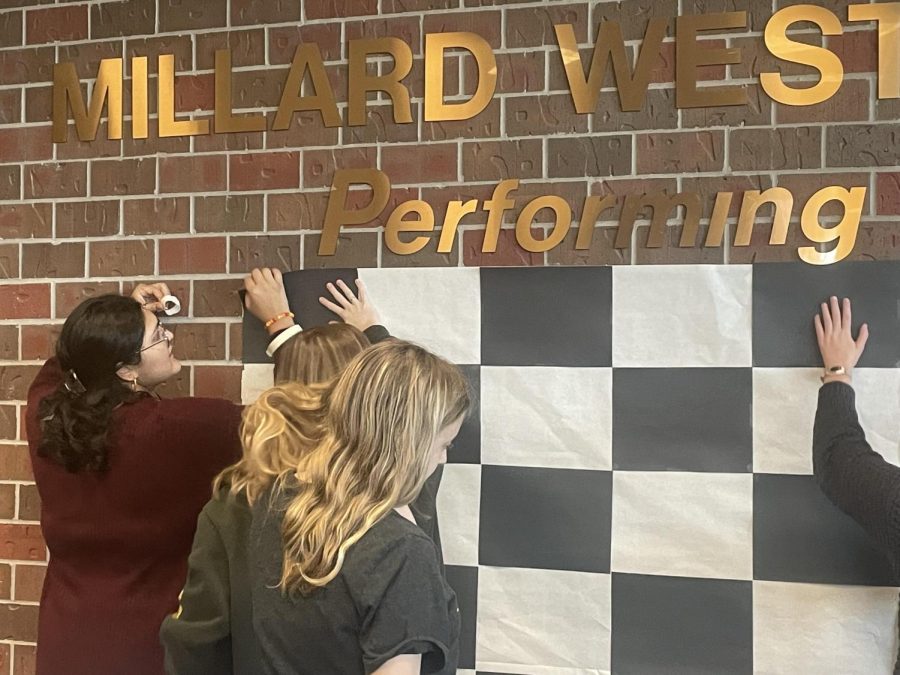 Theatre never stops moving. That's why as soon as "Legally Blonde" had wrapped up their performances, the next play, "Clue," started production immediately. While some people were auditioning to be in the play itself, those...

Loading ...
Millard West High School

40

Sep 30 / Football

Millard West High School

3

Sep 29 / Softball

Millard West High School

2

Sep 29 / Volleyball

Millard West High School

63

Sep 23 / Football
Logan Moseley
, MWHS Wildcat News Editor-in-Chief •
December 1, 2022