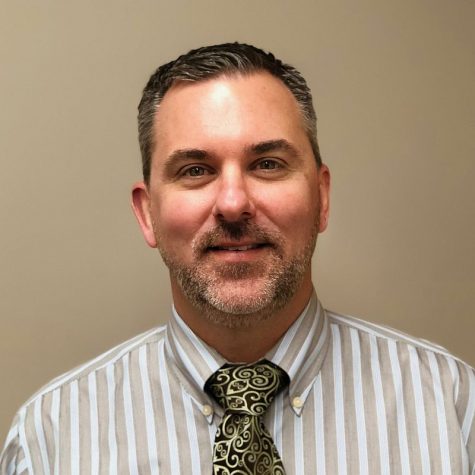 Jaden Cover, Sports Editor
May 26, 2018 • No Comments
After six years as the Activities Director and Athletic Director, Christopher Loofe is moving on from his second stint at Millard West to take over as the new principal at Kearney High School. Loofe worked...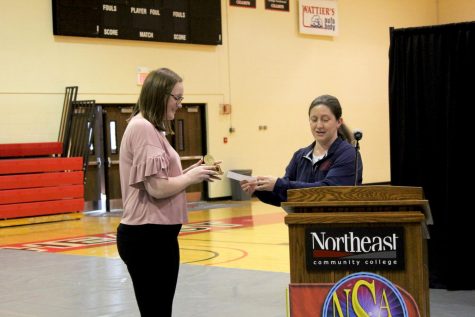 May 18, 2018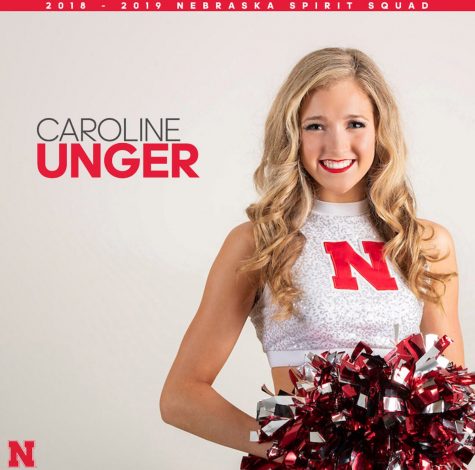 May 17, 2018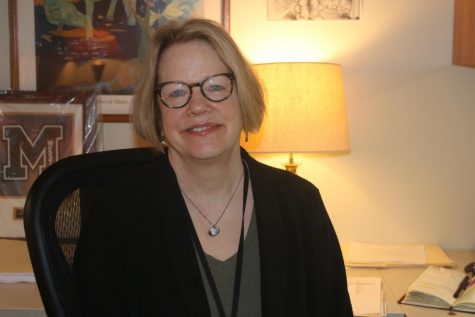 May 14, 2018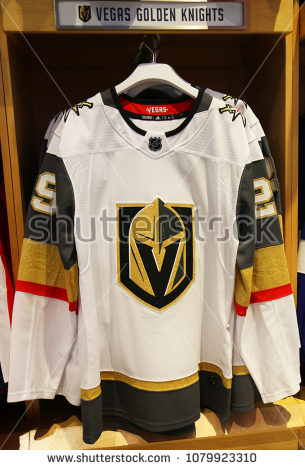 Jaden Cover, Sports Editor
May 14, 2018 • No Comments
Five-hundred to one odds. When the Westgate Superbook released each National Hockey League team's odds to win the Stanley Cup before regular season play, Las Vegas' own Golden Knights found themselves at the very bottom....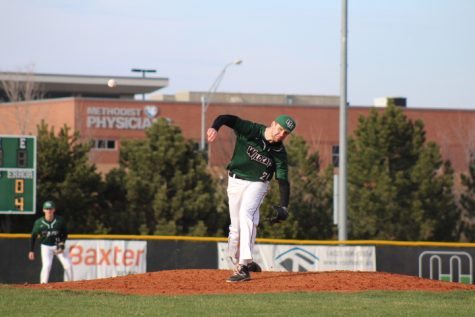 Wildcats Struggle to Close Out Don Kraft Invite Championship Berth
May 4, 2018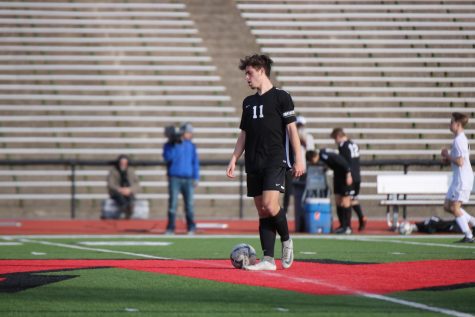 May 3, 2018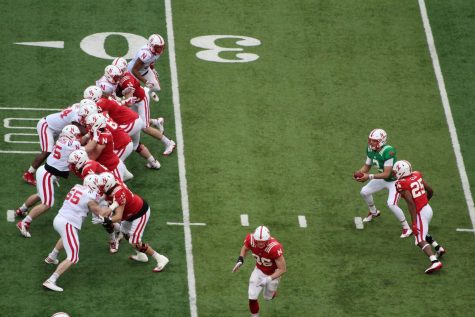 Husker Spring Game Impressions and Predictions
May 2, 2018
Millard West Girls Soccer Wrap Up Season Tonight
April 26, 2018