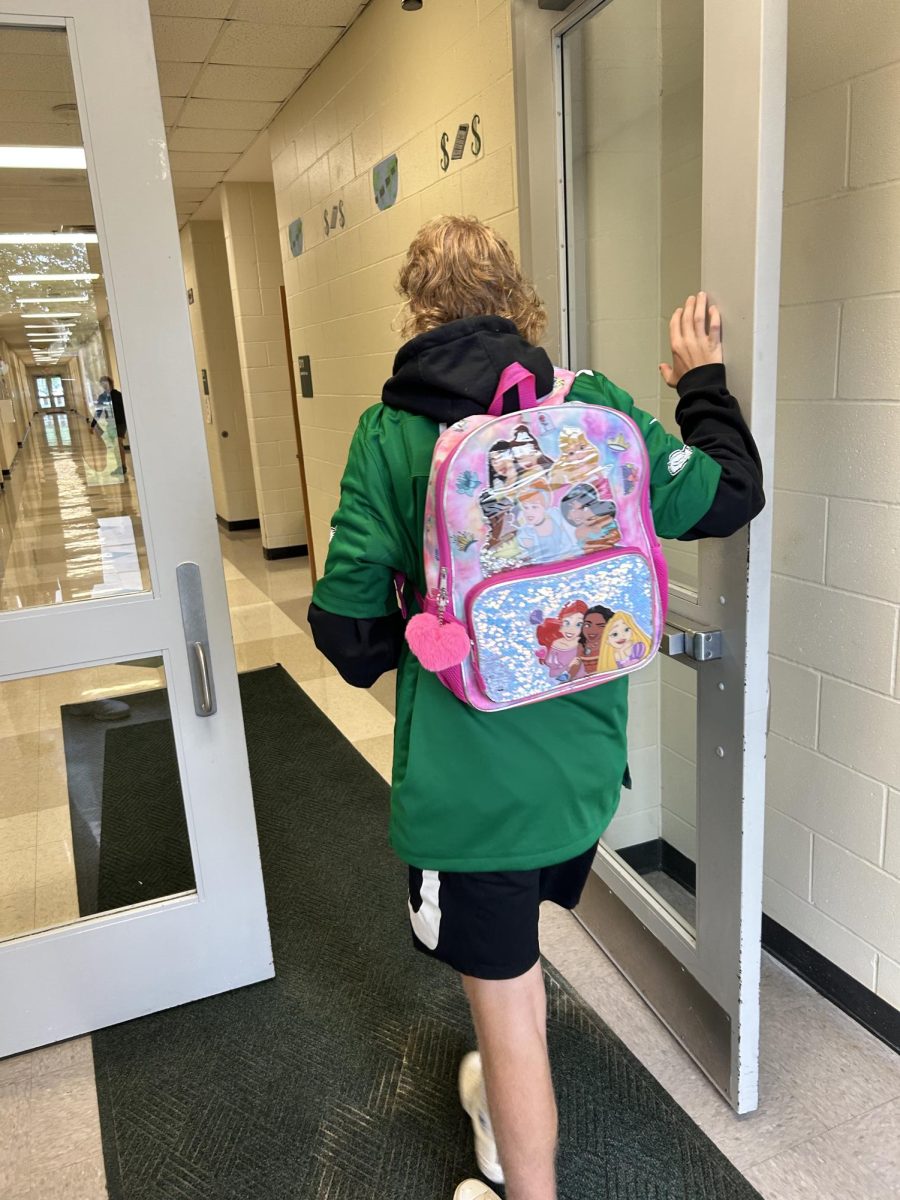 As tardies, truancies and course failures began to add up, administration has put into place a 'Good Standing Policy' for the 2023-2024 school year, with outline requirements to attend school dances and events. According to...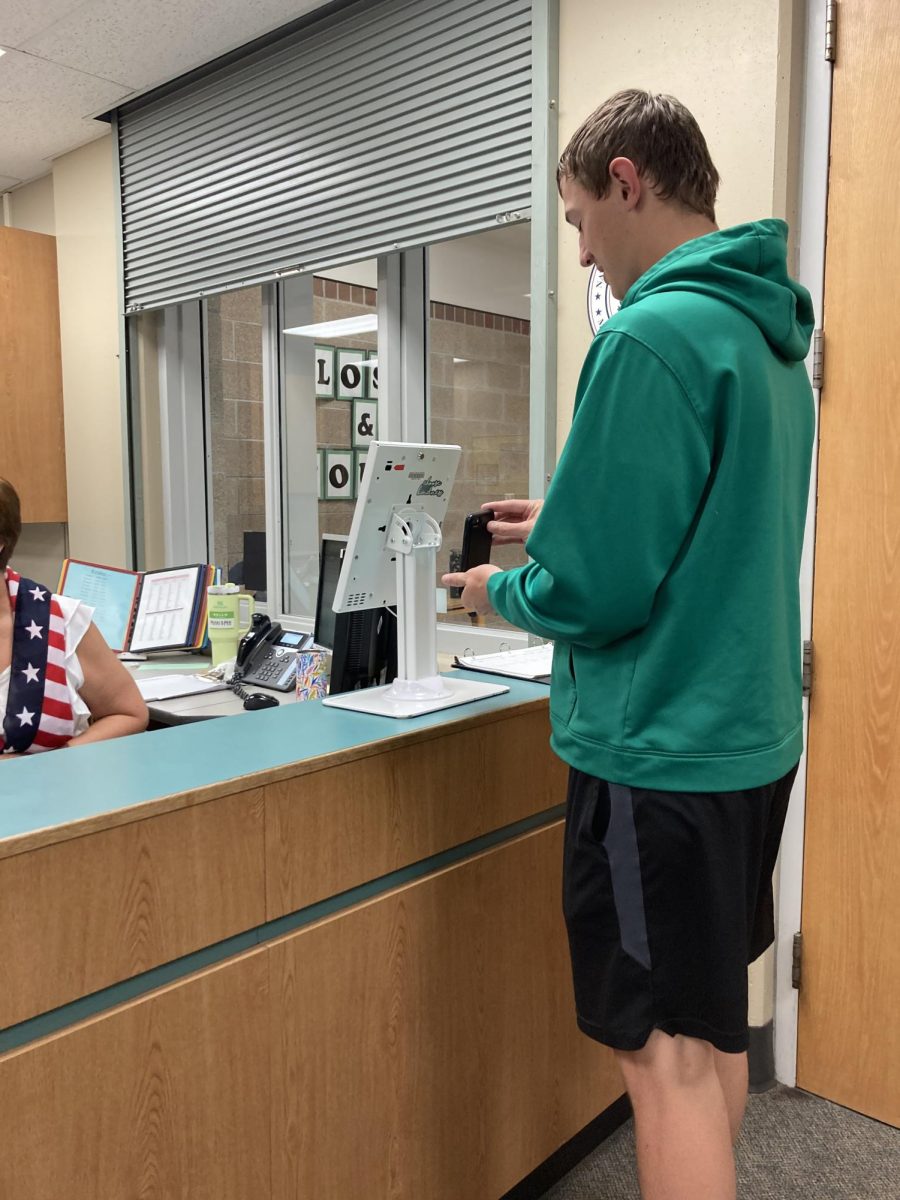 As the month of August ends, September starts and Attendance Awareness Month kicks off. Attendance Awareness Month is the month schools will focus on trying to get students to school and class on time. Teachers and staff hope that...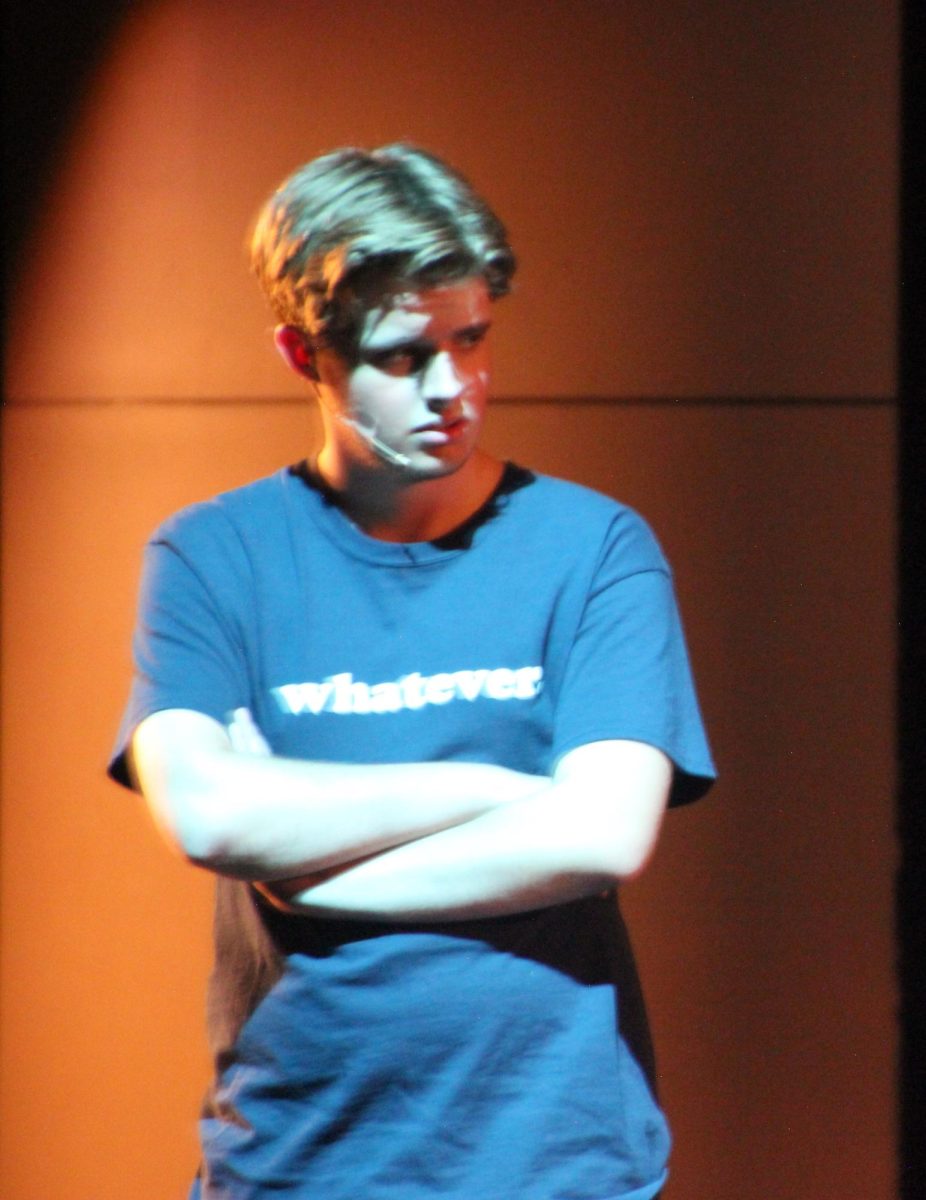 "Marvin's Room," the play written by Scott McPherson, made its stage debut in 1990 in Chicago's Goodman Theatre. Since then, it's taken many other forms, including a film that was nominated for an Academy Award for Best Actress...

Loading ...
Millard West High School

60

Jan 17 / Boys Basketball

Millard West High School

52

Jan 17 / Girls Basketball

Millard West High School

1

Jan 17 / Hockey

Millard West High School

4

Jan 15 / Hockey

Millard West High School

70

Jan 14 / Boys Basketball

Millard West High School

45

Jan 14 / Girls Basketball

Millard West High School

5

Jan 11 / Hockey

Millard West High School

42

Jan 10 / Boys Basketball

Millard West High School

37

Jan 10 / Girls Basketball

Millard West High School

17

Oct 7 / Football

Millard West High School

2

Oct 6 / Softball

Millard West High School

5

Oct 6 / Softball

Millard West High School

10

Oct 5 / Softball

Millard West High School

6

Oct 5 / Softball

Millard West High School

3

Oct 4 / Volleyball
Logan Moseley
, MWHS Wildcat News Editor-in-Chief •
December 1, 2022