A New Way to Reach College Goals
Colleges switch to a new application process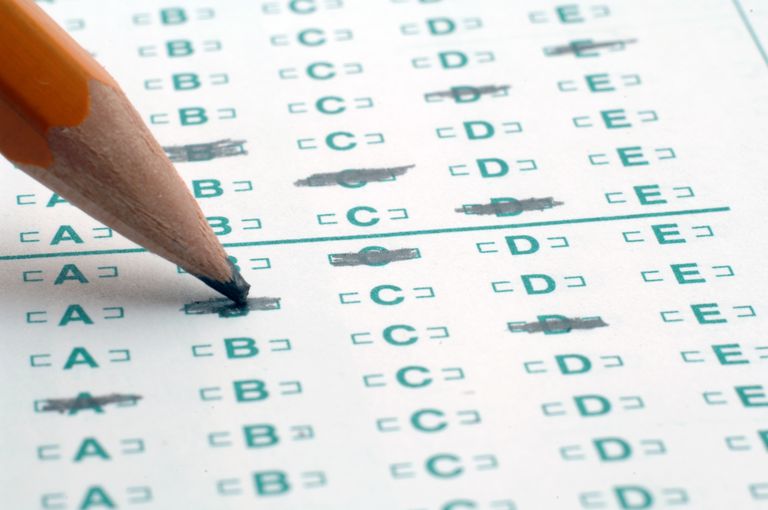 Most people grow up dreaming about being a doctor or an astronaut, but what these kids aren't thinking about is the many years of preparation to get to their dream jobs.
When these kids get into high school they are still thinking about their future and what they want to do after graduation. When teenagers hear the word 'future' they think about going to college or finding a career. Most students are thinking about getting a college degree in order to pursue their dream job.
Colleges and universities are changing their application process and requirements. Schools like the University of Chicago, Bowdoin College and Bates College are all test-optional schools. These schools give applicants the choice to submit their SAT or ACT scores. These schools help assure students that the college isn't thinking of them as a test score. However, schools like this could require test scores if applicants are out of state or international students. Another exception is if an applicant is applying for scholarships through that school, then that college or university will require standardized test scores.
Out of all the colleges and universities in the United States, over 700 of them are test-optional. These schools are trying to encourage diversity by allowing more people to apply for college without having to include their SAT or ACT scores. This allows more people to enroll in these institutes and get the education they want without having to worry about the score from a standardized test.
Many undergraduate schools have also changed their requirements in order to allow more people achieve their goals of a college education. The scores of high stake exams aren't the only thing that colleges are looking for in future students. Admission staffs look at students' high school academic records along with writing samples, personal interviews, letters of recommendation and evidence of commitment. All colleges want to make sure that the students they pick are willing to put in the work and keep their grades up.
According to U.S. News and World Report the University of Chicago is a highly ranked school that recently switched their application process in order to attract more applicants. Most schools that become test-optional are smaller and usually not ranked as high as the University of Chicago is. This university is ranked number three in National Universities. Many schools are afraid of changing something so important, but this school is one of many that have continued to be successful.
Test-optional schools are a good option for many people, including those with test anxiety. Having test anxiety makes taking more difficult and can cause bad scores. Not being required to include SAT and ACT scores can attract more applicants of all abilities.
Test-optional schools can be an option for anyone looking to enroll in college. Many high school students have looked into schools like this because they like the opportunity to be seen as a student rather than a test score.
About the Writer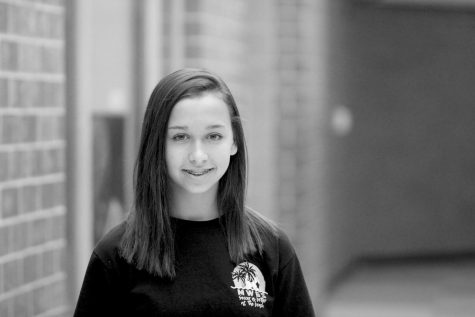 Kiersten Watkins, Staff Writer
Kiersten is a sophomore and this is her first year on the Advanced Journalism staff. She enjoys taking pictures of different activities. Along with journalism,...