Piano Man
Spanish teacher plays piano for residents at a local retirement home
Hang on for a minute...we're trying to find some more stories you might like.
On a lazy Saturday afternoon, an upbeat melody floods the halls of Walnut Grove Retirement Community. A crowd surrounds a single man, swaying and bouncing around with the music as he plays. Members of the crowd smile while others clap along as the cheery melody unfolds.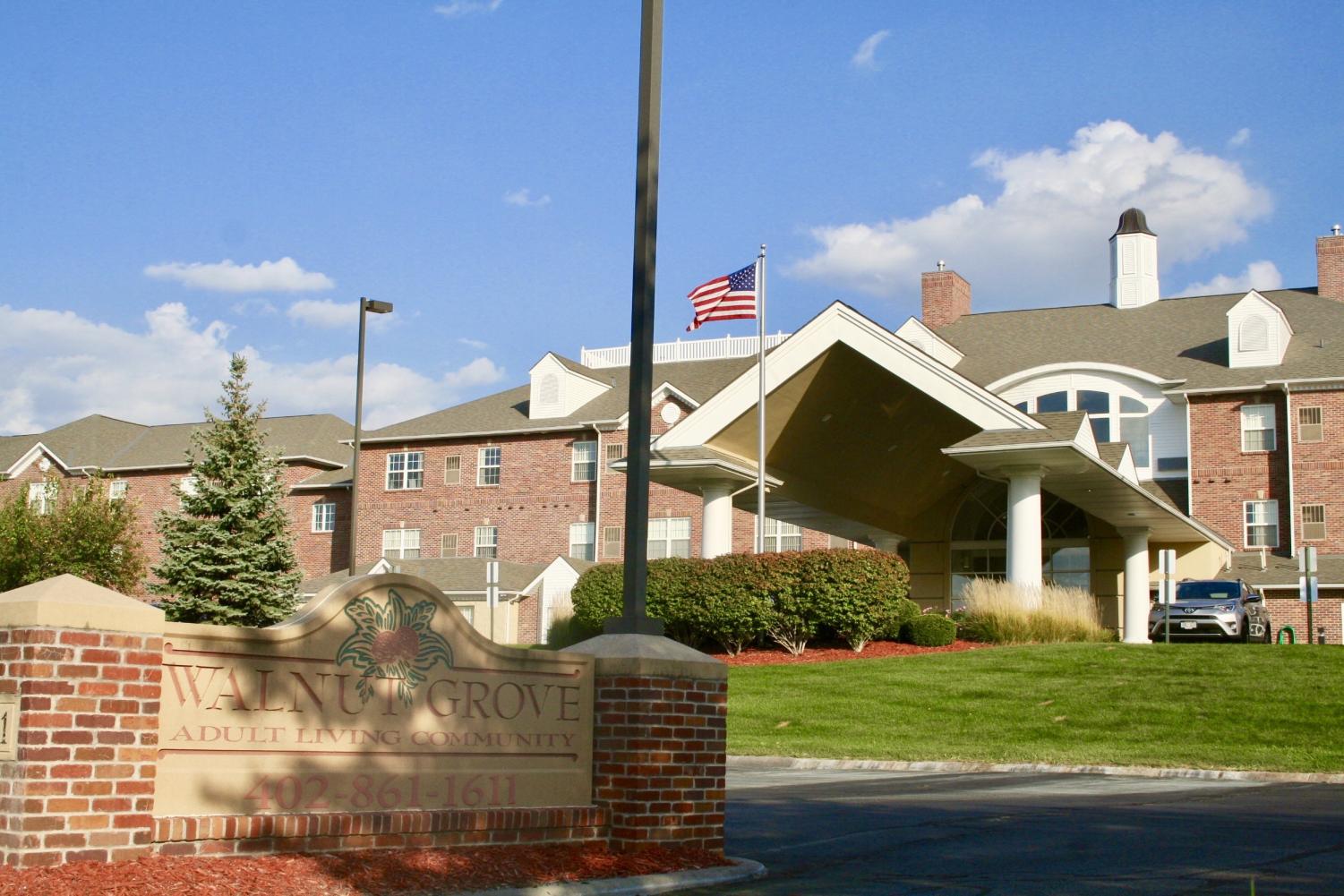 Delaney Aikins
 A year ago, Spanish teacher Alexander Jameson felt that he wasn't good enough to perform in public. To challenge himself and improve his confidence, he went around to local assisted living facilities and held mini-concerts.
One of the retirement homes that Jameson performed at was Walnut Grove. He went back the next day to properly thank activities director Kim Spicer, for the opportunity to play. Impressed by Jameson's performance, she offered him a position to play year-round at the retirement home.
"I've always loved the sound [of piano music]," Jameson said. "When I was super young, I would go up to South Dakota to visit my grandma who had a baby grand piano, and she would try to teach us [how to play]. Most of the time though we just screwed around."
His love for piano music led him to learn to play. The self-taught pianist has been playing for a little over three years. Despite not having a teacher, his determination to learn and the Internet was all he needed.
"I pretty much learned everything through Youtube videos," Jameson said. "They taught me about scales, chords, modulating and various other things about music."
Since he is unable to read sheet music, most of the time the music Jameson plays is impromptu. Though, with such frequent visits to the retirement home, he has composed a few songs himself. So far his favorite song that he has composed is called Reflections.
"After you play for a while you naturally start to form songs from certain things that you like," Jameson said. "It can start with maybe a couple of chords that go together or string of notes.
He tries to play for others rather than himself, and lives by the motto of being more selfless than selfish. However, this doesn't stop him from enjoying the music along with the residents. Jameson can often be seen bouncing around while he performs.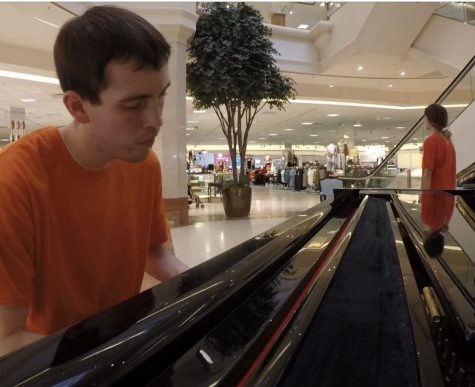 Aside from the joy he gets from playing he also loves interacting with his audience. After he finishes his performances, he often stays to hang out and talk with the residents. His visits the retirement home not only to refine his skills, but also to brighten up the day for the residents who live there.

About the Contributor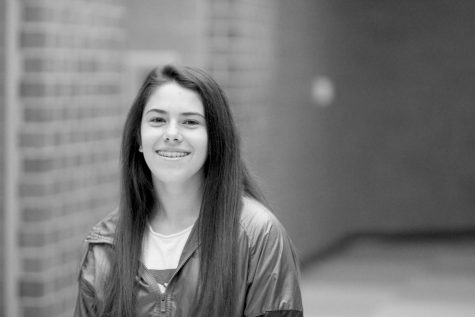 Delaney Aikins, Staff Writer
Delaney is a sophomore in her first year of Advanced Journalism. She enjoys writing feature and opinion stories. Aside from writing stories, she involved...