Detective Pikachu
Story that brings the cover-boy Pokemon to life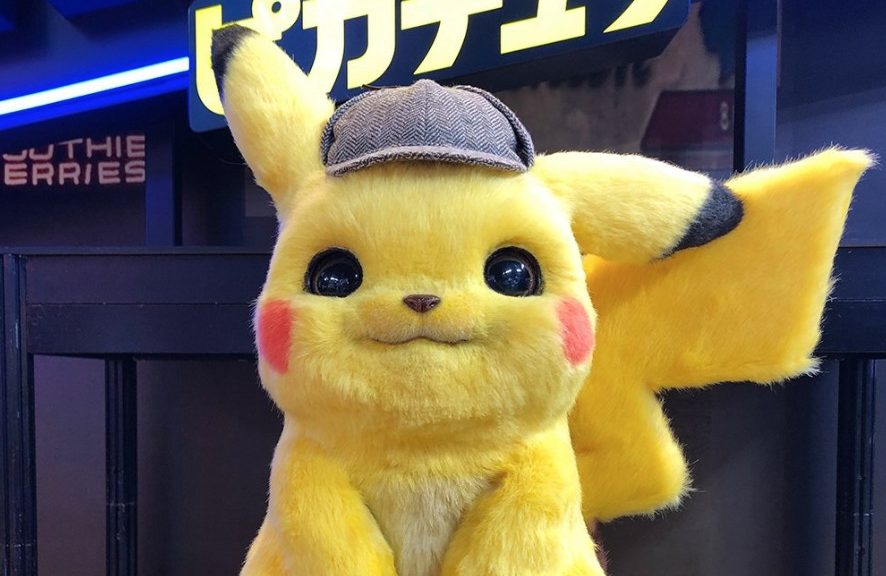 I remember it as it was yesterday. A ride with my dad over to my cousins house, an exciting trip. We walk up the numerous amount of steps into his blue and white covered room as he pulls a large blue binder. He flips a couple pages and flips some more until he stops. He struggles to pull out a singular card out of the pack but finally releases it and hands me the mint condition, first edition Pikachu Pokemon card.
One of my fondest childhood memories, before video games, were collecting Pokemon cards. Even though I didn't get the whole concept of it, I still enjoyed my first major hobby of "catching them all."
When I heard Detective Pikachu was announced for released I hesitated a little bit. A CGI Pikachu with a corny plot as many other childhood characters made me scared for a bomb of a movie.
But the CGI element really made this movie come alive. Motions were smooth, the speaking was smooth and there was no visible "uncanny valley."
Ryan Reynolds, who also the voiced Deadpool, did a fantastic job in keeping the plot and the story alive with his constant emotion and doubt in the voice of Pikachu. His acting is always impressive on screen; he also shows his versatility when it comes to voice acting as well.
In Detective Pikachu, Harry Goodman, an ace detective, goes missing. That prompts Tim and his old Pokemon partner, Pikachu, to find what happened to the missing detective. Tim is the only human in the world that can communicate fully with Pikachu which allows for some funny and corny moments throughout the film.
The screenwriting for this movie could've been better, it was basic at best. I had high expectations when I saw Rob Letterman's name show on the screenwriter credits. Especially with masterpieces such as Monsters vs. Aliens, Shark Tale and Goosebumps.
Overall, the screenwriting from Letterman, Derek Connolly and Nicole Perlman, with the strength and might of the trio at work, could've done a lot better for script and plot.
This movie was less a movie for plot, but more a service to Pokemon fans old and new.
It was nice to see my childhood hero on the screen acting out a detective scene all throughout the movie. Although the jokes and writing are for young children, I still enjoyed it in the nostalgic aspect. My first Pokemon card character was acting on the screen, allowing different fond memories with my cousins and friends, showing off your collection and battling with others.
It's weird that a card game could be so big and give you an ear to ear smile to a face whenever you think of them. This is what Detective Pikachu did for me, a big smile of everything that I could remember flooding back just because the cover character for a card game I used to play.
Detective Pikachu would be a movie to see with friends and your family with young and growing children. The plot was not up to par with the expectations I had, especially with the sheer heavy hitting from the trio of screenwriters. The hour and forty-five minute movie brought back many memories of my childhood with my Pokemon cards which I'm grateful for. Just as detectives like to do, Pikachu brings it full circle in a sense that you "need to catch 'em all"
4/5
About the Contributor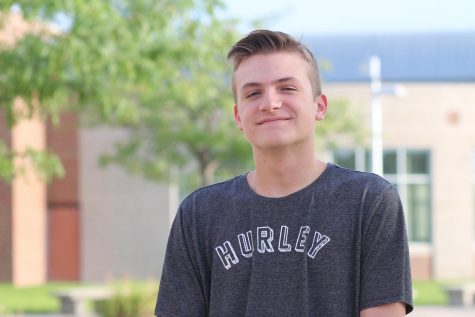 Cody Bennett, Sports Director | STRIV Executive Producer
Cody is a senior and on his third and final year on the Catalyst staff. Throughout his career, Cody was on staff for a Pacemaker Finalist and won 7th in...