Don Kraft Varsity Baseball Invitational
Millard West Varsity Baseball continues their season with a tournament hosted by Millard South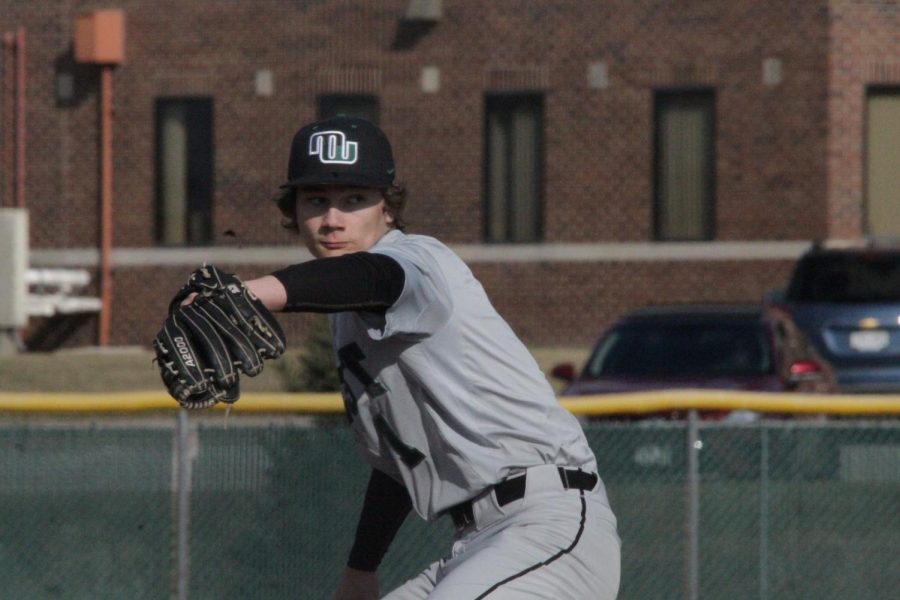 Millard West Varsity Baseball has had an unforgettable season so far. They have a total of 22 wins and four loses this season. The team has been working hard with keeping up those wins and this weekend they visited Millard South in the Don Kraft Varsity Baseball Invitational.
The first game of this tournament was on Thursday, Apr. 25 against Lincoln Northeast High School. The rainy weather had made an impact on when these games were played so this game was moved from 2 p.m. to 10 a.m.
Millard West pulled out with a win in this game, and were able to score eight runs against Lincoln Northeast. The Wildcats got their first run in the first inning and than scored three more runs in the sixth inning. Juniors Eric Standish and Tristan Gomes both had runners batted In (RBI) in that inning. Junior Preston Menicucci pitched for five innings and he struck out three batters. He only allowed one run. The Wildcats had stolen seven bases with Gomes stealing three of the seven.
The final score of the game 8-1 with a win for the Wildcats.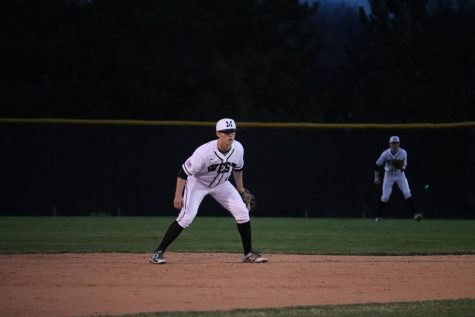 Since both Millard West and Millard South won their games they went up against each other for Game 7. In this game, Gomes had one RBI and junior Max Anderson had two. The Wildcats scored a run in the first inning which opened the game up for runs. Millard West scored two more runs in the fifth inning and and three more runs in the seventh. Senior Caleb Riedel and junior Seth Claybourne pitched in this game. Five runs were scored against Riedel and two runs were scored against Claybourne. Working together they had five strikeouts and only six people were able to hit off of them. The final score was 7-6 with a win for Millard South.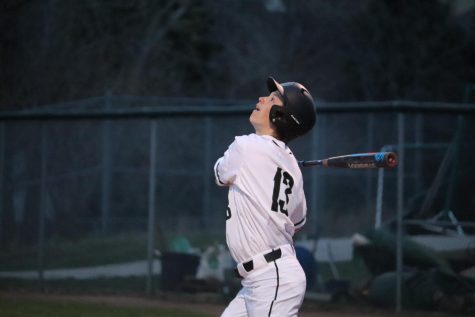 On Saturday, Apr. 27, Millard West had their final game of this tournament against Millard North. The Mustangs opened up the game for runs by scoring in the first inning. Millard West came back by scoring one run in the third inning and four in the ninth inning. Standish, Gomes, Anderson and senior Jackson Wright all scored runs in this game.  Pitchers in this game were senior Cohen Weaklend, senior Jarod Kojdecki, sophomore Corbin Hawkins and sophomore Kyan Lodice. Together they had a total of 11 strikeouts. Lodice led the team in strikeouts with a total of seven out of the eleven strikeouts in the game. Kojdecki, Hawkins and Lodice did their job of not allowing Millard North to score on them.
Millard West won against Millard North 5-1.
The Wildcats had also played in a game on Apr. 29 against Bellevue East. The score was 3-1 with a win for Bellevue East. The Wildcats had many far hits from all players. The runners on Millard West were able to steal the bases to score their runs. They weren't able to keep Bellevue East from scoring, but they had many good plays in the game.
Although Millard West did not win the tournament, they played hard and only lost their game by one. Millard West continues to keep the number of their wins higher than their losses. Millard West's next game is Saturday, May 4.