Back and Better Than Ever
Hozier comes back with release of sophomore album, Wasteland Baby!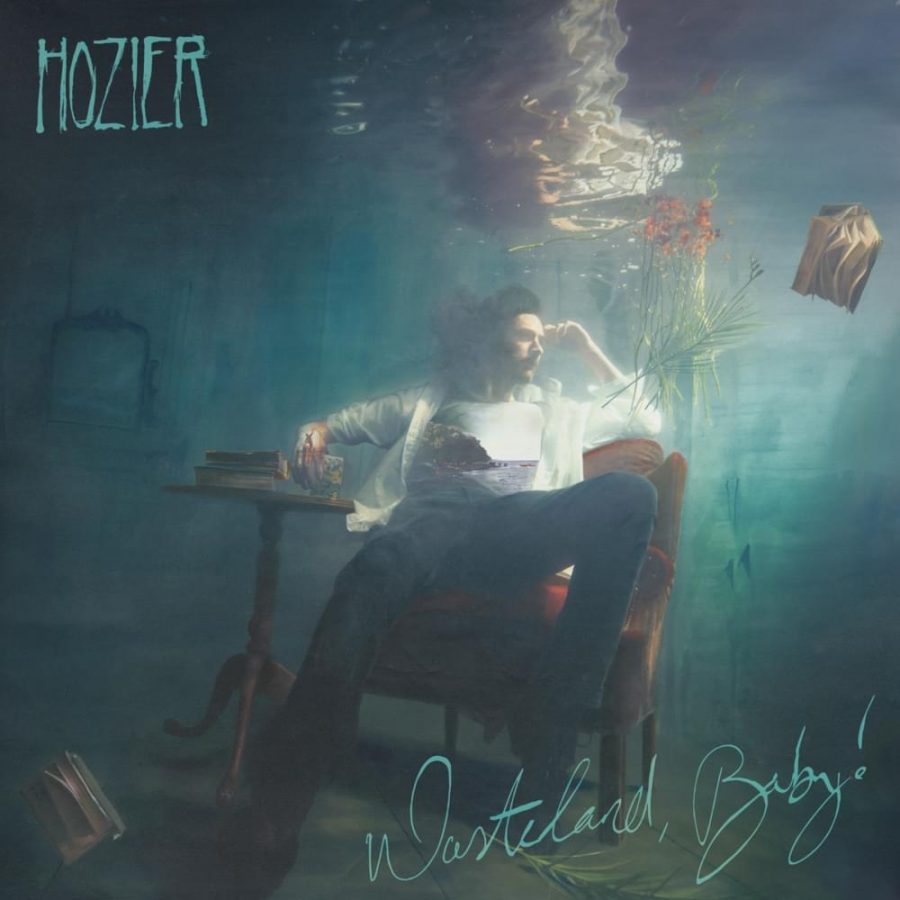 Andrew Hozier-Byrne, also known as Hozier, has proved to show great success after releasing his hit self-titled album in 2014, featuring Grammy Award-winning song about religious hypocrisy, "Take Me To Church". The Irish singer songwriter was able to score with many songs going platinum in this album, which is why there was lot to prove with his long-awaited follow-up album, Wasteland Baby!
Hozier's sophomore album was released on March 1st, 2019, and features a total 14 tracks.
Having many of his songs on my playlist, I have always been attracted to Hozier's unique music style, which incorporates R&B, rock, gospel and folk. Because I absolutely loved his self-titled album with catchy songs like "From Eden" and "Someone New", I was very optimistic going into this.
The first song on this album, "Nina Cried Power", is a song Hozier dedicated to paying tribute to activist artists like Nina Simone, Billie Holiday, James Brown, Marvin Gaye, John Lennon and Mavis Staples. Staples herself makes an appearance on the song, being the only feature in the album.
In an interview with Apple music, Hozier explains the meaning behind this: "The artists i'm singing about managed to define the zeitgeist in which they lived by just writing about the times and how they experienced the world, and then, as a result, provided us with a document and a legacy that lives forever," Hozier said. "The intention was to be a thank you-note to that–and something that was decidedly uncynical."
I thought this song was a perfect opener to the album, and although this song wasn't necessarily my favorite, I was really able to appreciate the powerful message delivered by Hozier and Staples. I instantly felt inspired by the way he shares the legacies of these artists by using lyrics like it's not the wakin', It's the risin'.
The next song I listened to was "Shrike", a song named after the fierce carnivore bird, which the songwriter compares himself to. The love song shows Hozier's more vulnerable side and features an intricate guitar melody. The simplicity of it all really makes it so Hozier's voice shines in this, which was something I really enjoyed. We got to see an almost different tone of his voice, for it was much softer than the powerful and booming voice that I'm used to hearing from him in the rest of the album. This was one of those songs for me that you can really feel it as you listen, as it landed a spot on my playlist.
I was surprised to see this same soft tone of voice in a couple other songs such as "Wasteland baby!", and "As It Was". These were the songs I was especially attracted to, and would love to hear more.
Just when I thought it couldn't get any better, I discovered "Almost (sweet music)", and this one was by far my favorite track in the album. This song highlights Hozier's journey in the music industry which we can see through lyrics like I came in from the outside / Burned out from a joyride / She likes to roll here in my ashes anyway.  Just like "Nina Cried Power", the song includes names and lyrics of artists that inspired him. This one was really catchy and had a really fun beat that had me wanting to dance and sing along with it.
As I finished listening to the album, it was hard to find a song that I truly did not like. Something that was very unique about this was that each song is so different than the next, something that is very rare in today's music. There was also a good mix of fun upbeat songs like "To Noise Making (Sing)", "Nobody", "Be" and "Would That I", while also having some deep and edgy songs such as "Movement", "Talk" and "Nina Cried Power". By doing this, Hozier continues to stay true to himself and his own style.
I had some pretty high expectations for this album, and lets just say I was given nothing less than I expected. I was blown away by Hozier's lyrics, song variety, and his voice especially. Because of this, I rate Wasteland Baby! a 5/5.
About the Contributor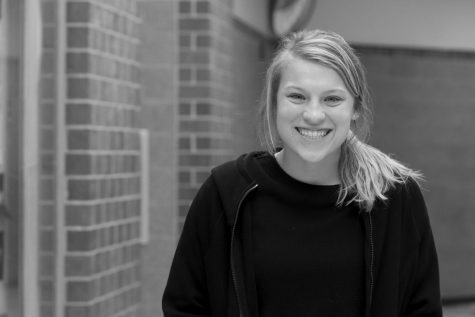 Ashley Hedrick, Staff Writer
Ashley is a sophomore and this is her first year in Advanced Journalism. Ashley enjoys writing feature stories as well as filming and editing videos....