New Boots: Red Dirt Country
The rise of Texas country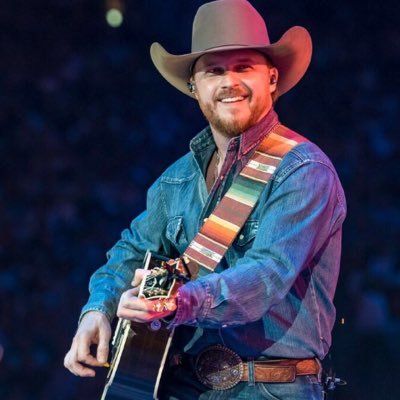 Hang on for a minute...we're trying to find some more stories you might like.
Music is thumping, the crowd is rowdy and boots are tapping. This is the atmosphere of a honky tonk. It is here where a new style of country is on the rise, a new and coming subgenre: Red Dirt country.
Many lesser-known artists hail from this style of country. They are not the ones who get signed by the big name record labels from Nashville, but make a name for themselves by playing their songs in the rundown, smokey bars in the heart of Texas. These are the artist you won't hear on most radio stations (unless you are in Texas).
Red Dirt country popped up in response to the shift in country music in Nashville. Artists from this subgenre refuse to give into changing their entire style to be more people friendly and relatable. Red Dirt artists go against the grain sticking to their rough, tough style and refuse to be a sell-out.
One artist is the up and coming Cody Johnson who has six self-released albums under his own labels COJO Music LLC, CoJo Music and Cody Johnson. Back in 2006 Johnson started a band and together they recorded their first album: Black and White Label. Gotta Be Me is Johnson's sixth and most recent record released in 2016. This album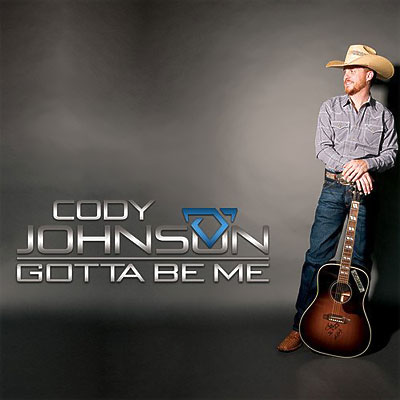 reached No. 2 on the Top Country Album chart with songs such as "Gotta Be Me", "The Only One I Know" and "Kiss Goodbye". Personally, "Kiss Goodbye" is my all time favorite and a must listen. Everytime it comes on my Spotify playlist I crank it up all the way. Despite most Red Dirt artists not being with a big name record label, Johnson has partnered with Warner Music Nashville. Some fans fear that Johnson may no longer be the same artist now that he is with a big name record label, but I have faith in Johnson since his own label is the other half of this partnership which means he still has creative rights. I look forward to what his next album, Ain't Nothin' to It, which will be released early 2019, will bring.
Another Red Dirt country artist worth mentioning is Aaron Watson. Much like Johnson, Watson has recorded several independent albums. Watson was rejected time and time again by record labels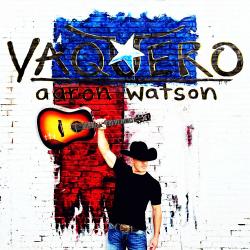 when he started out, but that didn't stop him. He kept releasing albums on his own. His most recent album Vaquero was released last year in 2017. Watson gained his first top 10 song in the country charts with "Outta Style" which in turn gained a lot of radio play with his upbeat, fast pace lyrics that gets your toes tapping. Along with radio play, "Outta Style" gained Watson the attention of the record labels that once refused him. Now it was his turn to refuse them.
Granger Smith keeps the streak of releasing many of his albums on his own. Granger has been in the music scene since 1998. Since then he has released nine albums, with his most recent album When The Good Guys Win having been released in 2017. Smith has gotten some radio play with his songs "Backroad Song" and "Happens Like That". Granger Smith also changes it up by releasing songs under his alter ego Earl Dibbles Jr. Smith keeps true to his county roots with his lyrics but has a hint of pop sound.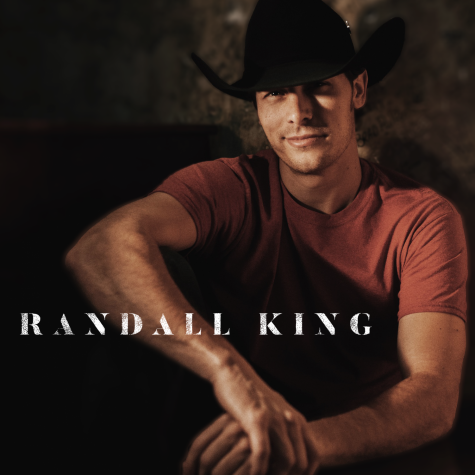 Another rising Red Dirt country star is Randall King. This Texas native has only released three albums as he had only been active since 2016 with the Another Bullet and The Problem albums. His most recent and third album under his own name Randall King. This album features his newest song "Mirror, Mirror".
Jon Wolfe is the last artist worth mentioning hailing from this genre. Wolfe too had released an album or two on his own. Now he jumps from label to label trying to find the right one to partner with. His most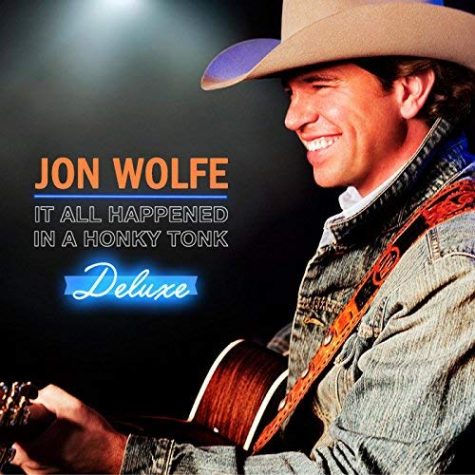 known album is It All Happened in a Honky Tonk. This album dawns songs such as "I Don't Dance", "Let a Country Boy Love You" and "That Girl in Texas".
While Red Dirt country is gaining popularity fast it will be years before any of these acts hit the big stage, since many people would rather see big name acts who all sound the same. For now they will continue to rule the honky tonks of Texas.

About the Writer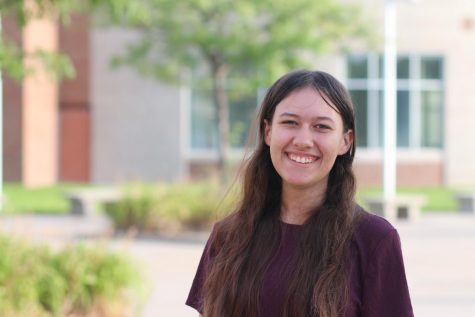 Mackenzie Gonzales, Cartoonist
Mackenzie is a senior entering her third year on the CATalyst staff. Her favorite stores to write are Entertainment and Features. She loves photography...