The fall spirit of Vala's Pumpkin Patch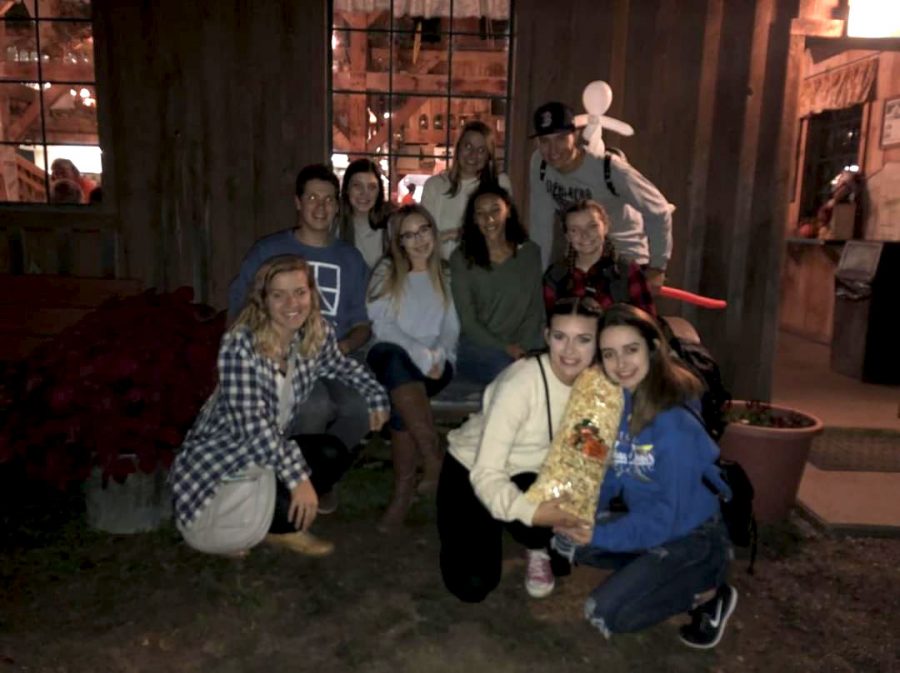 Fall is finally here as leaves change colors and fall to the ground after a cool breeze, meaning Vala's Pumpkin Patch is opened once again. Although Vala's is a classic fall destination, it continues to grow and improve each year.
The pumpkin patch first opened in 1988 by the Vala's family. It started out as a field of pumpkins, but has now grown to be one of Omaha's most infamous fall attractions. From the Cookie Coop to the Jumping Pillows to a hay rack ride through the pumpkin patch, Vala's finds a way to entertain people of all ages.
"My favorite part of Vala's is how many different activities they offer and just being with my friends," junior Bailey Christensen said. "The fall mood in general gets me excited for Halloween, scary movies and of course going to Vala's and getting to enjoy time with the people I love."
Fan favorites range from getting lost in the twists and turns of the corn maze, carnival games and of course the homemade fall food. For the more thrill seeking visitors there are two haunted houses to explore. One of the haunted houses, the Haunted Mine, includes shaking doors, exploding mines and the spinning tunnel that leaves the thrill-seekers dizzier than ever before. The second haunted house is known to be a bit scarier and isn't recommended for the younger audience that is drawn to the pumpkin patch.
"My favorite part would have to be the haunted house," senior Baylee Clayton said. "I love going through it with my friends and trying to scare them during it."
This year Vala's Pumpkin Patch has added yet another new attraction: an apple orchard and cider mill. Visitors are offered the option to go through the orchard and hand pick apples from the 30 types that Vala's grows.       Every take-home bag is $8.99 and can hold up to 10 pounds of apples.
They have also remodeled the Storybrook Garden, Prairie Town and there is now an eight minute firework show after 9:00 p.m. every Friday and Saturday during the month of September, as well as every Saturday during October.
"The fireworks were super cool," senior Victoria White said. "You could see it anywhere in Vala's which was super fun because you could still walk around and enjoy the other activities."
A family-friendly environment and the essence of autumn is captured in the spirit of Vala's. It is the perfect place to spend a fall day with your closest friends and family. What are you waiting for, get out and enjoy all Vala's has to offer before it's too late.
About the Contributor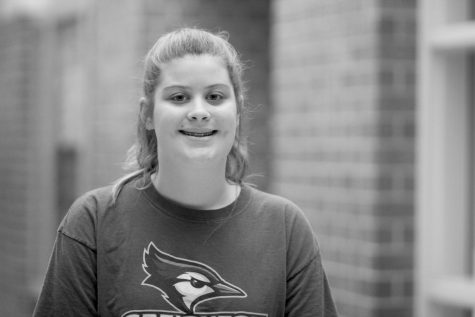 Genna Platte, Staff Writer
Genna is a senior and this is her first year in Advanced Journalism. She is graduating in December and going to school to major in Journalism. She enjoys...