ITA-It's Totally Applicable
Why Millard West students should take Information Technology Applications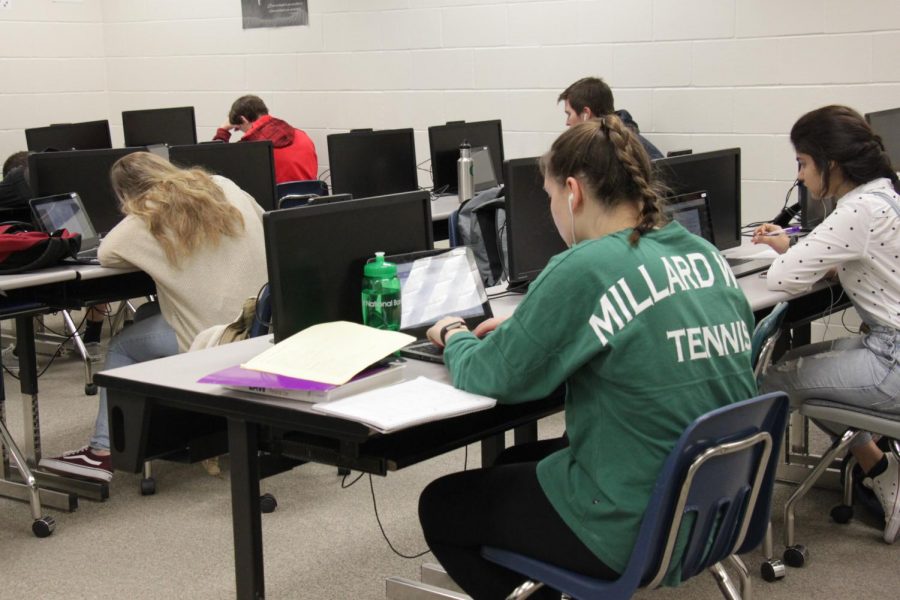 Laptops. Cell Phones. I-Pads. It's no secret we live in a new age of technology. Teenagers use electronic devices daily for school assignments, social media and communication. With these constant screen interactions, it is not uncommon for adults to believe that high schoolers nowadays know how to run every application on their devices expertly, but this is not always the reality. Many students are oblivious when it comes to running the programs that will be most helpful to them in their future.
With Gmail accounts given to students, Microsoft applications have been all but forgotten. Students prefer to use Google Docs or Slides because multiple people can work on the assignment. Google applications save the student's work for them automatically.Google projects can also be easily accessed from any computer, whereas Microsoft requires a device with access to the student's home directory. Students are given unlimited storage on their Google Drives, and it is easier to submit a Google assignment to the commonly used Google Classroom.
I, however, still prefer good old Microsoft Word and PowerPoint. They are more commonly used in the professional world and have more formatting options. I will admit that with all of the options, it can confusing on how to operate these applications. As a result, students turn to the easier applications and remain oblivious on how to run applications that could benefit them greatly in the future.
Students can throw their confusion out the window.
Millard West offers a course that teaches students important skills they can use for the rest of their life- Information Technology Applications, or ITA for short.
ITA is a nine week class, filling the Technology Education graduation requirement for students who need it. During the course, students learn in depth how to operate Microsoft Word, PowerPoint and Excel.
The course is set up so students can work independently and at their own pace. Students work out of a textbook which gives step by step instructions on how to complete a task, which teaches the student how to use specific functions on one of the applications.
ITA is a very low key and low stress class. There is no homework and very minimal studying required.  The assignments are easy and well explained. Teachers provide a checklist of skills students must know for assessments, and those skills are practiced through the assignments. This allows students to be well prepared for assessments. Students can often finish early as students are given an ample amount of time to work and practice their newly learned skills. If time permits, students are given the opportunity to get certified on these applications. Thanks to ITA, I am Microsoft Word certified. Microsoft certifications are impressive resume builders.
I would strongly recommend ITA to all students. It is a low anxiety level class and it teaches skills that students can take with them to college and their future careers. In our age of technology, it's totally applicable.
About the Writer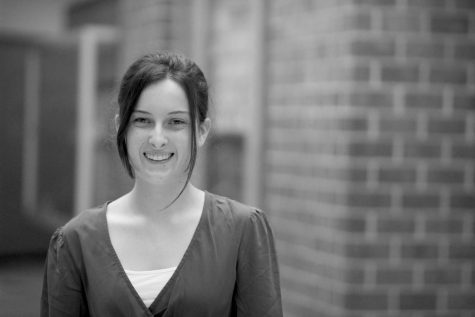 Alexandra Dobesh, Staff Writer
Alexandra is a junior and in her second year of Advanced Journalism. She enjoys writing entertainment and opinion stories. Outside of school, she is involved...