Homecoming 2020 up in the air
COVID-19 continues to impact Millard West traditions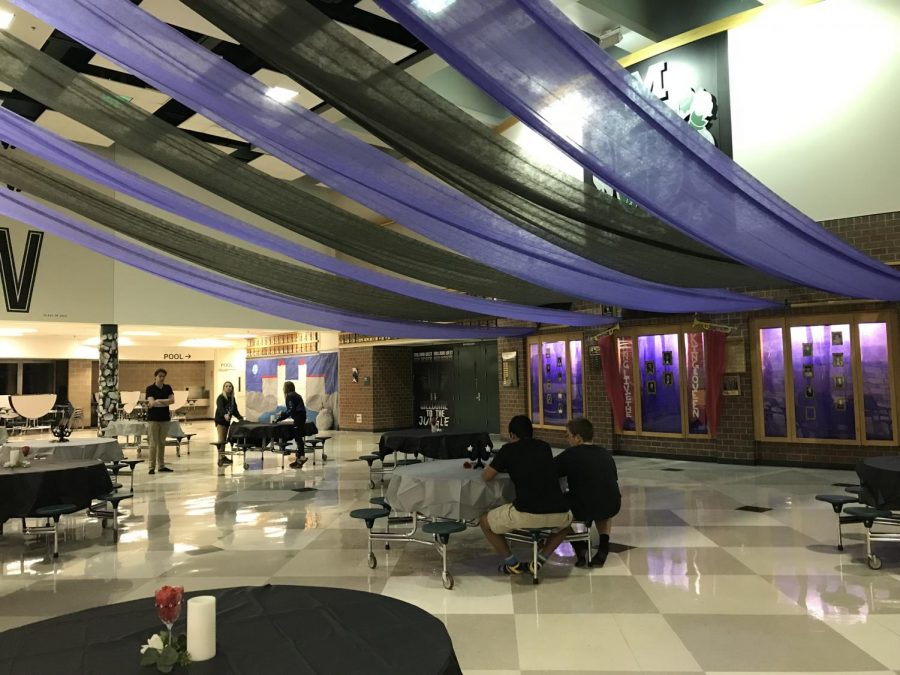 Like all other activities this year, COVID-19 has put a damper on one of the most treasured events schoolwide: Homecoming. Unfortunately, this annual tradition has been postponed for the 2020 school year, but risks possibly being canceled all together in hopes of protecting students' health. Administration continues to look for a possible makeup date, but one has yet to be scheduled.
With hopes of a "Back to Summer" dance at the end of the school year to replace the Back to School Dance, there has been talk amidst the students about what Homecoming could look like. Some are saying it could be pushed back to a Winter Formal and others are concerned about having two spring dances. However, at this point, there is no guarantee there could even be a dance.
"The concrete fact is we can not responsibly hold a dance at this time," Student Council sponsor Ali Bragg said. "Social Distancing at a dance would be really difficult and to have that many students in one place could lead to the spread of COVID-19. However, we do still want to do something and what the Student Council is planning right now is the best option."
On the list of changes to the 2020 Homecoming week include COVID-19 friendly QT competitions. Additionally, a makeup Halloween-themed spirit week has already been set in stone for October 26-30. QTs with the most student participation will be awarded prizes.
"Homecoming week is going to look a lot different this year, but we did still want to have a spirit week," senior Student Council Co-President Rami Hanash said. "Student Council believes that in these tough times, it's important to raise school spirit throughout the week, even without a dance."
The goal of this Spirit Week is to build the Millard West community and to help realize that everyone is in this together. With the loss of Homecoming, several students are still upset about missing their milestones.
"Being a senior means that it's your last time to do everything that high school has to offer," senior Grace Hager said. "With COVID-19, us seniors don't get a lot of our lasts. The worst part about all of this was that our last Homecoming was probably junior year, but we didn't know that at the time."
As heartbreaking as most students find this situation to be, administration believes it is for the better. The dance isn't completely off, but if faculty decides that a dance isn't a viable option any time throughout the rest of the year, it will be canceled altogether.
"Safety is the biggest concern and it is very important to us," Bragg said. "Safety is more important than student enjoyment. I'm heartbroken that students are missing out on milestones this school year, but to get to a point where we can have dances again in the future, we have to postpone them now."
Many students and staff members are remaining hopeful that one day, Homecoming will eventually be possible. Until then, students and staff must take the necessary precautions to stay healthy and continue in-person learning.
About the Contributor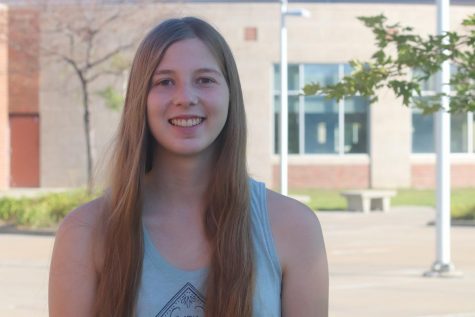 Olivia Edwards, Staff Reporter
Olivia is a senior at Millard West and is beginning her second year on the CATalyst paper. She enjoys writing stories for the paper and is passionate about...