Shoot your shot
A closer look at athletes and their vaccination status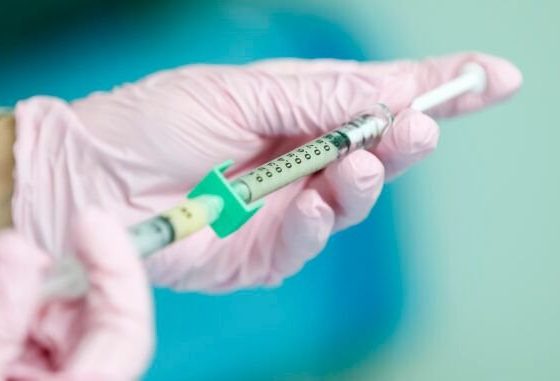 Vaccination status in sports has been a huge deal. There has been one person in particular to have made headlines: Kyrie Irving, who is the Point Guard for the Brooklyn Nets. He has been going viral because he has made the decision to not get vaccinated. His decision resulted in him not being able to play until he does get vaccinated.
The NBA should not have a vaccination mandate for the players and coaches health if they don't want it and their opinions on the vaccine. If the players and coaches don't feel safe getting it, they shouldn't have to get it. The other reason is because they have to take it if they want to have their job and keep working. The NBA should let Kyrie Irving play and not have to get a vaccine; they should just do tests on him so that they know he doesn't have COVID.
Irving is set to lose over $17 million dollars if he misses all his regular season games. I do not believe that it is necessary to make him get vaccinated to do his job and play in NBA basketball games. They should just make him get a negative COVID test every day then if he does he should be eligible to play in games.
Irving has spent his whole life working to get an NBA ring, and if he's going to win one, it will be this year. The Nets have the best odds to win the championship, and if Irving doesn't get to contribute over his vaccination status, that would be awful. Irving says it is what he believes in to not get the vaccine, and I feel for him because it is his choice to get vaccinated or not. I am rooting for Irving and hope he can get back on the court sooner than later.
There has also been a new story that has gained attention recently. Former Washington State football coach Nick Rolovich has recently been fired because of COVID vaccination protocols. He has been fired because he was unvaccinated and did not plan on getting vaccinated anytime soon. Rolovich should not have gotten fired for not being vaccinated.
He was hired in January of 2020; they wanted him to be the coach of the future and turn their program around. In his first year, he had a disappointing 1-3 record, but he turned it around in his second year of coaching with a record of 4-3. Rolovich had a bright future for the team, and just as he was starting to turn it around the vaccine mandate was implicated.
Rolovich did not want to get vaccinated because of his religious beliefs because of his religious beliefs as a catholic. I stand by Rolovich because he shouldn't be forced to get vaccinated in order to keep his job. Rolovich is currently speaking with attorneys and they plan to sue Washington State for what they did to him.
After what has been happening with Kyrie Irving, I think that they should just give him a daily COVID test. Then with the situation with former Washington State football coach Nick Rolovich, I think that the school should be sued.