Get Out the Vote is set into motion
The Omaha Teen Council takes on a new topic: voting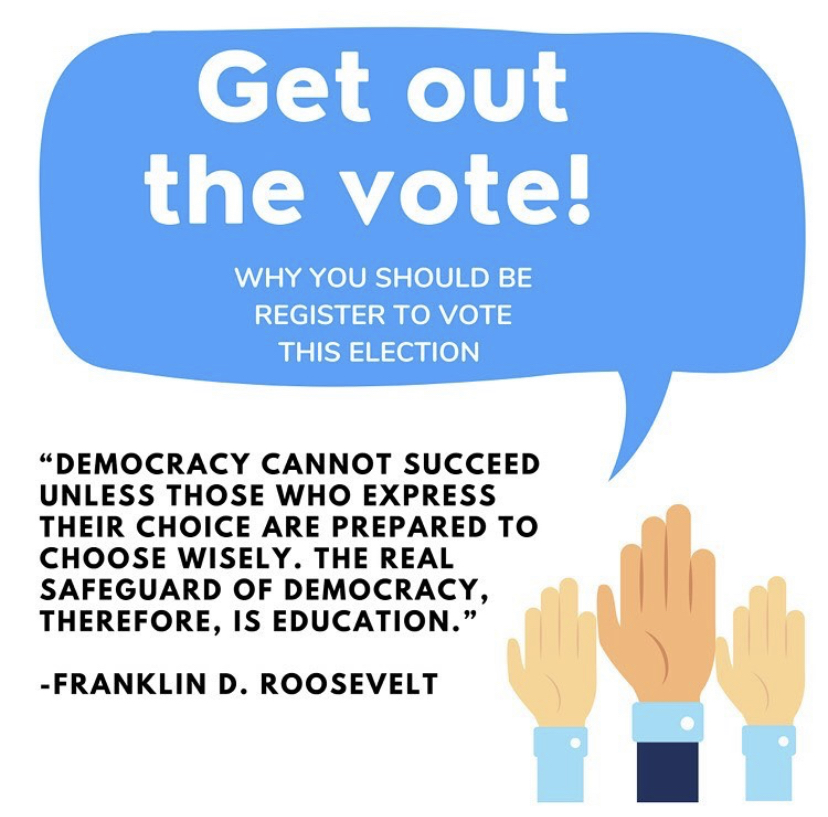 With the upcoming presidential election, the Omaha Teen Council is focusing on spreading information to teens on the importance of voting. Although most of their audience is unable to vote, they are making it their mission to inform the younger generation when their time to cast their own ballots does come. 
The Omaha Teen Council is partnered with Planned Parenthood. According to Teen Counselor Facilitator Kati Kough, "Teen Council is a group or high school students who meet weekly to learn about a variety of sexual and reproductive health topics, such as STIs, birth control, LGBTQ+ topics and more."
This council is made up of a diverse group of students from High Schools around Omaha. Seniors Hayden Batchelder and Despina Quintana Sanchez are students from Millard West High School and are actively involved with the group.
 "My friend referred me to the teen Council and I thought it would be pretty cool and fun to join and see what happened," Quintana Sanchez said. "It was exactly what I expected it to be like."
A new topic of focus arrived as the election continues to move forward. This new project is named Get Out the Vote. 
"We are focusing on voting because we need to be prepared for our future and protect the rights we have," Batchelder said."If teens can't vote we are telling them they can be a part of the process by working at local polls, encouraging other people to vote, be updated on the elections and understand how it works."
While they are prevalent on social media about the topic, their main way to get information out to the public, regarding voting, is talking to peers and family members while educating them on the subject. 
"Our members have been involved in the process of creating educational materials that will be posted on our social media accounts, like infographics and videos," Kough said. "They are also encouraged to have conversations about voting with their friends, family, and peers."
Teen Councils' goal with this project is to spread awareness for the importance of voting. While they won't see many results from their efforts in the near future, they hope they encourage the younger generating to starting getting their voices heard in their communities by voting.
"We likely won't see what impact we have had with our Get Out the Vote efforts closer to the election, or after that," Kough said. "Even though the Omaha group is doing things locally, because there are groups throughout the nation, I expect there to be more interest in voting from young people."
The Teen Council hopes to keep impacting the Omaha area, and by allowing the chance for the younger generation to get more education on voting, they are doing just that.
About the Writer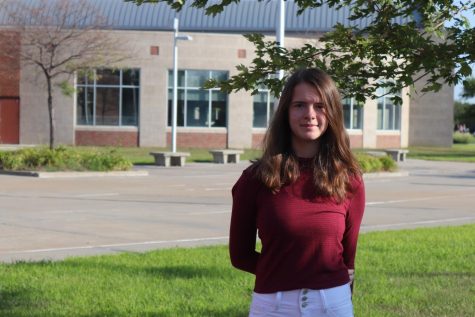 Alexis Bahensky, Cartoonist
Alexis is a junior starting up her second year on the journalism staff. She enjoys getting her opinion out in the world. In her free time, you can always...