The destructive legacy of Betsy DeVos
Public school students deserve a leader who shows up for them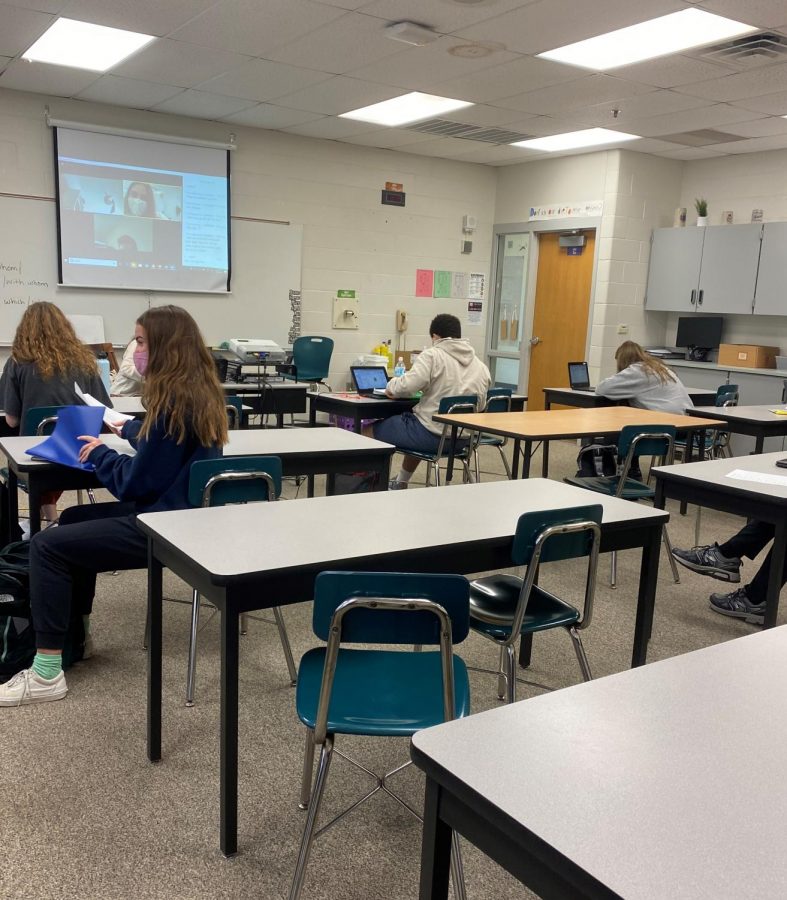 Across the country, people stormed the streets to celebrate when it became clear that Joe Biden would be the next president of the United States. Fireworks went off and flags were flown high as Americans rejoiced in the fresh start to come after a tumultuous four years. The new beginning that Biden's victory represents for much of the country is especially relevant for American educators and students, who are celebrating the end of Betsy DeVos' four year reign as Secretary of Education. 
As one of the longest serving cabinet members in the Trump Administration, DeVos has had a chaotic stint running the Department of Education. She received the nomination as a political favor for the millions of dollars her family has poured into the Republican Party (as much as 200 million, as reported by The New Yorker). During her confirmation hearing, she made headlines for suggesting that teachers should have guns in the classroom to prevent bear attacks, plagiarizing her questionnaire answers and being unaware of a key federal law that protects students with disabilities. In February 2017, she was approved by the narrowest margin in history, with a 50-50 tie in the Senate. 
She continued making headlines in office as she waged a war on public schools and slashed protections for marginalized students. One of her first acts was to revoke guidance that protected transgender students under Title IX and allowed them access to the facilities that correspond with their gender identity. When Connecticut continued to uphold those protections, she threatened to withhold funds that were meant to be used to desegregate the schools. Her department significantly reduced the amount of LGBT+ discrimination cases in schools it investigated, according to the Center for American Progress. DeVos also revoked guidance that directed schools to reduce racial disparities in school discipline procedures. 
Before becoming Secretary of Education, DeVos was strongly opposed to traditional public schools, referring to them in 2015 as "a dead end." While public schools have been struggling with a student mental health crisis, increased segregation, insufficient funding and rising absenteeism rates, DeVos has put all of her focus into promoting school choice and privatization of education. She was shut down trying to order a directive to redirect COVID relief money from the CARES Act, which was created for public schools, into private schools, and she was shut down trying to pass a federal voucher program that would hurt public school funding. 
She has repeatedly made it clear that she is more concerned with satisfying corporate interest than investing in the well-being of students, even during a pandemic. She was notably absent from talks about school reopenings, refusing to show up at House hearings on the issue. As teachers and students tackle a new wave of COVID-19 and adapt to changing public health protocols, she has sat in her mansion in Michigan while demanding that all schools reopen immediately, turning an issue of safety into a political issue. 
This last stand that DeVos is taking is representative of her time in office and the choice she made to not show up for students. This is the legacy that she will leave: not that she advocated for students during a difficult time, but that she widened the divide between the privileged and the marginalized in American education. She spent four long years fighting for policies that hurt public schools, and she took back protections for the rights of the students she is supposed to defend. 
Now, with Biden taking office in January, her reign is over. Biden has yet to announce his nomination for Secretary of Education, but he has promised he would appoint an educator to the role. That's relieving considering that for the past four years, the position has been held by someone who had neither worked in education nor attended a public school. He has also said that he will triple the department's funding for Title I, money that goes to schools serving primarily high-poverty students, and will recommend that money goes to increasing teacher pay as reported by NPR. 
DeVos wasn't for us, the students. Appointed because of her donor status and hellbent on running public schools into the ground, she stood for greed, privilege and destruction. Public school students deserve to have someone fighting for us, not against us. We deserve someone who has been in public schools and knows what we are facing. We deserve someone who shows up for us. 
About the Writer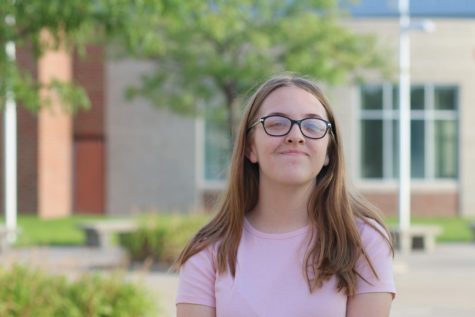 Morgan Weir, Opinions Editor
Morgan is a junior returning for her second year on staff. She has a lot of opinions and loves sharing them through her writing. In her free time, you'll...