The future of high school sports
COVID-19 doubles down onto high school activities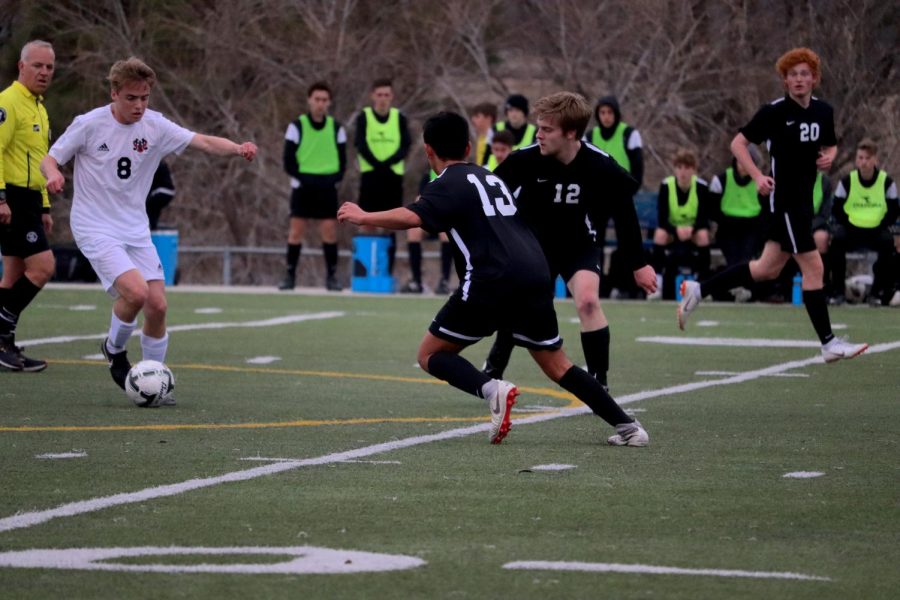 Cody Bennett, Sports Director | Executive Striv Producer
April 19, 2020
A normal Thursday before Spring Break, going home on the off block and getting ready for work was my daily routine. Then suddenly multiple messages appeared on my phone, all after school practices and activities were cancelled while everyone inside the school was forced out after the bell rang. An odd act for our school as nothing like this has ever happened before.
That wasn't the case.
COVID-19, this generation's airborne disease terrifying the young and old alike, was and is responsible for the cancellation of school until late May at least. Classes, activities and more are resorted to immigrate to online classes for the remaining school year. 
The question that still lingers, though, What about student-athletes?
Parents of those with Class A athletes and recreational sports are left with no answer as of yet besides a "cancellation" from the district. Parents are left with their money seemingly to be stolen from them: their field, uniform and equipment prices, *poof* gone and with no word until this pandemic blows over. 
Millard and districts across the nation are wondering if just cancelling spring sports will be enough or a flat out ban of high school sports, in general, will be enough. What we have right now is just a cancellation or a delay on games and practices. 
The MABL (Metro Area Baseball League) organization announced a complete delay of all tryouts and practices until further notice. All other organizations for sports are following suit across the metro and the nation as that's all they could do right now. 
The future of high school sports rests in the "curve's" hands. If we flatten it and daily cases drop to an all-time low, then we would see more organizations come out and announce that the season is back on. But for now, most of the nation and the entire world are bunkering down in their homes, trying to let this pandemic blow over in its entirety. The NSAA has banned all activities statewide not allowing any team oriented practices.
About the Contributors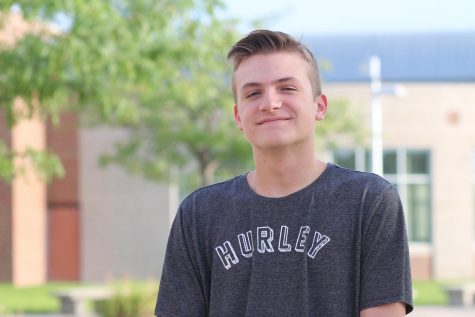 Cody Bennett, Sports Director | STRIV Executive Producer
Cody is a senior and on his third and final year on the Catalyst staff. Throughout his career, Cody was on staff for a Pacemaker Finalist and won 7th in...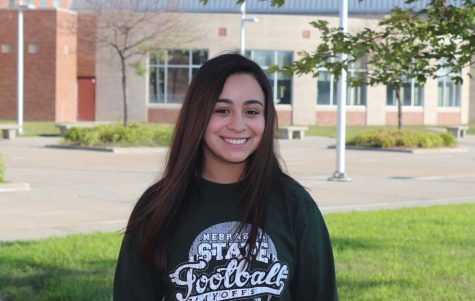 Jasmine Hermosillo-Padilla, Editor-in-Chief Catalyst Online
Jasmine is a senior and this is her third year on staff. Other than journalism, she cheers for the Wildcats on the varsity sideline cheer team and Senior...