Cats Capture First State Championship
Millard West baseball caps off 28-5 season with Class A title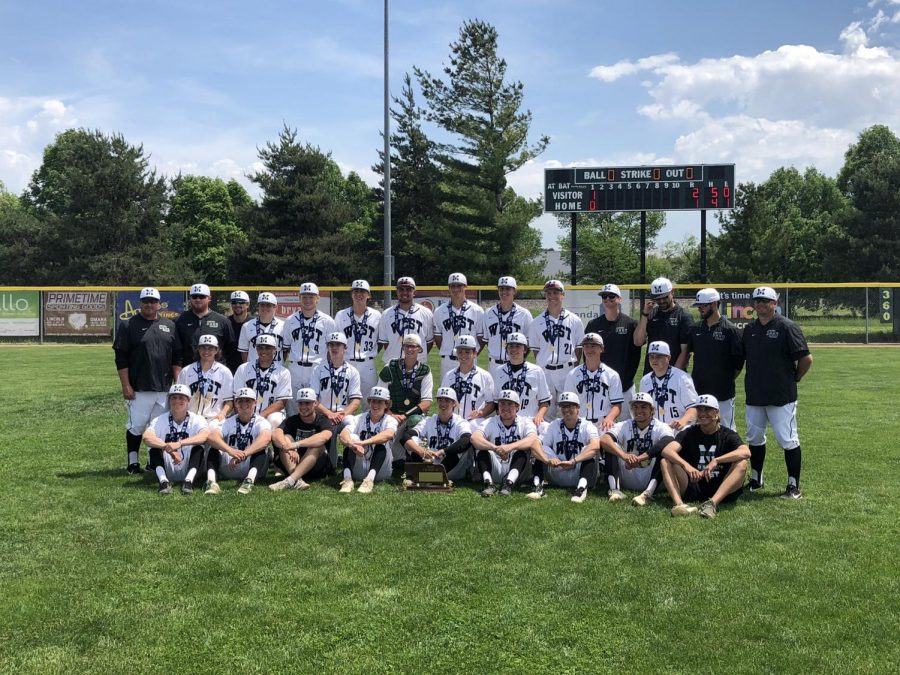 The Millard West baseball team captured their first state championship in school history with a 2-1 win in 11 innings over Millard South.
In a pitching dominated game, senior Caleb Reidel lead the Wildcats with an outstanding performance. He threw eight-plus innings, giving up one run with 10 strikeouts on 109 pitches, earning the win. Senior Jared Kojdecki sealed the deal with a save of his own, coming on in the 9th inning, not allowing a hit in his seven batters he faced.
Senior Ryand David blasted the championship clinching RBI single in the top of the 11th, with junior Kyan Lodice scoring the winning run from second base. Lodice reached base on a walk just a few batters earlier.
Other key offensive players for the Wildcats included senior Garrett Kennedy with a double. Senior Jackson Wright and junior Tristan Gomes both chipped in with singles of their own.
MIllard South junior Jayden Payne pitched eight scoreless innings along and only three hits. Senior Matt Guthmiller came in relief giving up the two runs during his three innings.
Patriots junior Noah Griese had the only extra base hit for their side, when he slapped a double in the the 9th.
With Reidel stuck in a jam with the bases loaded and no outs during the bottom of the first, Gomes made a sweet flip off a bunt to save a run at home and keep the game scoreless.
Millard West struck first when Gomes was walked with the bases loaded. Kennedy came in to score.
Millard South added the response when sophomore Kutty George hit an RBI single for sophomore Jakobb Foote to tie the game.
With the lead and just one out to go, George popped out to senior Cohen Weakland in foul territory to end the game at 2-1.
The game caps off a state tournament run in which they gave up only one run across five games in games against Creighton Prep, Archbishop Bergan (Fremont) and Millard South.
In a season filled with many ups and downs, the team finished with a 28-5 recording. They started with a 19-0 record, before losing five of their last nine heading into the tournament in Lincoln. They gained the one Class A wildcard spot after a district final loss to Kearney.
The Wildcats will graduate 13 seniors, and retain 11 players from their varsity roster. A few of those include Lodice and juniors Maxwell Anderson, Gomes and Eric Standish.
About the Contributor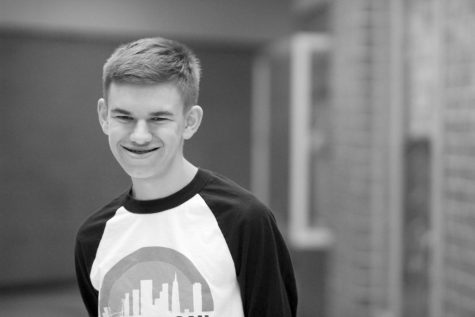 Nathan Thomas, Striv Executive Producer
Nate is in his second year working on the Catalyst Staff. He enjoy sports, and loves to broadcast and write about them. During his free time, he likes...