The Beginning is Here
High school football season underway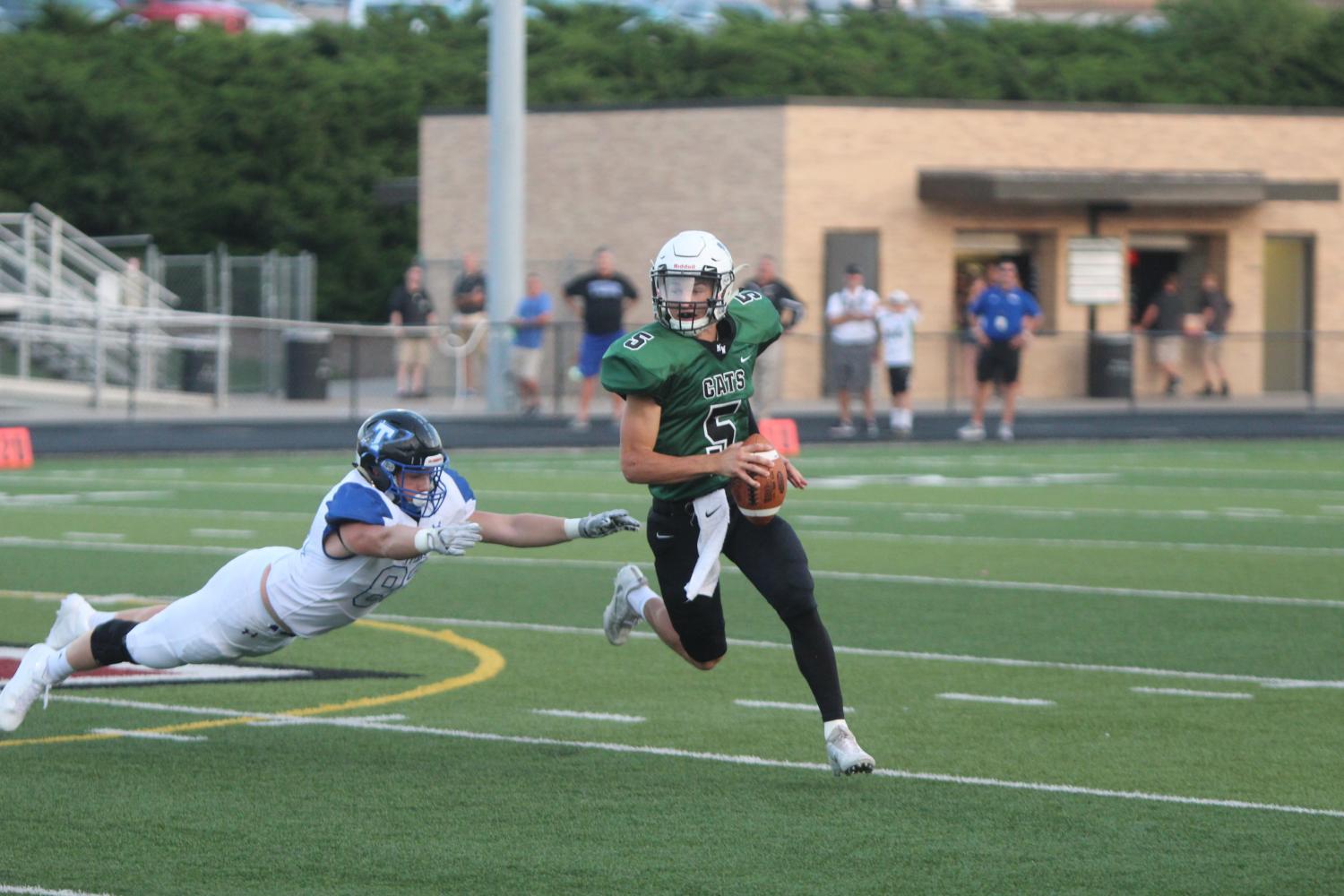 The 2017 high school football season brings talented teams to the table, and for all teams in the state, every game looks to be a battle.
The defending champion Bellevue West seems to be a top contender again.
"They are a very well taught team," senior Tyler Bandiera said. "They aren't unbeatable, though.
There are some other teams that have some promising upside. The Burke Bulldogs have 17 returning starters this year and have a strong offense led by tight end Chris Hickman.
Omaha North is an offensively sound and solid team with talented skill position players. Their defense is tough, but not as strong as it has been in the past.
Millard West, led on offense by senior running back Brody Belt and senior quarterback Giavonni Guido, is hungry for the state title. The offense this year has a solid running attack with the one two punch of Belt and Guido and senior wide receivers Hunter Schnurle and Austin Harris. On defense, their leaders are defensive lineman Connor Ekborg and defensive back Tyler Bandiera.
Millard South is looking towards a rebuilding year with sophomore lineman Khol Herbolsheimer and safety and wide receiver Tyson Gerdes.
Omaha Bryan has a new coach this year that is looking to turn things around in the near future.
Bellevue East, unlike their rival Bellevue West, hasn't been a top tier team for a while.
All the teams have the goal at the end of the year to be standing in Memorial Stadium holding a state title in their hands. For all teams it's a dream, but for one, it will become a reality.
"We have a great chance of winning the whole thing I believe," Belt said. "There are lots of great teams in the state, but I think that only a few teams could stop us."
Four teams currently top the state rankings. Omaha North, Omaha Burke, Bellevue West and Millard West. While these teams don't all meet during the regular season, they will during playoffs.
"It is awesome to see all these talented kids on the same field," sophomore wide receiver Dalys Beanum said. "I'm just happy to be part of this ride."
With talent spread across the state it looks to be a good season of high school football. From Kearney to Omaha, there is a high level of play under the Friday night lights.
About the Writer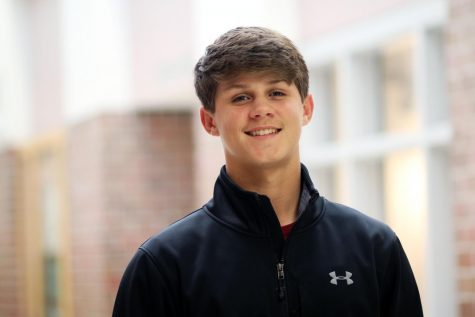 Max Anderson, Staff Writer
Max is a staff writer for the Millard West Catalyst newspaper. He likes  to write stories and find out new things about different people. He also love...