Student by Day, Soccer Player by Night
Sophomore balances the student life while playing club soccer
Hang on for a minute...we're trying to find some more stories you might like.
With only a minute and a half left in the game, she steals the ball, dribbles down the field. With a clear shot at the goal, she shoots and as the buzzer buzzes, she scores. Another win for OFC.
Sophomore Meghan Knudson has been playing soccer since she was 4 years old. With many years of training, she's come a long way. Knudson started on a recreational team just for fun and she now plays on a competitive elite team. 
Her passion began almost 12 years ago when her parents wanted her to try different sports and activities to see which she liked best. Soccer was the only one that stuck.
Knudson has played for the Sporting Omaha Football Club, commonly known as SOFC, a group known for valuing increased practices and more valuable games. She plays on a team that is involved in the US Development Academy (DA). Knudson is a starter for her team and plays the forward position, meaning she is the player closest to the other team's goal and for scoring the majority of goals for the team.  
"Club season has been so busy," Knudson said. "Not only do we practice three times a week, but we also do mental training and our team travels out of state for games almost every other weekend."
Since The DA has only been available for girls since the 2016 season, Knudson and her team have won State both years. Before the DA, Knudson's team has held a state title for multiple years. Other than Nebraska, they've also played multiple games out of state in places like Florida, Kansas, Texas and Oklahoma.
"My favorite place we've traveled is Florida," Knudson said. "The fields here have such nice turf and aren't all choppy like in Nebraska. The weather there is also a lot more enjoyable to play in at this time of year. We also won all the games we played there."
Not only does Knudson value her playing ability, she's also been awarded for her leadership and excellence through her club. She strives for a positive impact on her teammates and coaches.
"Playing with Meghan is always really fun," sophomore and teammate Makaela Foley said. "She includes everyone on the field and you can always count on her to work hard and make a difference in each game she plays."
Knudson devotes multiple hours a week to the sport she loves, but she also struggles to find time to balance her school work. She takes honors classes and is involved in a few clubs here at Millard West. 
"Since we practice for soccer so much, it can be hard for me to find time to do school work, but I think I make it work pretty well," Knudson said.
Soccer has become such a big part of not only Knudson's life, but the rest of her family as well.  They show her support by coming to all her games and traveling with her to wherever the team may be playing. Knudson even inspired her sister to start playing soccer. Her sister Emily started playing for OFC a few years ago.
"Meghan inspires me so much every day and as a younger sister I'm so proud of all she's  accomplished," sister Emily Knudson said. "I trust her with everything because we've been through a lot together."
Though Knudson is only a sophomore, she is already looking forward to continue playing soccer in college. Two colleges she's looked into so far are South Dakota State University and Drake University.
"The NCAA doesn't allow college coaches to contact players they're interested in until September 1st of Freshman year, but so far I've gotten emails from a few colleges and views on my college profile," Knudson said. "They've invited me to their id camps and have asked me questions to get to know me better."
She plans to keep working hard and improving her skills to reach the college level. As Knudson prepares for the future, she won't let any obstacle get in her way.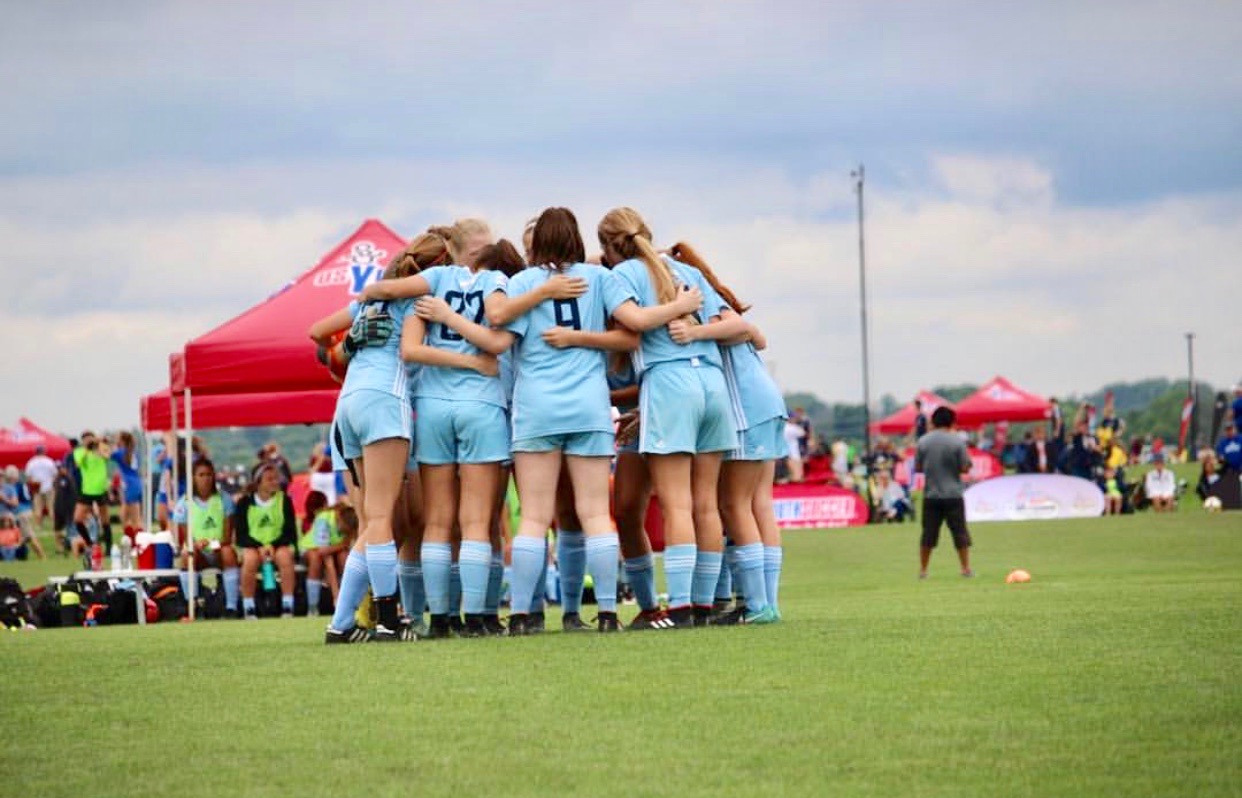 About the Writer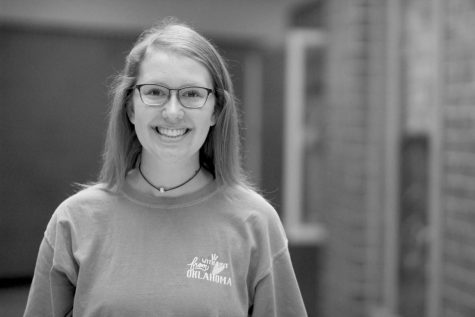 Taylor Mason, Staff Writer
Taylor is a sophomore and this is her first year of Advanced Journalism. She enjoys writing feature, opinion, and news stories as well as taking photos....