Wildcats Draw Junior Jays Friday in First Round of Playoffs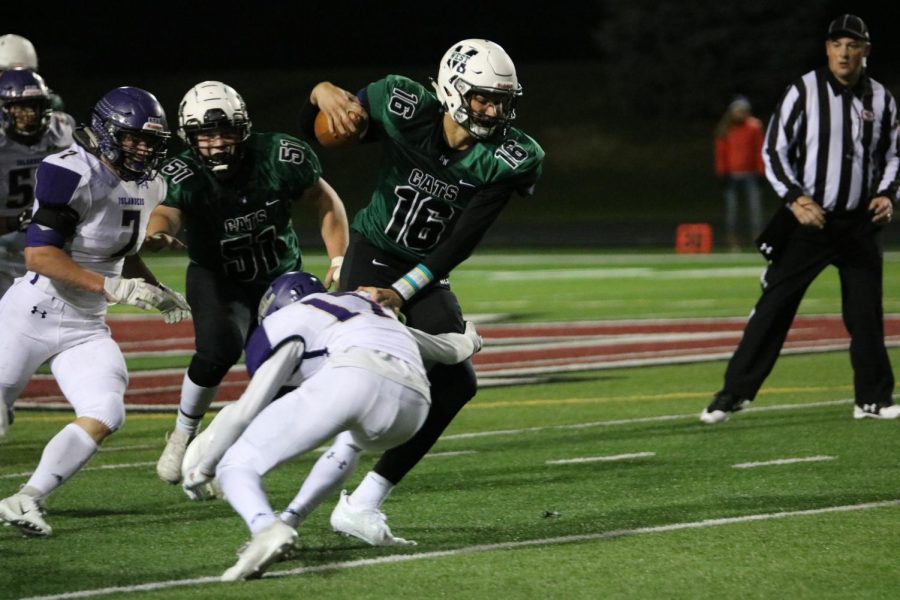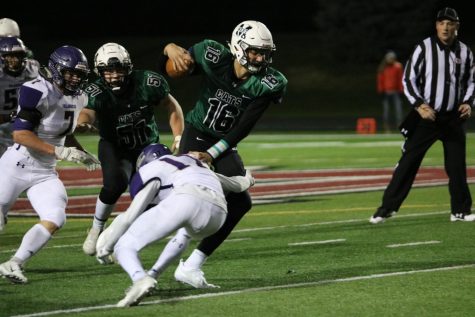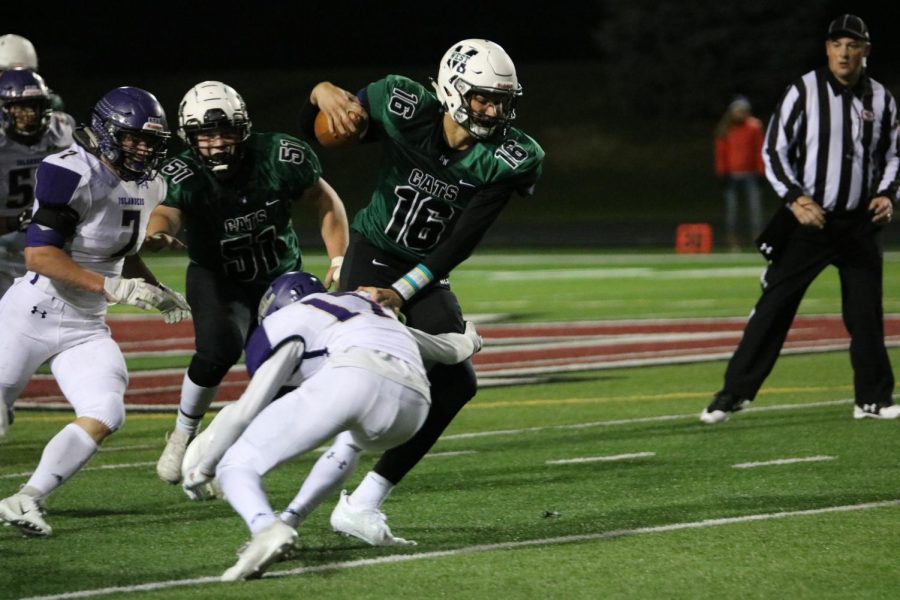 The Millard West Wildcats will play host to the Creighton Prep Junior Jays, as they start their tour for a State Championship, Friday night at Buell Stadium.
After splitting the last two games of the season, the Wildcats final record ended at 7-2, and slipped from the top seed in Class A to fifth seed. Prep was able to hold steady for most of the year with a tough schedule and district, which caused them to go 5-4 on the season, but they have lost their previous two games.
It is the start of the playoffs, and anything can happen. Prep plays a tough and physical game, that might cause some problems.
The offensive and defensive lines for Prep are very strong, and anchored well by seniors Ryan Bena, Jack Hasz and Tendrell Dawkins. The three are all over 270 pounds, and have all received college interest from Division 2 schools.
Offensively, the Junior Jays are not a powerhouse, but are very balanced. They average around 310 yards a game, with 180 rushing and 130 on the pass, with 30 points per game. Senior Elisha Burts leads the team in rushing with 501 yards and junior Reid Burke runs the offense at quarterback, tallying 954 yards in the passing game. Junior Mason Armstead leads his team in receiving with 38 catches for 548 yards.
The Millard West defense has played strong all year long, and has shown, as they only give up 17 points and force two turnovers per game. Senior Gabe Anderson leads the team with eight interceptions this season. The defensive line has played well behind senior Braydon Cundiff, who leads the team in tackles, tackles for loss and sacks.
Junior Tristan Gomes leads the team on offense, as he has thrown for over 1000 yards and rushed for 430 as well, and totalled 18 total touchdowns. The Wildcats heavy doses of pass and run have alternated over the past few weeks, but forces both teams to commit to stopping one. Senior Jackson Wright has been excellent averaging seven yards each time he runs the ball, and junior Dan Sullivan had four touchdowns this past week in a 49-10 win over Lincoln North Star.
Overall, the two teams will play in a close game that can flip either way, but the team that wins the line of scrimmage will most likely win the game. Millard West should have the athletic advantage, and will look to exploit that with players like Sullivan and junior Dalys Beanum, the team's leading receivers.
The game begins at 7:45 at Buell Stadium, and can catch it on the Millard West Striv page if you are unable to make it.
A first round win could surely provide a strong base, as both teams will look to end their state championship droughts.
About the Contributors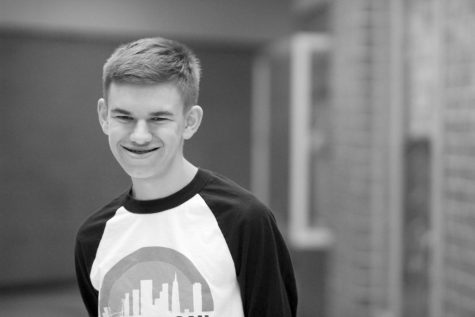 Nathan Thomas, Striv Executive Producer
Nate is in his second year working on the Catalyst Staff. He enjoy sports, and loves to broadcast and write about them. During his free time, he likes...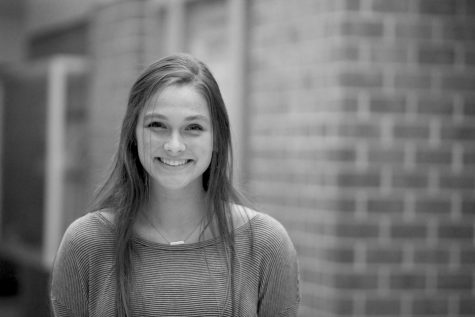 Madelyn Augustine, News Director
Maddie is a senior in her first year working for the CATalyst. She is also a two year member of the Prowler Yearbook staff. Feature writing and photography...