Millard West Cycling dominates Districts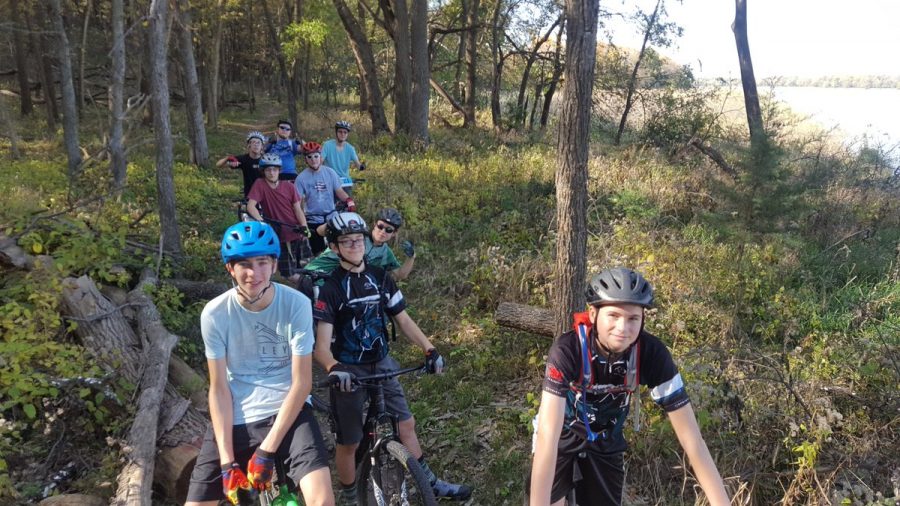 Millard West Cycling finished their season strong, picking up State titles for varsity boys, JV boys and JV girls. All of these races had a Millard West rider finish inside the Top 3, including a first place finish in the JV girls division.
Time was spent practicing on dirt piles in certain parks around Omaha to prepare for any terrain they would face. The student riders would go over hills and learn new techniques to ensure a safe ride for the riders. Practices were held throughout the summer and several times during the week. This summer, the Cycling Club even ventured down to Kansas City to get a feel for different terrains and enhance their skills. 
Coach Ryan Moseley was there along the way, helping his riders improve. He found a way to band his team together to make them stronger and well-prepared for what was to come during these races. He knew that any practice these students put in would lead to increased performances on the courses. 
"We had returning riders grow as the season progressed," Moseley said. "We also had more kids on the team that were really good. It showed throughout our season and at Districts. The majority of the races had a Wildcat on the podium, a tough feat to accomplish."
With all the success, Moseley still believed there was room for improvement. 
"I want to increase awareness for the sport to get more riders involved especially females, which cost us a lot of points in races," Moseley said.
The Wildcats are looking to return next season with more experience and more riders to try to capture all 4 state titles.
About the Writer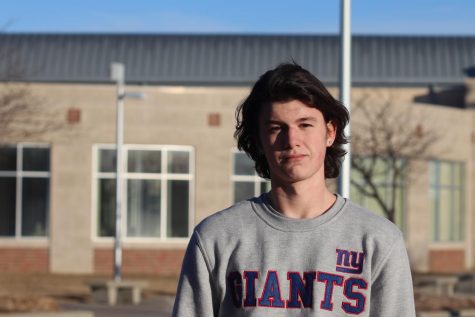 Jaden Madden, Staff Reporter
Jaden is a senior and this is his second year being on the staff. He spends most of his free time with his friends and family. He plans on going to Midland...