Millard West Baseball adds talent this year
Four new transfers join the Wildcats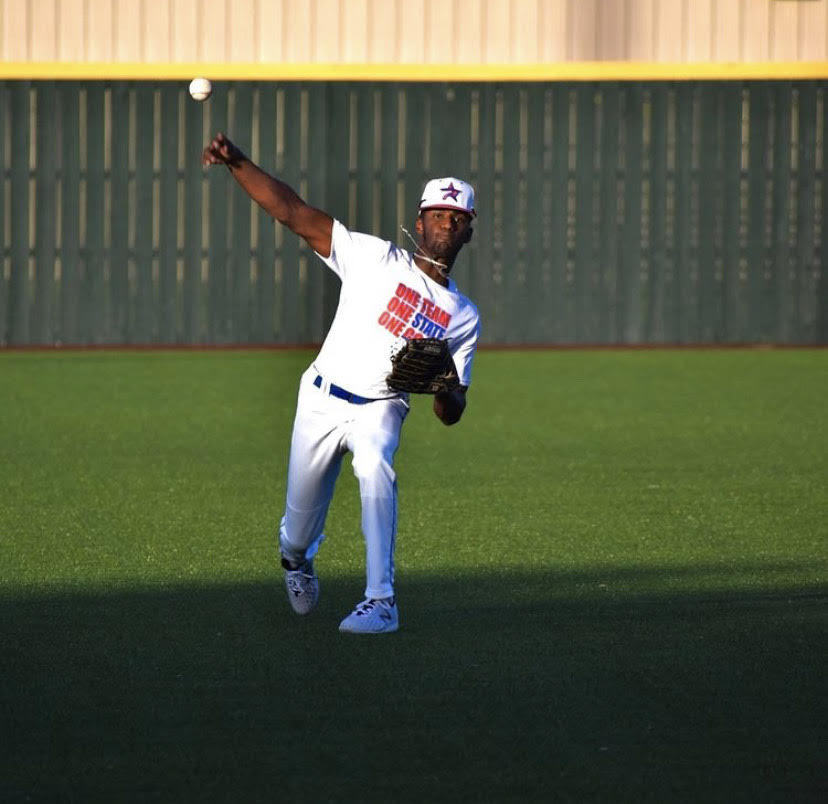 Over the offseason, Millard West Varsity Baseball has gained even more great players, with four juniors from different schools transferring to the school for baseball. Replicating the previous seasons is ideal for the Wildcats and more talent is the best way to improve a team. The Wildcats acquired critical positions including a new second baseman, shortstop and a few good pitchers. Last year, the Wildcats' spring season was cut short, but they finished at the number one spot according to Nebraska Prep Zone. Same plans this year, but with a few new additions. 
The first player the Wildcats added was junior Maddux Fleck, a second baseman from Creighton Prep. Fleck committed to play for Creighton University in August. Millard West was in need of more second basemen, and they were very excited to get Fleck. He is an explosive hitter and makes big plays in the infield.  
"I chose to come to Millard West because of the coaching and other players," Fleck said. "The team is really good, and I'm just hoping I can help anyway possible this season."
The Wildcats also received junior out-fielder Devin Jones from Creighton Prep. Jones played for the Bluejays and had a great season, but ultimately decided Millard West was best for his future. Jones, also a Creighton University baseball commit, will join Fleck.  Although the Wildcats have a handful of outfielders, there's never too many for a team.
"Millard West just felt right to choose to play for this season," Jones said. "I was looking for the best option, and this good team with good coaching is the best for my future as a student athlete."
Another player Millard West got is junior Drew Borner from Creighton Prep. Borner is an infielder and can definitely benefit the Wildcats this season. Borner plays for Nebraska Prospects in the summer and looks to play baseball in college. He plays anywhere in the infield and gets on base, often through hitting.
"I felt like Millard West is good every year at baseball, and there has to be a reason," Borner said. "I'm excited for the upcoming season and definitely ready to win another state title."
The last transfer is junior pitcher Nate Wulf from Millard South. Millard West is full of good pitchers, but Wulf is bringing in even more true talent. Last year, Wulf played for the Patriots who was another stellar team in the Metro. Bringing in Wulf was a great move for Millard West because, after losing multiple pitchers last year, they had spots to fill. Wulf has a good arm and can definitely do some good for the Wildcats.
"I'm glad I chose to come to Millard West because we have much more potential this season," Borner said. "The decision was hard, but we're working hard and gonna get it done this year.
Millard West baseball has enough talent to bring home State this season if players stay healthy. These additions only benefit the team even more, and the Wildcats are very happy to welcome their new teammates. The season kicks off March 30 where the Wildcats face Skutt Catholic in a non-district game. The new and old players have something to prove and defend this year.
About the Contributor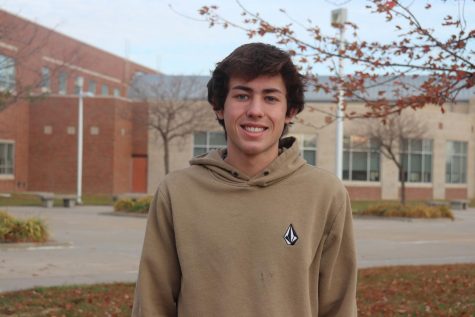 Noah Walls, Staff Reporter
Noah is a senior at Millard West and this is his third year in Advanced Journalism. Noah enjoys covering sports through broadcast and written stories....