We should be paying college athletes 
It's time to expand the Fair Pay to Play Act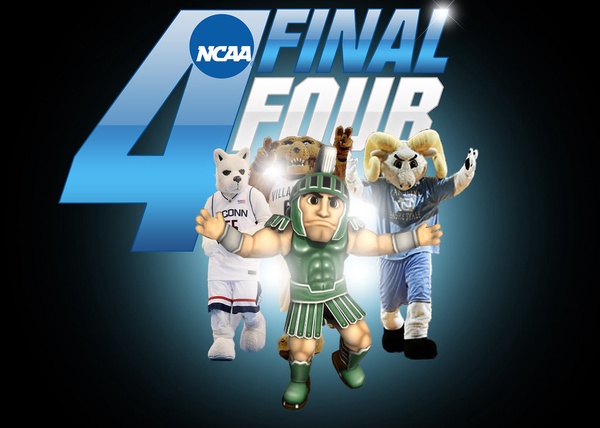 The Fair Pay to Play act is an act in California that would give college athletes the chance to have companies pay them for their name and likeness. This contradicts National Collegiate Athletic Association policies, as they have strict policies against this. 
In an interview with Frontline, NCAA president Mark Emmert said, "We provide them remarkable opportunities to get an education at the finest universities on earth, that's American universities and colleges." 
Although Emmert has a point, he has failed to recognize the good that could come from letting athletes get paid. 
The main reason that students would want to be paid is to provide for themselves. Too often when we hear a player's name gets called in the NFL or NBA draft, you hear how they lived in poverty most of their life, and what they do after they get their first game check and gets their assets straight and provide for their family right away. You see those types of players in college declare for the NFL after their third year, as they can finally get paid for the talents that they have. Lakers forward LeBron James forgoed his college experience to go straight to the NBA so he could get paid, as he grew up in poverty. 
There was a big conflict for the NCAA regarding this guideline, with famed YouTuber Deestroying, or Donald De La Haye. De La Haye created a channel on YouTube called Deestroying, a channel that has a primary focus on football, as he played kicker in college at the University of Central Florida. His channel blew up, and he was able to make revenue off of it. For some people, this was not a violation of the NCAA guidelines, as this is his business, and I am someone that would agree that there is no violation. He provides content and gives people the inside look of being a D1 collegiate athlete. For others, including the NCAA, this seemed like it was against the guidelines, and he was given the choice between his YouTube or football career. He chose the latter. He then sued the NCAA in a lawsuit that he eventually won, and was able to finish college free of charge. He got a chance in the CFL but quit after allegations came out that he was signed as a publicity stunt. The De La Haye situation was a really bad look for the NCAA, and there are many theories about what has happened to his career. 
There is also a big problem with this rule when it comes to sport-specific scholarships. For a player to get a scholarship to play the sport that they love is one thing, but too often those players with promising potential get injured, and they lose their hard-earned scholarship. They then go into significant debt, because when you lose your scholarship, you lose the money that comes with it. If they can get sponsorships for their name and likeness, then they can still go to college and could get more money for the NCAA with more people playing sports like basketball, instead of going pro their first year.
Many other states have come up with bills that have bipartisan support. Colorado, Florida, Illinois, Kentucky, Minnesota, Nevada, New York, Pennsylvania, South Carolina, and Washington have all come up with bills that can be passed that are very similar to the Fair Pay to Play Act. Some other states have brought up the possibility of a bill but to no avail. It's not like people don't want it either. CBS reported that 80% of people of the age of 30 or less support the idea. I am one of those people, as I just see it as a job. Students are allowed to have jobs and if certain people do not play a sport, then they can have sponsorships.
It simply does not make any sense that some students can get paid and others can't, just because they are an athlete. There have been some discussions to make the Fair Pay to Play Act federal, but nothing has come out of them. All students can have a job, and when others come out of some of the roughest conditions, maybe it is time to reward them for their hard work.