Leave it all at the lane
Unified Bowling plays in first tournament of the year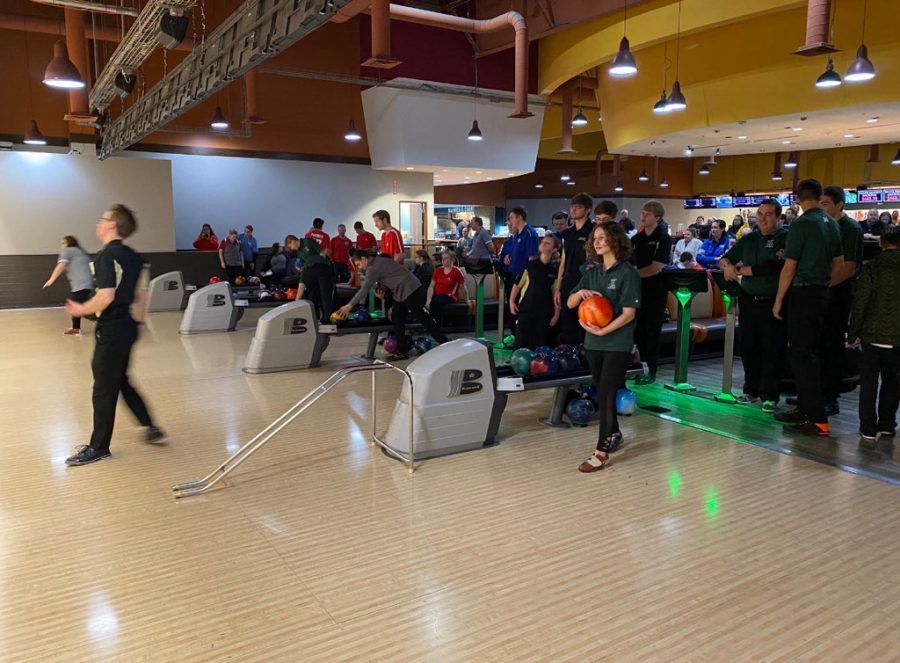 On Saturday, November 10th, the Millard West Unified Bowling teams had their first annual bowling invite kicking off their fourth season. Being ranked in the top 30 teams nationwide, this brought a new level of determination to keep improving their skills and working harder throughout the season. 
The teams played against seven other high school teams in the area in this tournament. The teams included two teams from Millard South, one from Millard North, Fremont, Ralston and Bellevue East. 
Unfortunately, the teams representing West were both eliminated in the first round of the bracket and ended in 5th and 6th place.
The A team lost to the Millard South B team and the West B team lost to the team from Fremont. Unfortunately their scores fell short and they were not able to move onto the next round.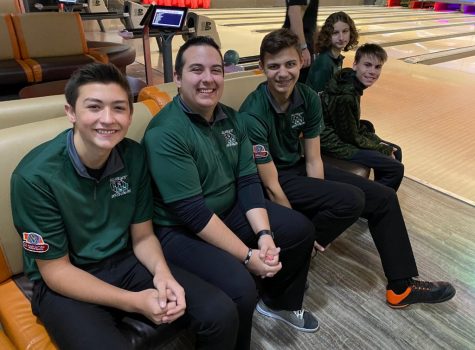 "The tournament went very well for the first one of the season," head coach Jan Lehms said. "We had four Bakers games to seed and then a single-elimination tournament. In the end as a team, we weren't able to score enough points to move onto the next round, Millard North had ended up in first and Millard South in second."
A Baker's game is relatively similar to the regular game of bowling as far as the regulations and point system, instead of five bowlers each playing an individual game, the five competitors combine to bowl one game in a single lane in order to get more playing time and a chance at a higher score against the competitors.   
At the end of the game, the bowlers scores are added and compared to the other teams to see who will move on to face the next team in the bracket.
Unfortunately the Wildcats were not able to move on to face the other teams, but the remaining schools battled it out for the win.
With the rest of the season to look forward to, the Wildcats kept their heads held high with a new motivation to continue on at future tournaments.
"I love working with everybody to improve their game and they seem to enjoy it, which makes me happy," senior Nolan Hoff said. "I think we need to work on the athlete's release, it's a little inconsistent, other than that they look great for the rest of the season." 
With this only being the beginning of the season, the Wildcats strive to practice to their full potential to be ready for the rest of the season. They will continue to push themselves at their weekly practices at Western Bowl with their partners. This way they can improve their skills overall and hopefully win districts at the end of the season.