Dream come true
Fall baseball helps students stand out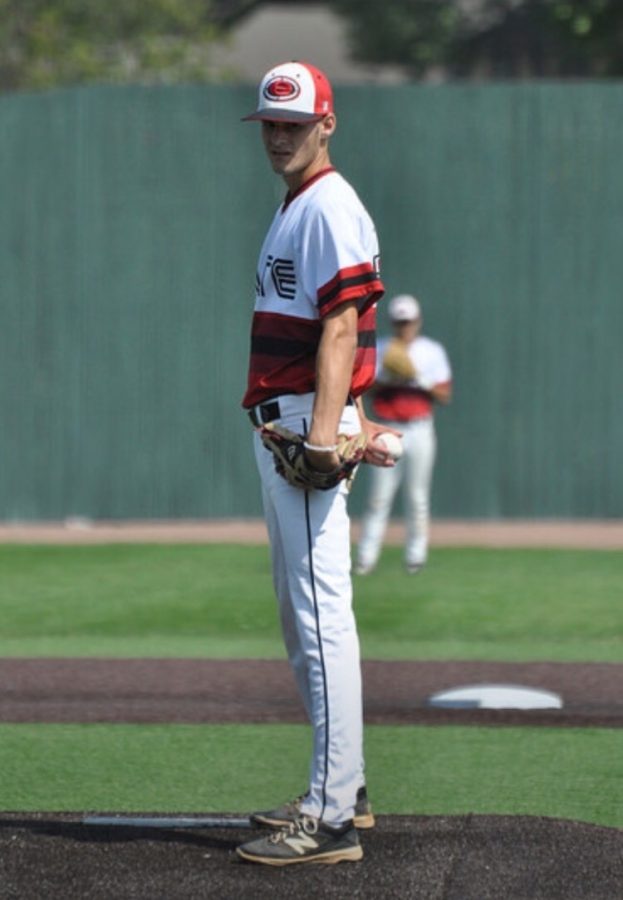 Recruiting for a college sport seems like a dream to most, and since only a select few have a chance of this happening, it is truly is a great accomplishment when it does. 
Baseball recruiting is vastly different then any other college sport. The NCAA has a rule that states you can not contact anyone until September of their junior year. Players cannot respond to a emails or texts, but can take a call. Playing fall ball allows students to get their name out there so interested coaches can contact them about the potential of playing college baseball. 
This fall, five seniors have already received offers, and one, senior Tyler Bandiera, has already accepted. Seniors Brendan Tauber, Easton Young, Brock Burling and Payton Wendell round out the group receiving multiple college offers. 
"It makes me feel good that my friends and teammates are getting offers," Young said. "There's nothing better than seeing all your work pay off."
These guys have grown up together and watched each other play while continuing to support one another. Sacrifices are made including time of from your personal life, and sometimes, deciding between playing multiple sports. For Tabuer, the decision wasn't easy. 
"I gave up football this year and It was tough decision that was not made fast," Tauber said. "I knew if I gave it up though my chances at a college baseball scholarship go way up and that has always been my goal."
All of this payed off when Tauber and two of his friends received offers from Wayne State on the same day. Something very unique. 
"Everyone here works hard every day at the ballpark and you are finally starting to see that hard work pay off," Bandiera said.
The desire to improve, with the hopes of winning the first state baseball championship for Millard West and playing in college, was always in the back of these athletes' minds.
"I got a great offer from the University of Kearney," Wendell said. "They had so much to offer that i just could not turn it down."
These baseball players are proving to themselves and everyone else they have what it takes to be strong contenders. Millard West's roster is high with talent playing, just as it is across the state with 12 Division One commits. At this time last year there were just four. 
"Growing up with all these guys and playing them my whole no one really looked that special," Burling said. "But once you take a step back and just soak it all in it is something special that may not happen again in a while. It is just awesome to be part of and you just have to have fun with while you are apart of it because we all got one more year of it."
When it comes to recruiting, these guys are finding what separates them from the competition. A dream and goal has been made for some of these kids that have been waiting for this moment their entire life.
About the Writer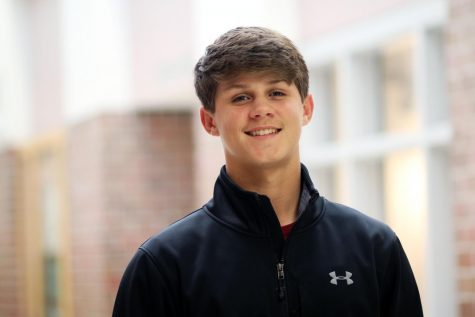 Max Anderson, Staff Writer
Max is a staff writer for the Millard West Catalyst newspaper. He likes  to write stories and find out new things about different people. He also love...