Over a Decade as an Educator
After first being a student at Millard West and then a teacher, business teacher Kendra Thunker will leave at the end of the school year to focus on her growing family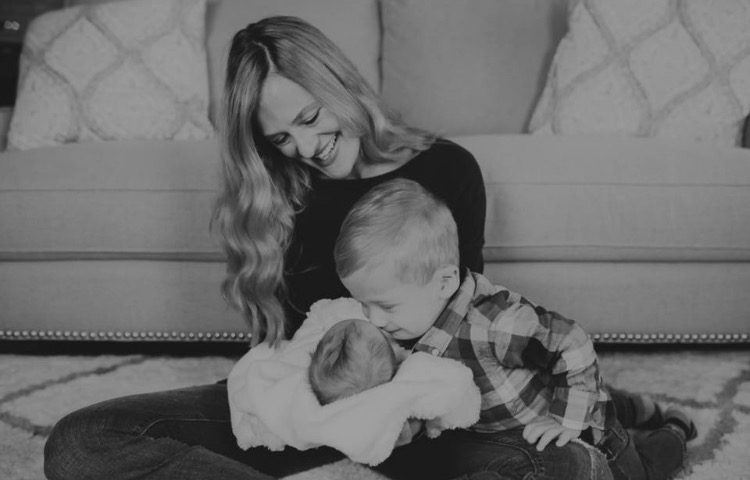 Teachers impact the lives of their students every year by inspiring them to become the best person that they can be. Education is important to many people, and teachers are behind the scenes making sure that every student is getting an education that will take them far in life.
After spending over a decade at Millard West, as both a student and a teacher, business teacher Kendra Thunker has decided that leaving in order to spend more time with family is a better option, especially with twins on the way.
"I'm really going to miss this job because of all the connections that I've made over the years with fellow teachers and students that I've taught," Thunker said. "The support that I get from the Millard community would probably be my favorite part about teaching here. I'm really going to miss the other teachers that I work with, they all make my job much better. I've become close with a lot of the staff here at Millard West, they are going to make it extremely hard to leave."
Making the decision to take time off was difficult for Thunker, but knowing that she gets to spend more time with her family is something that inspired Thunker. The idea of taking time off due to her pregnancy is another reason that Thunker wanted to spend more time at home.
Thunker's start to her teaching career began when she was in high school. Her four years at Millard West inspired her to come back and try to get a job.
"Teaching at Millard West was what I wanted to do when I first imagined myself as a teacher," Thunker said. "Some people don't enjoy their high school experience, but it was life changing experience for me. My time as a student inspired me to come back and at least try to get a job here."
Being a teacher at the same place that she went to high school is something that had always been a dream. Living out that dream is a life accomplishment, and Thunker's new goal is to be around to watch her own kids grow up.
Thunker hasn't decided whether or not she will return to her teaching career at Millard West or if she will find something else to do with her time. She is excited to have more time to spend with her children as well as time to relax at home.
About the Contributor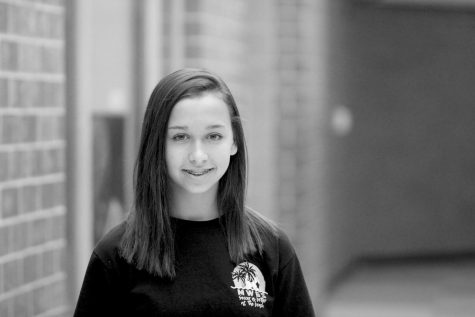 Kiersten Watkins, Staff Writer
Kiersten is a sophomore and this is her first year on the Advanced Journalism staff. She enjoys taking pictures of different activities. Along with journalism,...