Spring Sports Kicking Off
Springs sports starting competitions this week
Although there may be a little bit of snow on the ground, spring sports season is just around the corner. Millard West will field seven teams in both girl's and boy's soccer and track and field, along with baseball, girl's tennis and boy's golf. We will take a look at all those teams:
Baseball
A season ago, the varsity baseball team's hunt for a state championship ended early when they were eliminated by Omaha Burke to finish in fourth place. They are looking to put another run together lead by juniors Tristan Gomes and Max Anderson. The two averaged .355 and .370 hitting a season ago which lead the team. They have some support around them with seniors Cohen Weakland, Garrett Kennedy, Jackson Wright and Jackson Meier. The team is looking to make it back to the state tournament for a 13th straight season.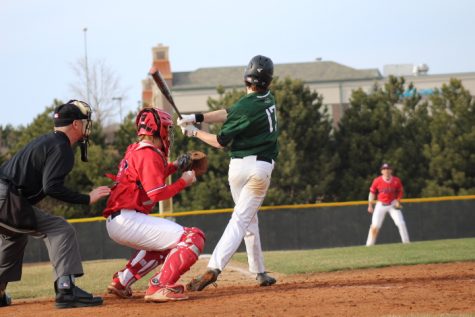 Boy's Golf
With the graduation of three key seniors to the team, the boy's golf team is looking to rebound from a ninth place finish in the state tournament. With a team built around seniors Bryan Trent and Ethan Nelson and junior Brett Leighty, they will try and put together a run to win some hardware as they did back in 2017 with the runner-up trophy.
Girl's Soccer
After a disappointing state semifinal a year ago, the girl's are looking to come back even stronger. With leading scorers in senior Chaise Pfanstiel and junior Katie Stoneburner, a strong midfield trio will help carry the load of this team. Only on returning defender from the team a season ago may cause some issues at the back, but a strong and quick attack will balance it out. This team should have an ultimate goal of reaching the state tournament and bringing back a state championship for the first time since 2015, especially after picking up the #1 ranking by the Lincoln Journal Star.
Boy's Soccer
A season that was decimated by injuries a year ago must be forgotten, especially if they want to reach their full potential. The team led by seniors Braedan Evans and Andrew Hall will look to take the team to the state tournament after barely missing out a year ago. All around, the team is built to be solid in defense, but also strong going forward. Expectations are high for a team that lost only one starter from 2018.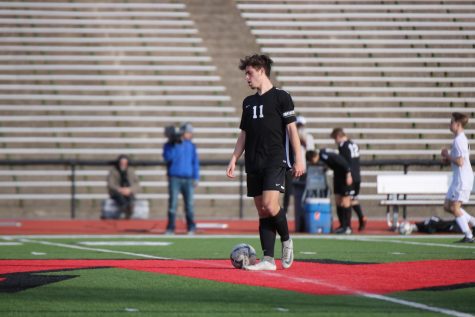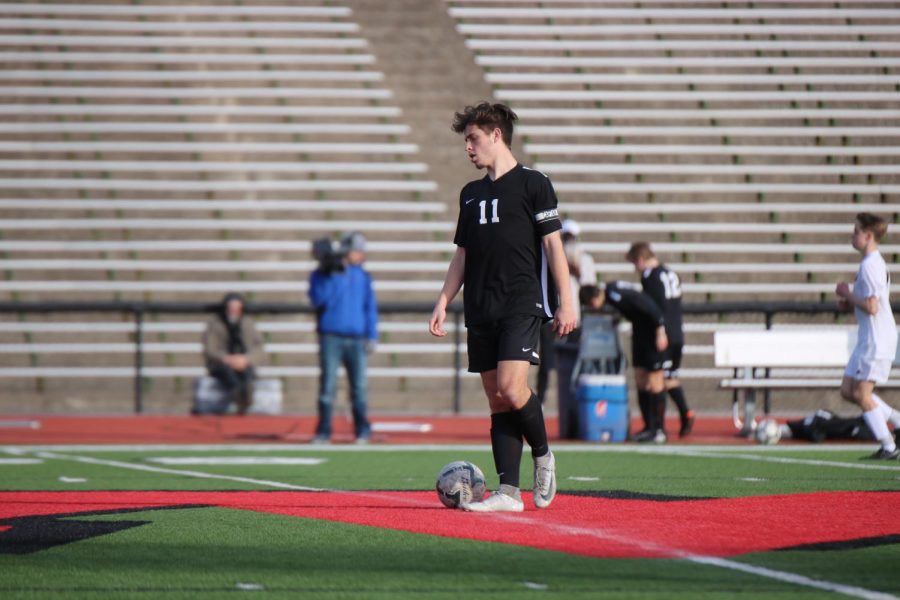 Girl's Tennis
The girl's tennis team has some work to do after losing a lot of senior leadership and talent from a year ago. Doubles pairing of seniors Tessa Nuimier and Chloe Ekborg are the only returning state qualifiers from the team that finished tied for 10th. Class A looks to be openly competitive this season, so the Wildcats have a shot at building on the base they have.
Boy's Track
Boy's track had a tough year after the departure of many seniors, yet they came home with a 9th place finish last spring. With the returns of many young runners, the team is aiming to crack into the top five this season, spread equally among sprinters and distance runners. Juniors Dalys Beanum and Kaden Odermann lead the charge on the short side, while seniors Mason McDonald and Connor Hayes lead the long squad.
Girl's Track
The group of girls are in the hunt for some hardware this spring as well, after they finished third at State last May. Built around a strong distance squad of seniors Abby Heffner, Shannon Wurtele and Devyn McDonald, along with Sydney Miller in the sprints. They have placed in the top three for the past three years, so they will look to keep that streak alive.
Millard West is on good pace to rack up some more accolades this spring with all seven sports teams fielding great athletes. The first competition of the spring sports season will be the girl's soccer opener at Buell Stadium on Mar. 15th.
About the Writer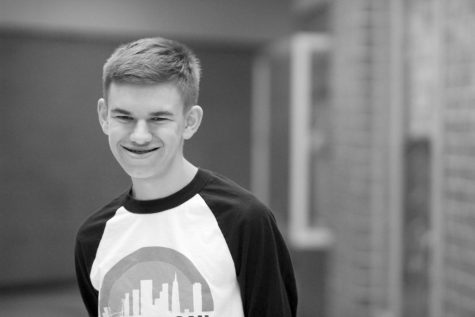 Nathan Thomas, Striv Executive Producer
Nate is in his second year working on the Catalyst Staff. He enjoy sports, and loves to broadcast and write about them. During his free time, he likes...