Dua Lip-YA
Lipa released her first studio album with amazing results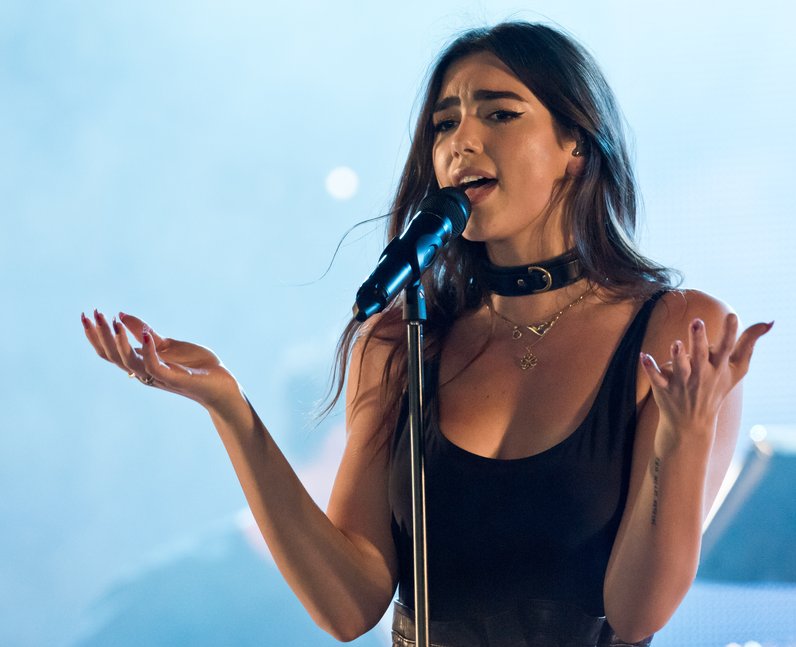 From love ballads to break up anthems, Dua Lipa has killed the game with this breath taking list of 17 songs. Lipa has been in the public eye for only a few years and already has a top of the chart song, "New Rules," and album, Dua Lipa. With her first single, "New Love" hitting iTunes in August 2015, Lipa has been leading up to this, for at least two years. From "IDGAF" which is moving on from a break up to "No Goodbyes," which talks about forgetting relationship problems and loving each others company one last time to "Be The One" where Lipa talks about trying again and fixing all the problems of a relationship and being happy.
With a range of songs on this album, Lipa seems to have a vast knowledge of relationships and writes about them extensively.
Being only 22, this budding pop star has a big future ahead. With this being Lipa's debut album, it is surprising that she can convey this extremely high level of confidence. Her voice reflects emotion in each song and she has even managed to work with successful artists, even though Lipa  had no reputation before they worked together. Lipa has worked with many well known artists including Martin Garrix, in their single, "Scared to Be Lonely," and has opened for Troye Sivan, Bruno Mars and Coldplay while on tour.
The anthem of all breakups, "New Rules" capitalizes on moving on. One of the few post relationship songs that doesn't make their life out to be over after the emotional devastation, Lipa encourages sticking with the decision to end a toxic relationship. "Rule one. Don't pick up the phone. Rule two. Don't let him in. Rule three. Don't be his friend," Lipa sings. These rules lay out the best way contact with an ex should work out, in the eyes of the songstress. This pop ballad starts off by calling her past man, her love, and she explains in order for her to move on from this, she must leave him in every sense, not just emotionally/romantically. This will resonate with anyone who has ever dealt with a breakup of any sort. With deep beats, loud vocals and a catchy lyrics "New Rules" is making its way to the top of the billboard chart, bringing Lipa her well-deserved seat in the limelight.
"Homesick," one of her least popular compositions is by far the most mournful out of the 17, having a soft piano chord flow into the intro that carries the lyrics throughout the chorus. Being smooth and somber, "Homesick" brings a sound to Lipa, not seen in the rest of this album. Written by herself and Coldplay's Chris Martin, this song finds Lipa away from her lover. Lipa's voice echoes melancholy dreams to her audience. Singing of hope, Lipa melds with Martin halfway through as they harmonize the chorus, ending on, "All my dreams have come true. Still, nothing means nothing, without you."
Overall, this album has such a variety of songs, most who enjoys music will sing her praise. Dua Lipa has found the key to a successful career in the music industry. I expect more great releases like this to be coming soon.
*****/5
About the Writer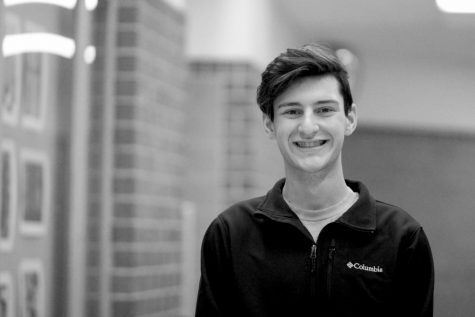 Trevor Lueck, Staff Writer
Trevor is kicking off his third year in journalism as a senior. In his last year, he enjoyed writing columns, hard news, entertainment reviews and producing...