Open enrollment opens doors for athletes
Students are allowed to transfer to Millard West to play sports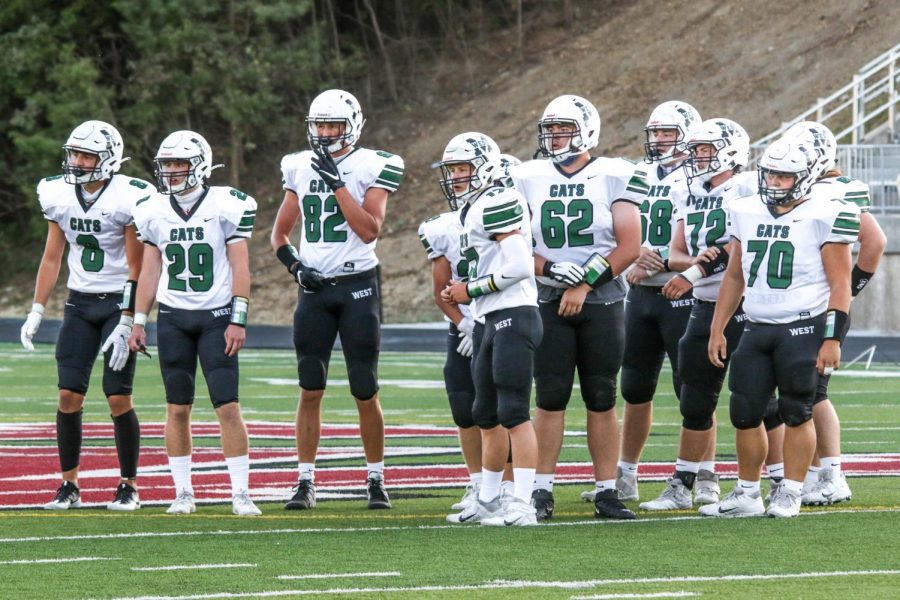 Camille O'Neill, Staff Reporter
October 7, 2020
Due to COVID-19, sports schedules are constantly changing. In order for some athletes to play sports this fall, they made the decision to transfer schools. For the first time ever, Millard West is accepting transfers from other schools to play sports.
Millard West is allowing athletes to transfer schools for the first time this year. In the past, students could only attend Millard West if they lived within the boundary lines of the school.  Athletes transfer schools for a lot of different reasons. Junior football player Trace Thaden moved to Omaha from Iowa because of his dad's job. 
"I lived here previously when I was younger, so I would say knowing people and having friends at West definitely helped in that decision," Thaden said. "The teams here for the sports I play are also good, and I'm very competitive so that was important."
Athletes can find it hard to get used to being in a new school. In addition to the typical challenges of being in a new school, such as getting used to the layout and making new friends, the pandemic creates another layer. Having to stay distanced can make it hard to make new friends. For junior Rice Whitaker, who transferred from Creighton Prep, playing baseball helps with the adjustment of being in a new school.
"It is weird to say that I go to Millard West saying this is my new school," junior Rice Whitaker said. "Playing sports made it easier because I knew some people coming into Millard West. Knowing people always makes transitions a little easier."
In some cases, transferring schools helps players' development. This idea of becoming a better player on and off the field helps players because colleges are looking for an athlete that is mature in all aspects.
"When you move from another state, it definitely puts your name out there," Thaden said. "You could have two states worth of colleges watching you play, which is super cool."
Coaches also think that open enrollment is beneficial. Coaches see that their teams gain a lot from players transferring here. Current and transfer players have learned many life lessons from open enrollment.
"We are fortunate to have had some very good baseball players transfer to Millard West," head baseball coach Steven Frey said. "Transfer students teach both current and transfer players that you need to work hard in life to earn playing time and possibly jobs down the road."
Coaches and players have been taught many life lessons including earning things that they want and learning to accept the transfer students. Open enrollment has had a really positive impact on Millard West athletics, and will have benefits for years to come.
About the Contributor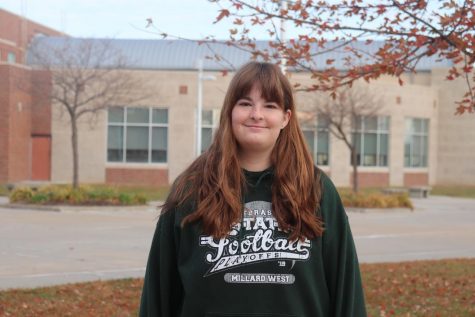 Tenley Wright, Chief Photographer
Tenley is a senior and this is her third year as a part of the Advanced Journalism staff. She can usually be found on the sidelines at any sporting event...