A new way of learning
Millard Public Schools adapts to online school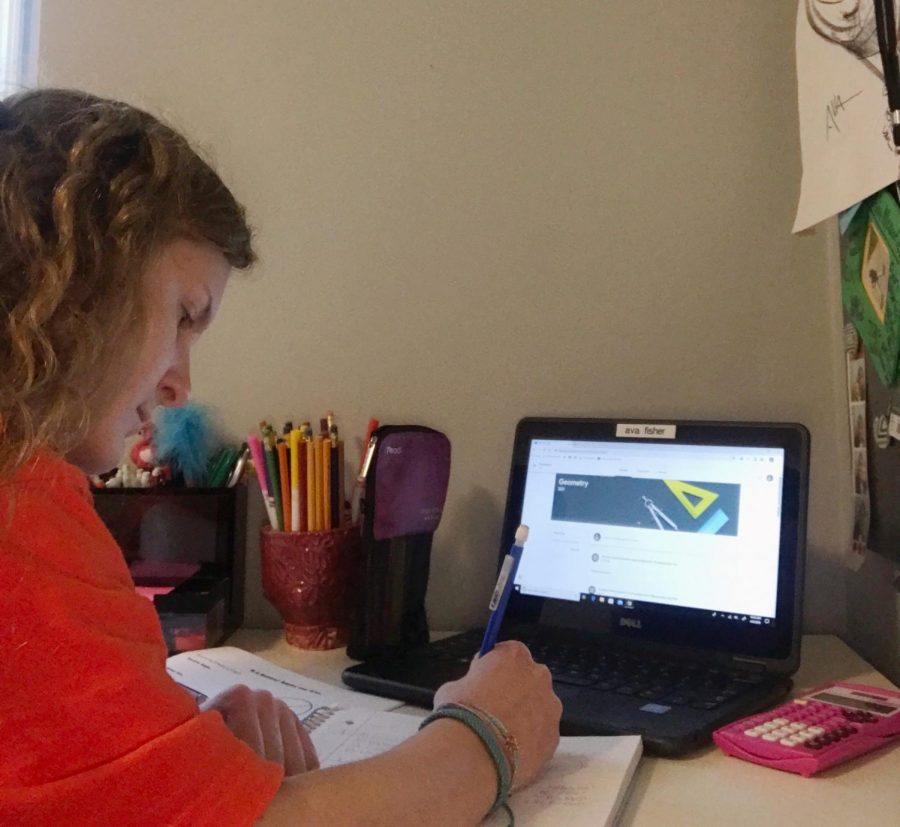 Due to the COVID-19 or coronavirus pandemic, Millard Public Schools and schools across the country have shut down. To make sure that students are able to complete the 2019-2020 school year, schools have switched to online classes.
This form of online school is being referred to as remote learning as opposed to E-learning used for snow days. During remote learning, students meet with teachers during their regular class time and are given about an hour of work for each class.
Millard PS canceled school on March 13th due to fear of the coronavirus. Remote learning began on March 24th and will continue until the end of the school year. A board of education meeting will be held on April 6th to discuss the future of remote learning.
Millard students are required to meet with teachers using Zoom twice a week. This helps keep communication easy and also offers a way for teachers to interact with students. On the days when students do not meet with their teachers, they are required to complete an assignment similar to what they would in class. 
"Metting in Zoom really helps because I can communicate with my teachers," sophomore Alex Elsasser said "Remote learning has been difficult so it helps to have an opportunity to talk to my teachers"  
Classes that require more hands-on work like art and industrial technology are working to find ways to adapt to unusual circumstances
"We were given the opportunity to pick up supplies for our art class at Millard West," sophomore Y Nhi Nguyen said. "This way it is easier to continue to do the class from home. We are still doing projects as we would in class, the situation is just different."
For students in advanced placement classes, one main concern was the AP exams. According to AP Central, students enrolled in AP classes will be given the option to take a 45-minute online free-response exam to receive credit for their class. Students also have the option to cancel the exam free of charge.
Students are able to do their work in their own time and able to work from the comfort of their homes. Students can work at their own pace instead of getting behind as they would in a traditional classroom setting. Zoom classes are also recorded and posted making it easy for students to go back and receive the information from the teacher.
The shift from traditional school to remote learning was a little rocky with some technology struggles, but students and teachers are working hard to get used to the new normal.  
About the Writer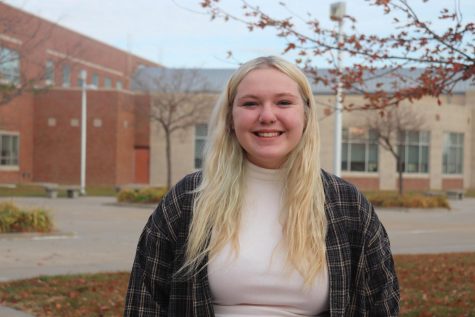 Annabelle Harshbarger, Staff Reporter
Annabelle is a junior and this is her second year a part of the journalism staff. She enjoys writing opinion stories and creating broadcasts. When she's...