Soccer dream put on hold
Junior makes a difficult soccer decision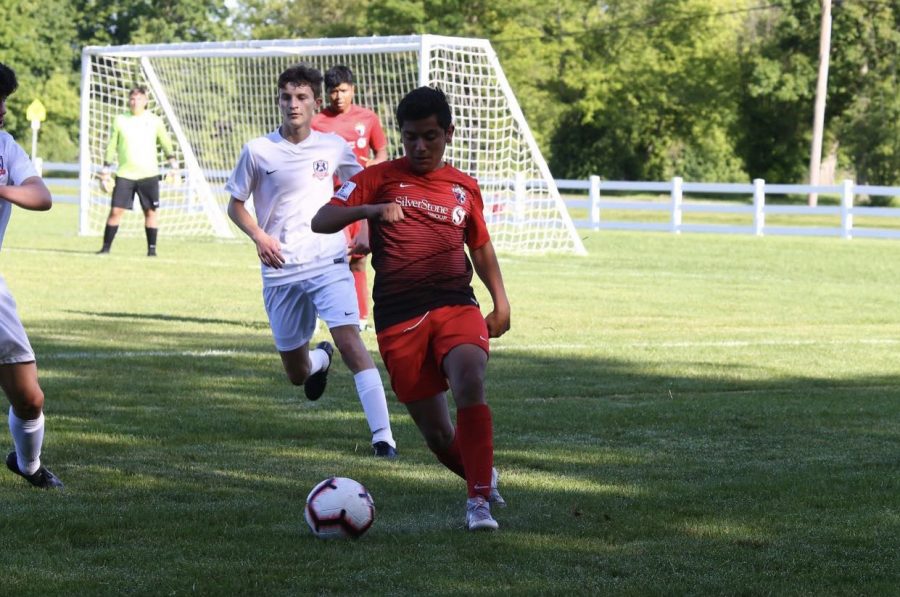 Passion, dedication and practice are all qualities needed in order for one to being a great athlete. For junior Nasser Nabulsi, all of those qualities paid off when he got the opportunity of a lifetime to go play soccer for his dream team in England.
Soccer has always been a huge part of Nabulsi's life. He started playing soccer when he was 3 and loved the sport. Today, he plays for the Nebraska Futbol Club which is one of the best soccer clubs in Nebraska. Nabulsi usually practices 4-5 times a week for about one  and a half to two hours every practice. He also plays soccer for the Millard West Wildcats during the school soccer season which is held in the spring.
"I have been playing soccer since I was 3 for the Nebraska futbol club," Nabulsi said. "I have always loved playing soccer and a goal of mine is to make it pro someday."
 All of his hard work and dedication to soccer paid off when he received an offer from the coach of one of his favorite soccer teams that he hopes to play for one day, Manchester United. They asked Nabulsi to play for their u17 team in England starting this October of 2019 and lasting up until he got a pro contract or until his soccer career is over. (what the u17 team is). 
"When I got asked I was kind of shocked and didn't think it was actually happening," Nabulsi said. "When I told my family and friends the news they were really excited but nervous at the same time." 
Being a professional soccer player for the Manchester United team is one of Nabulsi's biggest goals. Having received this once in a lifetime opportunity, he is closer to making his dream come true. Nabulsi thought long and hard about this offer and what it meant to leave all his family, friends and Omaha behind to fulfill his dream and potentially change his soccer career forever. Although playing for the u17 team is one step closer to making that dream come true, Nabulsi decided he was not ready to leave Omaha just yet and ended up making the decision to turn the opportunity down.  
"I decided to stay in Omaha because it is more of a risk to leave," Nabulsi said. "I want to stay close with everyone and I am not ready to leave everything behind."
For Nabulsi, receiving this offer will forever have changed his life and Although he did not pursue his dreams with this, he will continue having passion and working hard to someday, when he is ready, to go after his dreams with nothing stopping him. 
About the Writer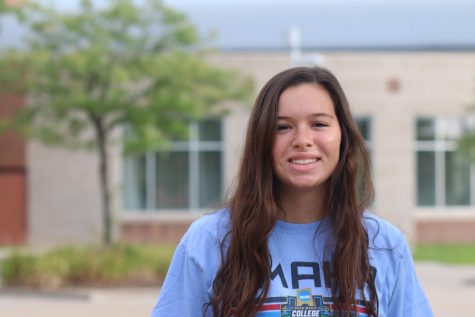 Michelle Miller, Staff Reporter
Michelle is a sophomore at Millard West and this is her first year on the Advanced Journalism staff. Her favorite parts of journalism are Feature stories...