Walk To End ALS
The walk of a lifetime for fighters of a despicable disease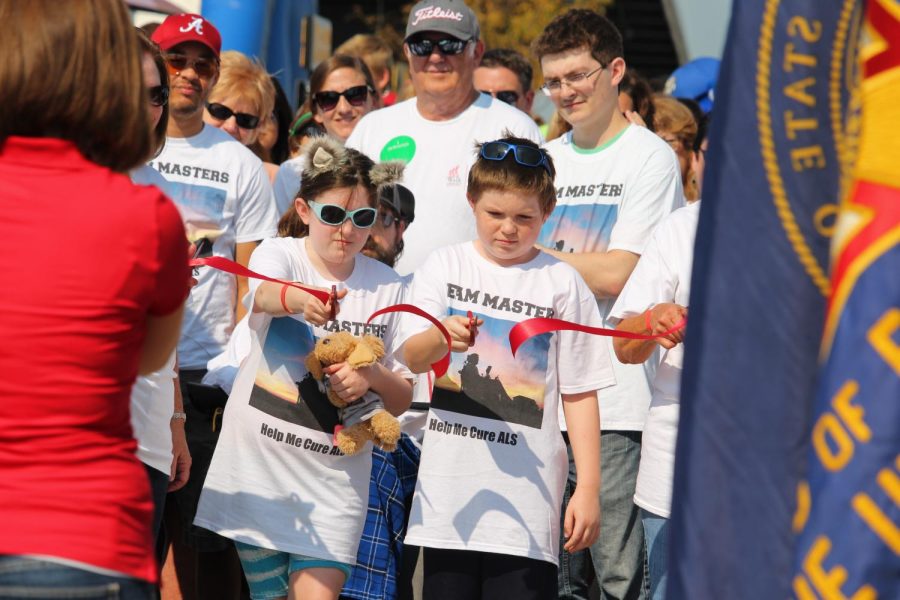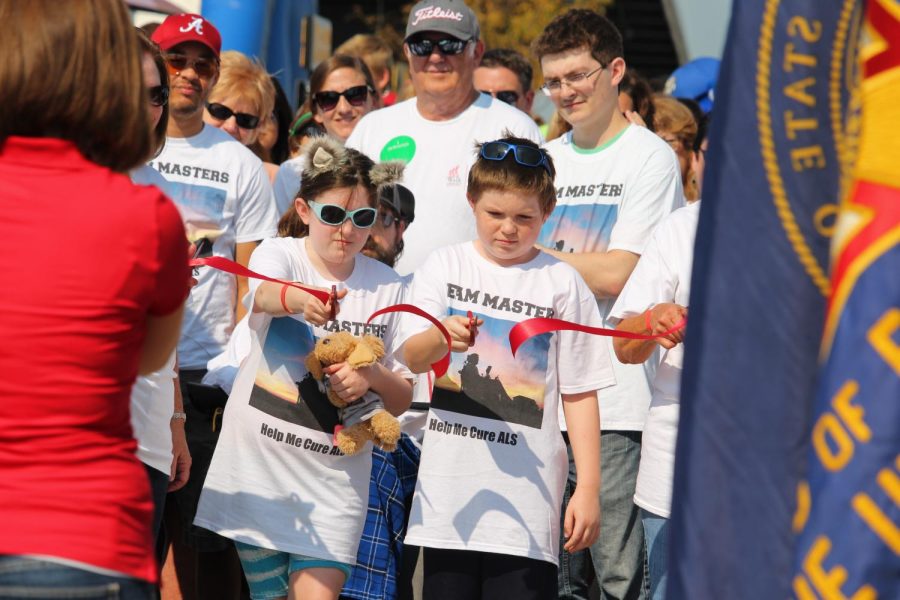 With blue sky's and a warm breeze, it was an ideal day to fight ALS. Lou Gehrig's Disease was most commonly known as ALS, it was a nervous system disease that caused nerve cells to break down, weakening the muscles. There were supporters from all sorts of companies, teams of friends and families and lead researchers all gathered in one place. The ALS Walk was organised by ALS Association.
Commenced at Werner Park on August 19th at 9:30 am, the walk consisted of a trip around the baseball field, then out and around the parking lot, a mile. The event took place for two hours and at the end, the association had raised $151,416.27.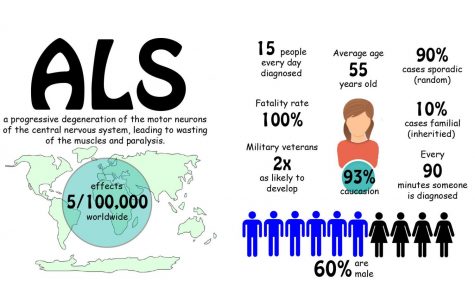 "The walk was a great way to provide money to research and to companies that treated ALS," junior Adam Walker said. "It shows that people with ALS that people are touched by lives who fight the good fight."
Walker is a supporter of Team Cacioppo, who raised $1,230.00. The team that honored Tim Cacioppo, the hockey coach who never failed at trying to put others before himself. He inspired the young men on his team to show support anyway they could.
"We walked to show that it wasn't just some disgusting disease, but a real fight that we could take on," Walker said. "The Ice Bucket Challenge, I think it was fun and helpful, allowing people to be more aware of those fighting."
Werner Park opened up the playground and merry-go-round. Multiple mascots came from different schools and businesses to support the cause. Willie the Wildcat even had a dance-off with the Westside Warrior. The walk was dog friendly and pooches of every shape and size were welcomed.
"It's opportunities like this one that make my job the best, seeing someone smile when they are in pain and their family one hundred percent behind them," Bubblegum T. Clown said. "It makes everything a little bit brighter for a while."
Clowns and mascots alike moved in and out of the crowd, making little kids both laugh and cry. Sponsors from both the ALS Association and Werner Park did a lot of promoting through Twitter and Facebook. Their statement on the web page was that the walk was more than just that mile, but that it brought hope to living with ALS, and to come to together for something they cared about.
The walk allowed for participants from all walks of life to show support.
"This is a fundraiser/walk where the beneficiaries can actually participate," bookkeeper Cynthia Hamilton said. "With their participation it makes the disease real to all participants.
Taking on a serious disease took major planning. But in the end, the work, promoting and volunteering paid off. The money going to a good cause made all effort seem like nothings because it gave hope to those who needed it most.
About the Contributor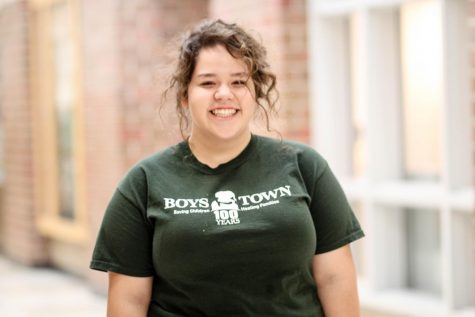 Isabel Johnson, Broadcasting Editor
Isabel is in her first year of Journalism as a senior, being the broadcasting editor. Isabel is involved as Team Captain for mascoting for Millard West....