Scheels: High Schooler's Choice
High schoolers find Scheels to be their job of choice, as apparent with the amount who work there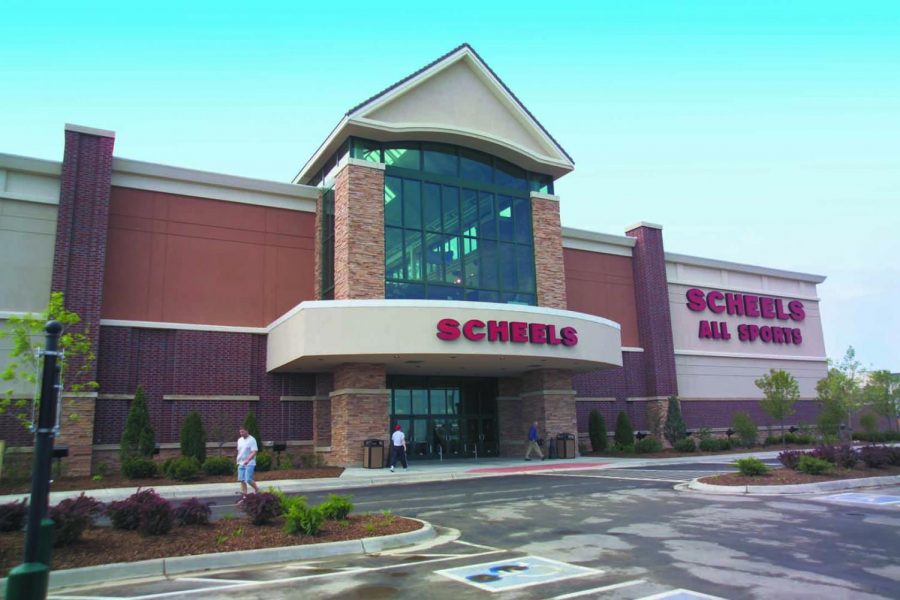 It seems like with every shopping session at Scheels, there's always classmates, friends and familiar faces walking around in the easily recognizable button up shirt and khaki uniform. Because of the massiveness of the local sports store, it's no wonder how so many high schoolers have looked to it for a job.
The Omaha location is just one of 27 stores in thirteen different states. Even with how huge the Village Pointe store is, the CEO, Steve Scheel has managed to create the largest all-sports store in the world in Sparks, Nevada. The vast selection of gear and apparel from every possible physical activity has respectably drawn large amounts of customers for miles around each location. The one here in Omaha is no exception. With a large amount of these customers being sport participating adolescents, Scheels has subsequently attracted many teenagers to apply for any number of entry level jobs that are open.
Now, with so many teens choosing to work at Scheels above maybe a fast food gig, or a cart pushing job there has to be something that sets this particular retail setting apart from other entry level work options.
Junior, Dylan Weeter said, "It's not the best paying job in the world, but it isn't very hard work either."
Weeter works as a stocker, cashier and of course helps customers with choosing products. For the most part he works in the wrestling section, but he goes wherever he's asked to work. He described the work as very "busy and hectic," with there never being a dull moment while being on the clock. There's always something to do, whether that be a customer in need of assistance or a mess to be cleaned. Even if some people feel they're under-payed, Weeter feels the majority of teenage employees enjoy the work. The comradery between the workers also adds to the satisfactory environment Scheels creates.
Weeter said, "It's nice to show up to work with other [sports]-minded people. You can connect with people here and talk with them about whatever."
Even with all of these alluring aspects associated with a Scheels job, one thing seems to keep workers from picking other, possibly higher paying, jobs. Employee discounts.
Weeter said, "The best part about working here is definitely the perks. You get discounts on everything in the store. If you play any sports, it's so convenient to buy whatever you need. Seriously though, what athlete wouldn't want to get a discount on anything sports?"
It's easy to admit, the discounts offered by Scheels are pretty enticing, making it hard to ignore the option of applying at a retail store.
Weeter said there's also downsides to working there, with the strict scheduling. With so many teens working there, it can be really hard to pick and choose what days to work and which ones you want off. The managers are very picky about this.
Weeter said, "It's kind of ironic that a sports-focused store makes it very hard for you to schedule work around practices."
With that stated, Scheels seems like an excellent first job for teens, allowing them to learn how to interact with people better and, obviously, earn some cold hard cash. Topped off with employee discounts, Scheels is the perfect place to apply for high schoolers.
About the Writer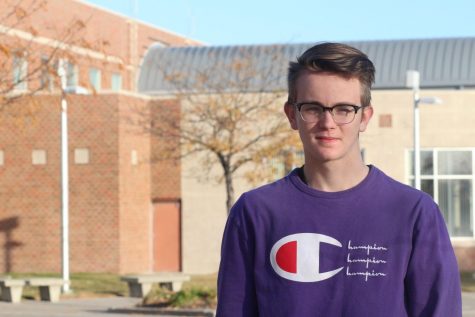 Vincent Towne, Staff Reporter
Vincent, or Vince, is a Millard West senior in his third year on the Catalyst newspaper. He has few hobbies but the ones he does enjoy include the piano,...