Pom up the Business
Senior finds a unique way to make money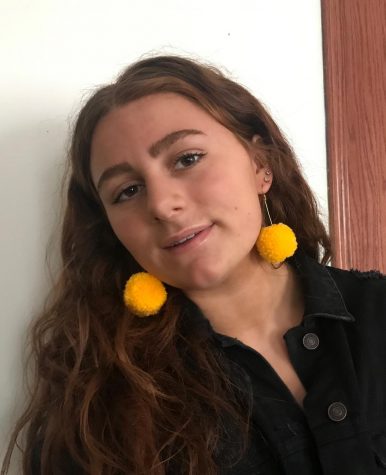 Pom poms made of yarn laid all over senior Lauren Richter's kitchen table. She worked tediously to make sure each pom was made to perfection by trimming and shaping them. These fuzzy spheres had become of her daily life and were a way for her to make a few extra dollars.
It all began in the fall of 2018 when Richter spotted a pom pom earring making kit at Hobby Lobby. The kit didn't have the colors and sizes the Richter wanted, so she decided to buy her own yarn and make them.
"After I made them I wore them to work and one of my coworkers was like 'Oh I really like your earrings. Where did you get them?'," Richter said. "I told her I made them myself and she asked if she could buy some from me."
This conversation sparked the idea for Richter to start making and selling pom earrings. Her first customers were all of her female coworkers. She then looked into how she sell them to more than just the girls at her work.
"I wanted to start and Etsy shop but they take a percentage of sales to ensure a safe transaction and shipping guarantee," Richter said. "I didn't really think I needed that right now because I thought I would just start local so I started on business Instagram page."
Richter later started to take custom orders through direct message on her Instagram, @laur.en.co. Her earrings range from small to large poms and every color imaginable. Richter said black, yellow and sports teams colors have been her most popular colors. Each pair of earrings can cost from 10 to 18 dollars.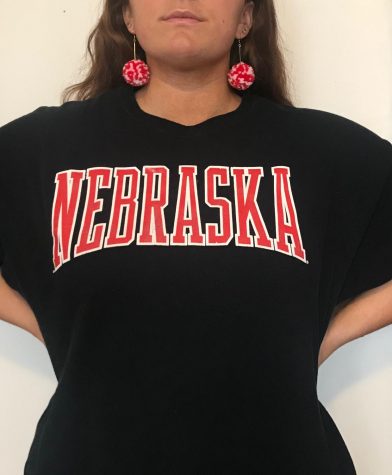 "Lauren gave me a pair for free because she's my best friend and I also bought a pair from her," senior Mallory Schrad said. "I really like the earrings she make, I wear them all the time."
When making each pair of earrings Richter first makes the poms out of yarn. She has to make sure each pom is round and the correct sizes. The next step is to attach the earring component to the pom and then they are ready to be delivered or shipped.
At first Richter used the money she made from her earring business for extra spending money. But when Richter's older brother found out about the business, he stepped in to help manage her funds.
"I told him about what I was doing and my brother started asking all these questions about if I had a spreadsheet and the cost and I didn't know I had to do all that," Richter said. "After he got everything set up for me, he told I'm not allowed to spend a cent of it because he wanted me to save up $1,000 for when I leave for college."
As of February, Richter had sold about 40 pairs of earrings, putting her at the halfway mark for $1,000 goal. After meeting her goal Richter hopes to continue to grow her business.
"I'm hoping after I do make $1,000 and I have more sales I can open an Etsy shop because that will definitely make it easier to reach people," Richter said. "I hope to continue making them when I get to college because they are fun to make and help keep me busy when I have nothing to do."
Although Richter's business started small, it had already grown immensely in just a few short months. She continued to get countless orders each day through her social media page. A small yarn pom pom had left a mark on her life and taught her skills she would use for the rest of her life.
About the Contributor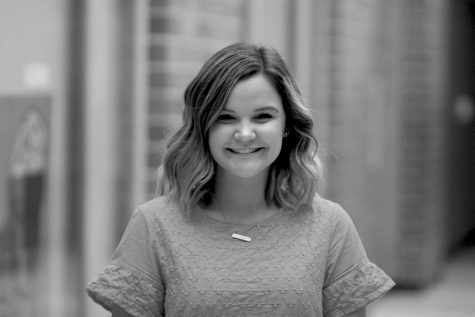 Sydney Looney, Editor-in-Chief
Sydney is a senior and this is her second year being apart of the CATalyst and MWHS Wildcats News staff. Her favorite part of journalism is getting to...