Waukee Varsity Invitational
Millard West Has Room to Improve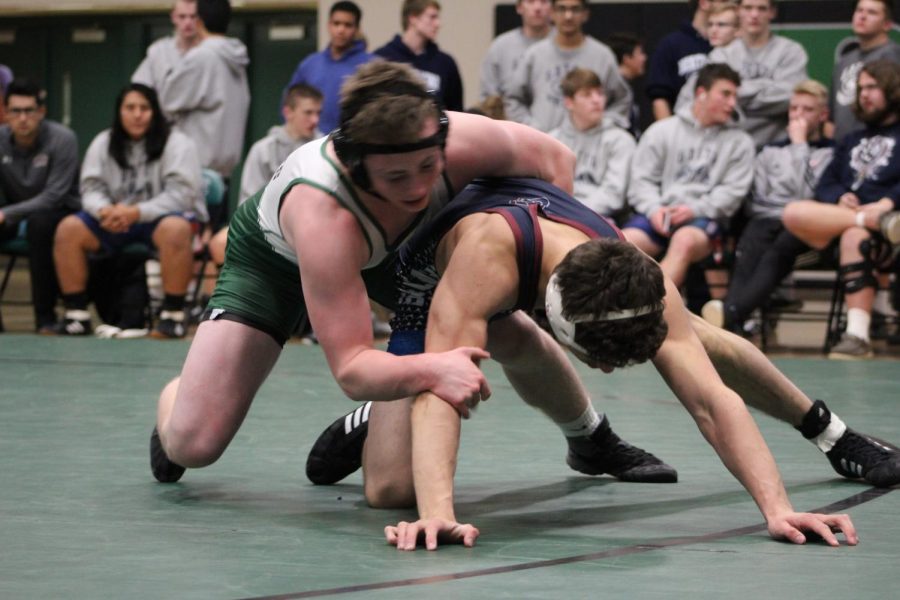 The Millard West Varsity Wrestling team traveled to Waukee High School to take on other teams in a Wrestling Dual between several participants. Millard West's final placement in the tournament was 5th place.
 The varsity team was prepared considering the hard practices and extra time the Wildcats had been putting in the previous week, including the night before the tournament.
"The week before we had time to go live against our partners and practiced real match scenarios," sophomore James Vawter said. "We had a final practice the night before the tourney in Iowa."
This trip to Waukee also included bonding time between the teammates. Many wrestlers were in Iowa before the day of the tournament. Most Wildcat wrestlers and their families were booked into hotels, where the team swam together in the hotel pool.
"It was fun hanging out with teammates and going swimming," Vawter said. "The team had a good time and bonded"
The tournament kicked off on Saturday Dec. 15th at 8:30 a.m. Millard West wrestlers had different match times throughout the day. Starting early morning and went into the late afternoon the Waukee Varsity Wrestling Invitational lasted all day. Although the tournament was long every wrestler enjoyed the day and were focused on doing the best they could.
"I thought that the day was pretty long but I was super focused on my next match," sophomore CJ Ziemba said. "After a lot of matches I was pretty happy with how our team wrestled."
Millard West is on the short end of senior wrestlers considering the one senior that wrestled this past week in Waukee. The Wildcats underclassmen knew they had to step up this year and help the team out. Millard West's young team had motivation to do the best they could.
"This weekend we wrestled with one senior and the rest were underclassman," Coach Scott Townsley said. "We were are a little behind, but we are catching up."
Overall, Millard West prepared well and had motivation but in the end did not come out on top. Although many wrestlers did well the team as a whole couldn't execute. Many wrestlers feel like the 5th place tournament is motivation for the next dual against Millard North and Millard South.
About the Contributor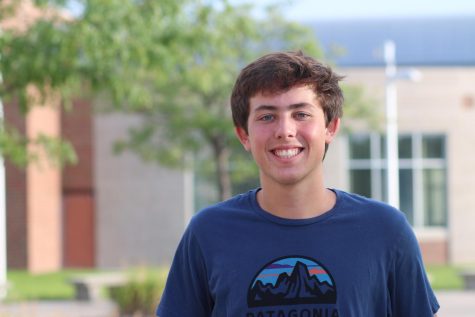 Noah Walls, Staff Reporter
Noah is a junior in his second year on the journalism staff. He loves to write stories and create broadcasts, especially about sports. Noah plays football...