Turf or Nothin'
After a long wait Millard West finally gets turf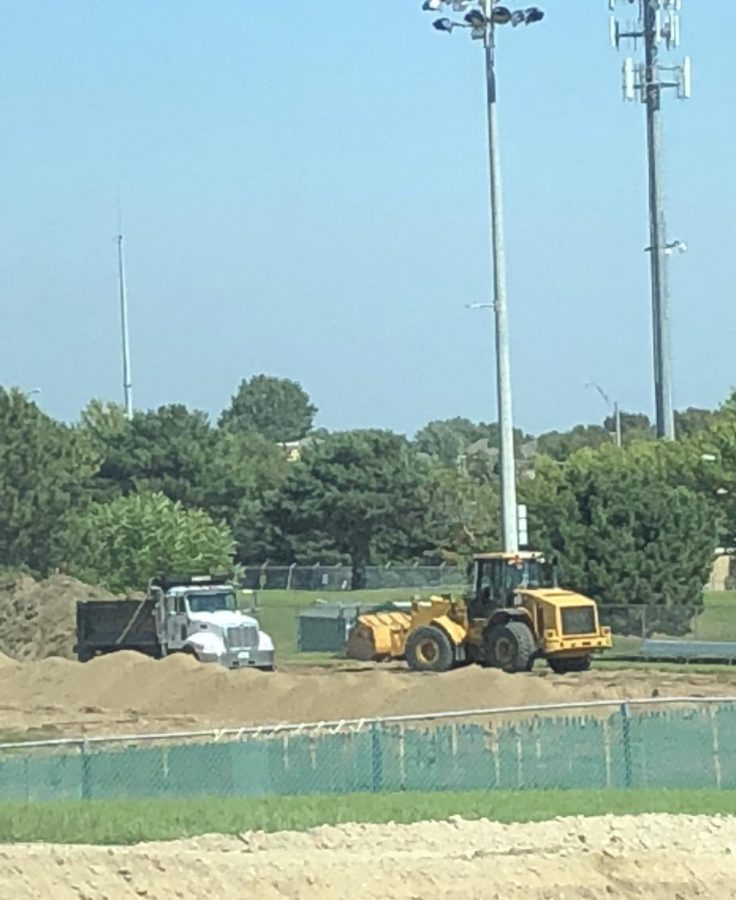 After two long years and countless injuries Millard West High School teamed up with foundations and companies to create the plan of putting in turf on the top football field. The old grass field was torn up and too dangerous for the athletes and band members to play and practice on. This is a dream come true for football, soccer and band members.
The donations were made by many generous and supportive Millard West families, local businesses, and the Millard Public Schools Foundation. Money was also raised by boys and girls soccer, football team, and booster clubs.
"It took a lot of pounding the pavement for donations, Treasurer Steph Main said A few fundraisers like the cat cash raffle helped as well."Treasurer Steph Main said. "We did a pledge drive to parents as well. It was finally achievable by the gracious help of the MPS foundation." The turf costed around $800,000.
The new turf being put in is beneficial for our school, there were so many injuries involving sports and band. For example during soccer, a girl broke her foot due to the poor field. Ankle injuries are also very common throughout the activities.
Students believe that putting in new turf for Millard West will make the school look good and more welcoming. The grass that is in now, is poor, torn up, and full of holes and patches.
"The new turf will help a bunch of programs out, so when it is raining outside we can still practice or play through the weather conditions," senior football player Jackson Wright said. "It was in terrible condition and I am glad we are getting it replaced."
Having the addition of the turf field it could bring more football games, soccer games, band practice, and lower level activities to the field in the future. Since it will be very difficult to ruin a turf field, there are many activities to occur on the field. This can possibly also bring more fans and students to attendance at the home football games and soccer games.
"Hopefully it can bring more students in attendance to our games," said senior soccer player Maddie Augustine. "It will make Millard West look better as a school in general."
The turf is planned to be done in the middle of November. The new turf will be ready for the spring sports and activities. Including soccer, lacrosse, and band. The new investment of the turf will make it durable and safer for all the students. The battle for turf is finally over after two long years.We have needed this change because of the terrible conditions and injuries that were caused from the old grass field.
About the Writer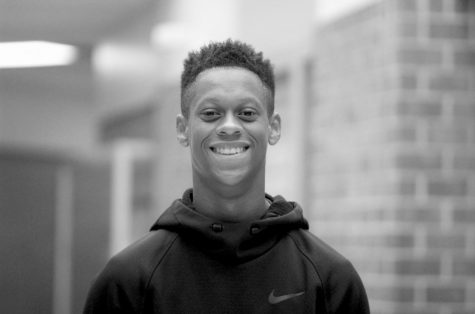 Dalys Beanum, Staff Writer
Dalys is a junior and in his first year of Advanced Journalism. He enjoys writing sports stories, and is also a sports guy himself he plays football, basketball,...