Wildcat Breakdown: March Madness & Final Four
Hang on for a minute...we're trying to find some more stories you might like.
About the Writers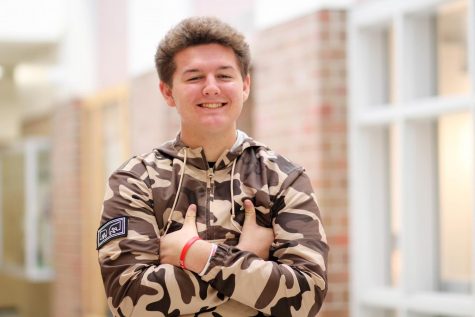 JD Wessel, Executive Striv Producer
I'm a Kind gentleman with a funny personality who likes sports, movies, and chilly fall evenings. I enjoy making weekly football score predictions, writing, broadcasting, commentating, and everything sports. I am an open minded leader who builds off of other peoples ideas, but can also work productively on my own.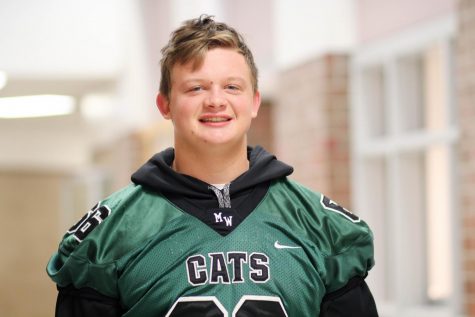 Jaden Cover, Sports Editor
Jaden is in his 3rd year on the staff here, the longest of anyone in the class. He's always found interest in sports writing and sports broadcasting, so his hope is to pursue a career in one of those fields.  He's been to state twice for sports feature writing and once for sports news writing....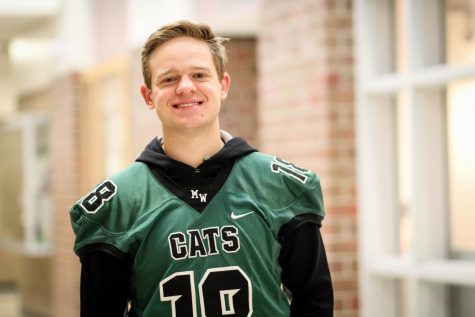 Andrew Pfeifer, Staff Writer
I have been an edition to journalism ever since my junior year. I have been involved in numerous sports writing and broadcasting providing quality information to the student body. I was a part of the Pawprint newspaper staff and was involved in the transition over to the Catalyst. I have written multiple stories for print...