Records are out of the Picture for Tonight's District A-1 Championship Game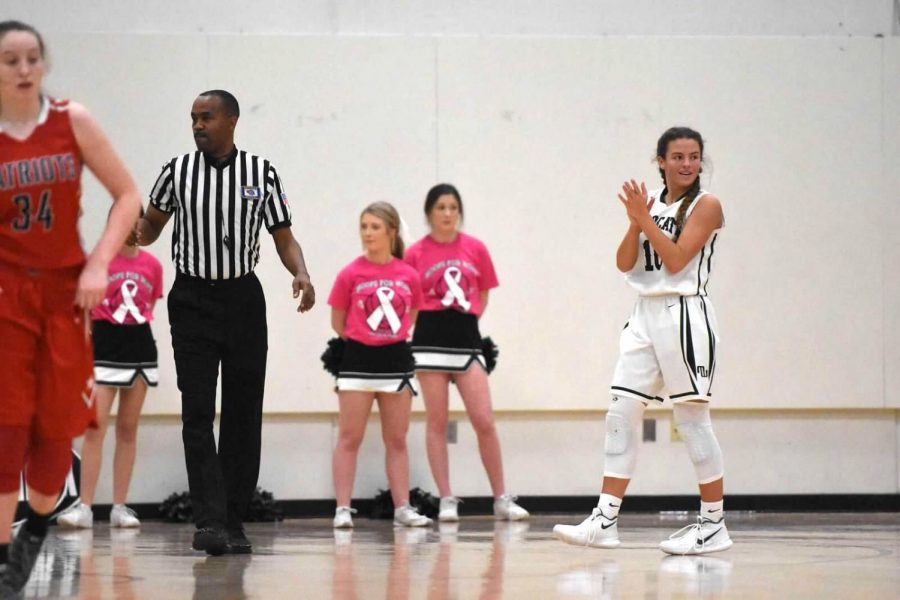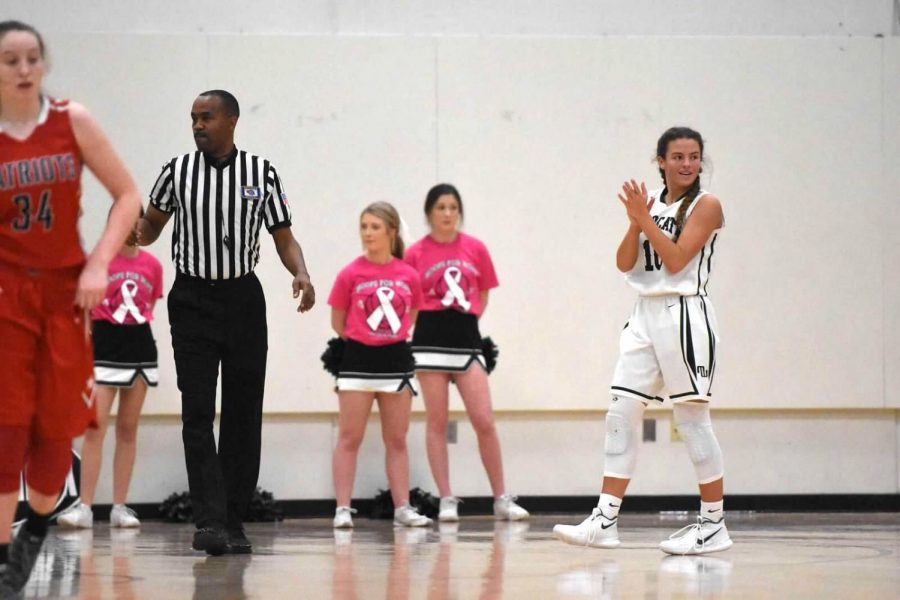 Coach Kruger and the Wildcats are moving on to the District A-1 championship after cruising past the Bellevue West Thunderbirds, 58-43.
The Wildcats overpowered the Thunderbirds in the first half 28-11 behind the ball movement and passing from junior guard Chaise Pfanstiel. Pfanstiel and the Wildcats put the pressure on the Bellevue West offense to answer back quickly, which the Thunderbirds struggled to do in the first half.
While the Thunderbirds struggled to stop the Wildcats in the first half, they made it close out of half bringing the game within six points. The Wildcats pulled back into the driver's seat behind solid scoring from junior Taylor Ferrell who had a season high 19 points and sophomore Jenna Bohaty who added 13 points to the Wildcats score.  
From the box score it was all Millard West, they controlled the pace of the game at Bellevue West and plan on keeping up the pace against Millard South tonight in the District A-1 championship game.
"We know what is on the line tonight, this is a great opportunity to make some noise before state," Pfanstiel said.
The first time these two teams clashed was mid-way through the season this year. The game was played at Millard West coming down to a last second three-point shot by Pfanstiel which was blocked, giving the Patriots the win, 44-41.
The Wildcats had a 12-rebound advantage against the Patriots, but were evenly matched in assists and steals. Millard West needs to shoot a better field goal percentage, shooting 28% in the last matchup against the Patriots. For the Patriots, they need to work on rebounding and not allowing the Wildcats to get to the free throw line, with Millard West shooting 74% from the line.
Both of these young teams look to put it all on the line tonight, throwing the records out the window for the District A-1 championship game and have a lot to show in round 2 of the "Battle of Q-Street" at Millard South which will tip-off at 7.  
About the Writer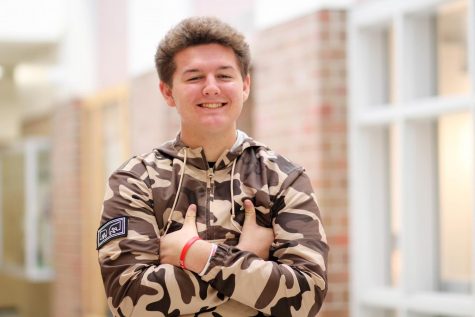 JD Wessel, Executive Striv Producer


I'm a Kind gentleman with a funny personality who likes sports, movies, and chilly fall evenings. I enjoy making weekly football score predictions,...