Girls Soccer Prepares For a Long Season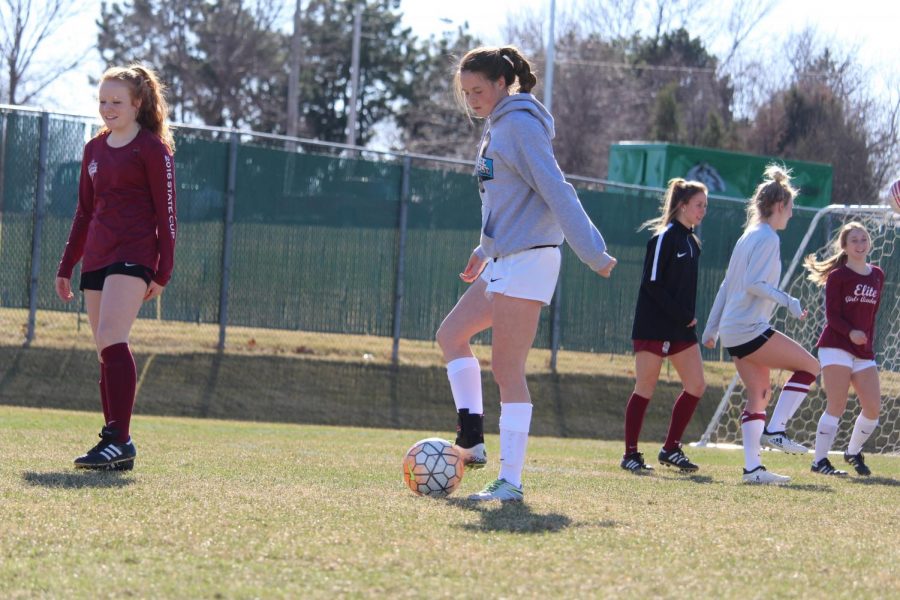 As early signs of spring begin to show in February, spring sport athletes at Millard West are stretching their legs for what should be a long season ahead. After previously ending with a record of 14-4, the girls varsity soccer team is looking to make an appearance in the state tournament.
Last season, the Wildcats suffered a heartbreaking loss in the second round of the playoffs at the feet of Marian, and are now out looking for a second chance.
The girls could have a solid team led by a strong senior class as well as talent from the younger levels. Many of the girls already have signed away their future from division 1 schools. Players like Nicole Gornell received an offer from Oral Roberts University in Tulsa, and Katie Stoneburner from the University of Nebraska Lincoln.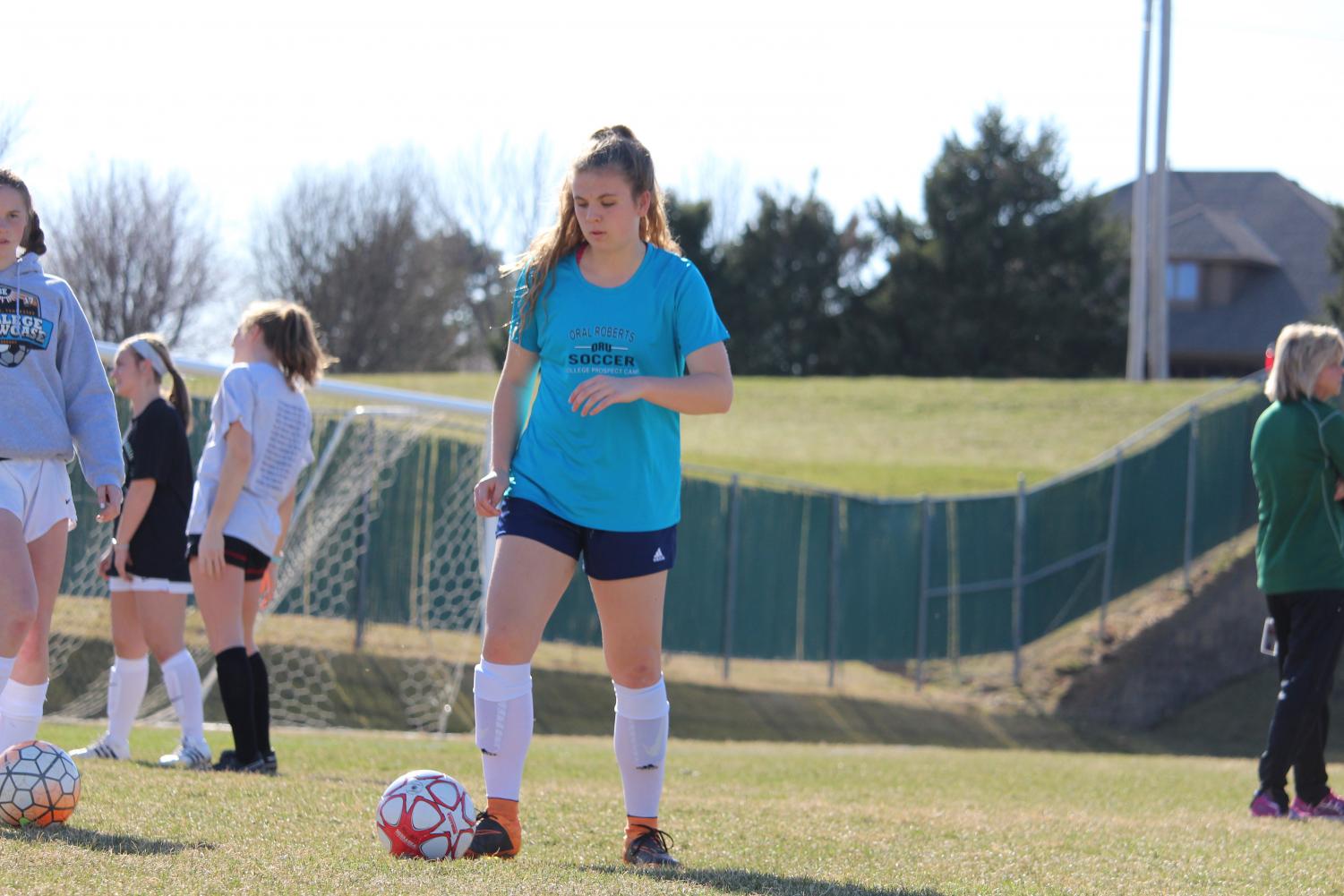 "It doesn't feel real and it has always been my dream school." Stoneburner said speaking on her offer from Nebraska. "I've already committed immediately after I received the offer."
With a high amount skill all across the team, they're looking to new leadership as this new class of 2018 begins to take over.
"Leah Kirchner, Nicole Gornell and Brynne Baird are looking to be some of our impact players." Head coach Jacque Tevis said. "We will have a lot of new faces due to graduation."
While the team is mostly led by a sizeable group of of underclassmen, this has never stopped them in the past as far as leadership goes, and handling adversity.
One ability the program has always endured is the competence to become close with each other no matter the team or at what given time. Their team chemistry has been described as phenomenal with the support of every single teammate who just want what is best for the team.  "Our team chemistry is one of our best qualities." Stoneburner said. "We all work hard for each other and it pays off during games."
Heading into the season, there are many bumps in the road ahead for the Wildcats as they look to face challenging opponents like Marian, Millard North and unexpectedly Millard South who may be on the rise this year.
One of the strong suits the Wildcats have up their sleeve is the ability to control possession of the ball, have a consistent, attack offense, and a wall for a defense. All tied together by their astounding team chemistry.
"I'm always open to change in formation and style." Tevis said. "I prefer a strong, defensively organized and possession oriented style, but if we have the players for something different, we'll do that."
The girls spring season debut will kick of on April 26th at Burke High School. The 5:30 game will be hosted by the Bulldogs who went 6-14 the previous year. The season opener will showcase a true fundamental standpoint and what we can look forward to this season.
For more updates be sure to follow up on the catalyst online and for live streams tune into Striv.tv/millardwest.
About the Writer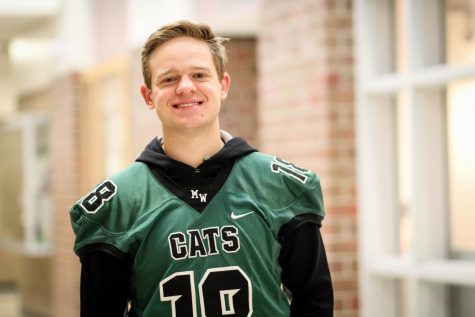 Andrew Pfeifer, Staff Writer
I have been an edition to journalism ever since my junior year. I have been involved in numerous sports writing and broadcasting providing quality information...