Wildcat Boys Look to Reload on Talent this Season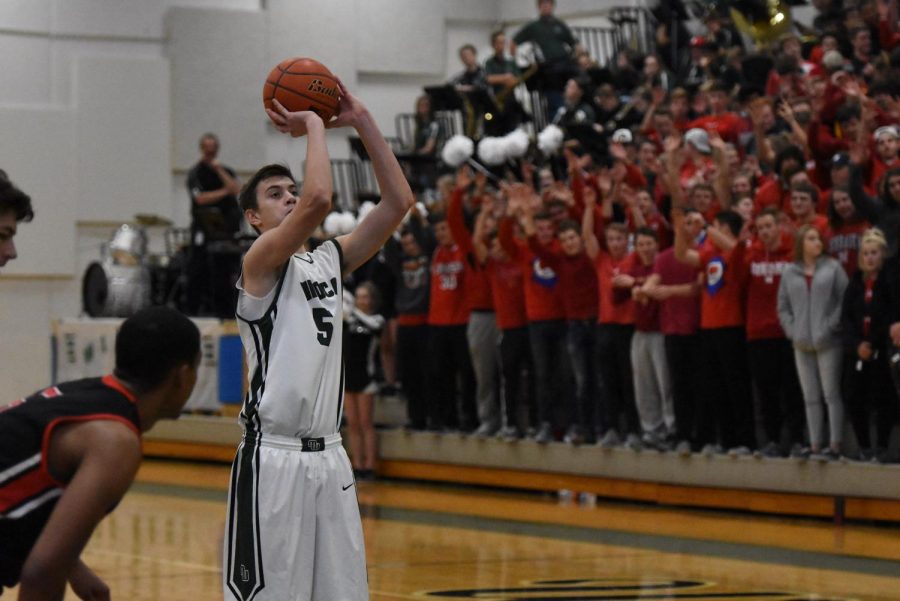 J.D. Wessel, Striv Executive Producer
November 30, 2017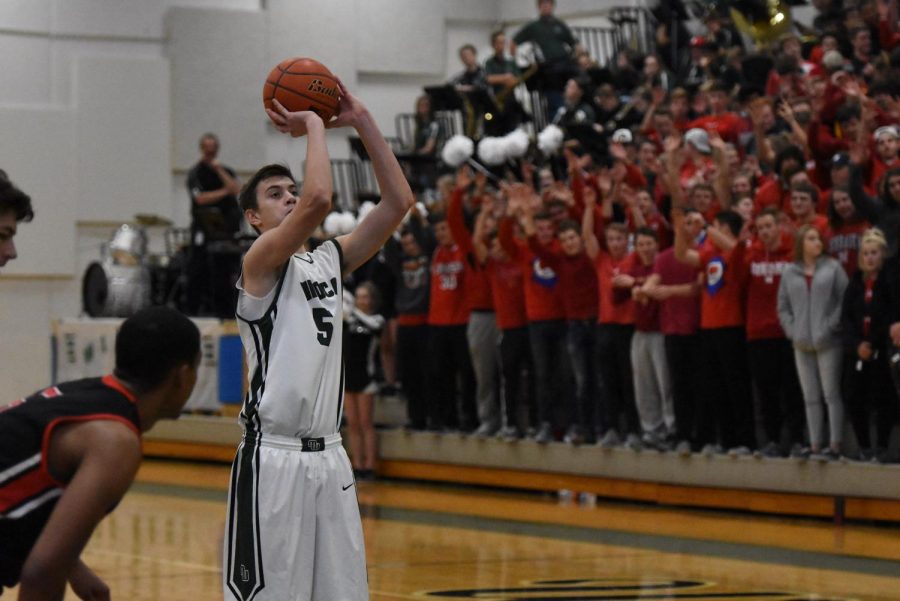 After the Millard West Boys' Basketball team failed to reach the State Tournament last season, they come back with less of the fire power then they had last season. Coach Morrison and the Wildcats had a season of a lot of close wins and hard fought losses.
The Wildcats had high hopes going into the season, winning their first game of the season against the Kearney Bearcats, in Kearney. After the 71-69 victory against a tough Bearcats team, the Wildcats lost a couple close games against Creighton Prep and Omaha South by a combined five points.
The winning and losing would become a trend all throughout the season, the Wildcats found themselves on a five-game winning streak and quickly turned it around, finding themselves in a four-game skid after that.
Last year looked like it could be the year for the Wildcats, with a sharpshooting senior guard Shae Wyatt, and the 6"5 lockdown forward Colby Gomes leading the pack for Millard West. With Wyatt and Gomes having a combined 31 points per game and 9 rebounds per game, they were often relied on to be key scorers and often rebounders.
They stumbled to a 15-11 finish, it was would be considered a letdown season. Losing to Creighton Prep in a close game in the district championship game, 69-60, ending their season prematurely.
"It was tough seeing how last year ended considering we had a team that had very high expectations going into the season," said starting point guard Giavonni Guido.
While the Wildcats struggled last season, they look for some hope to improve right from game one despite being a very different team. With only two returning starters, we might be seeing a little different style of play this season from the wildcats. The Wildcats have the potential of being more of a sharpshooting team this year, which would shy away from last year's inside game with Colby Gomes, Shae Wyatt, and Simon Hay guiding the wildcats. This season we could be seeing a Hunter Schnuerle, Brock Burling combination down low. Although Schnuerle is a shorter 6'2″ forward he still brings a lot to the table for Millard West. Schnuerle has one of the best verticals on the team, along with good strength, and court awareness.
"Last season I got a good idea of how the game might be this year, its faster paced and makes you learn from your mistakes quickly," said Schnuerle.
Last season we saw a lot of costly mistakes in games, anywhere from turnovers to missed free throws by the Wildcats.
"Coming into this season we look to improve on the mistakes we made last year that costed us some games, while also improving on the little mistakes," Said Coach Bill Morrison. "While I would like to say it will be a smooth transition into this season, the guys know it will be tough with the new starters and bench players coming in this year,"
The Wildcats come into the season unranked, and not projected to make any noise come March. With that being said, don't be surprised if we see the green and the black come together later in the season to make a run to the State Tournament.
The Wildcats start the season December 1st in Lincoln against Pius X in what will be a very interest matchup for both teams who are trying to rebuild quickly after losing a lot of key players last season. Tip-off will be at 1:30, with a lot of unanswered questions for the Wildcats we will see how they can begin the season against the Thunderbolts who is expected to be tough competitor.