Being greedy with the vaccine
Rich countries start hoarding COVID vaccines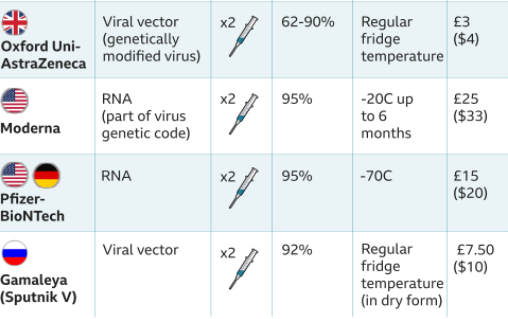 With scientists and doctors having more knowledge with COVID-19, the start of finding a vaccine to cure it begins. Rich countries have begun hoarding doses of COVID-19 vaccines and people living in middle class and poor countries are set to miss out.
There have been more than 68 million cases of the virus confirmed and more than 1.5 million deaths from this pandemic. With having 44.1 million recoveries, many hope to use the vaccine as a solution. Unfortunately, there has been word that higher class residents will receive the vaccine before anyone else can.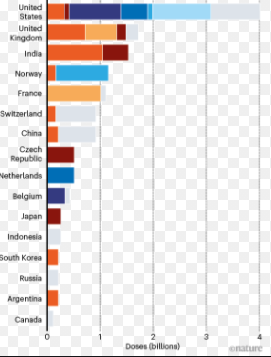 This vaccine commitment, known as Covax, has managed to secure 700 million doses of vaccines to be distributed around the globe. A key research center at the Duke University in North Carolina, estimates that 6.4 billion doses of potential vaccines have already been bought and 3.2 billion are under negotiation or reserved. The People's Vaccine Alliance, a network of organizations, says nearly 70 lower income countries will only be able to vaccinate one in 10 people. Oxford pledges to provide 64% of its doses to people in developing nations. Even with this plan in place, there aren't enough drug companies to release the medication.
"There isn't enough to go around," People's Vaccine Alliance said in a statement. "The drug companies should share their technology to make sure more doses are produced. Our analysis found that rich countries have used their income to bring enough doses to vaccinate their entire population three times if the vaccine is approved." 
Even though rich nations represent just 14% of the world's population, they've bought 53% of the most promising vaccines. According to the data from eight leading vaccine candidates in Phase 3 Trials, scientists have made deals with countries worldwide. 
"No one should be blocked from getting a life-saving vaccine because of the country they live in or the amount of money in their pocket," Oxfam's health policy manager Anna Marriot said. "But unless something changes dramatically, billions of people around the world will not receive a safe and effective vaccine for COVID-19 for years to come."
Two other vaccines are waiting for approval and testing in a number of countries. So far, all of Moderna's doses have been acquired by rich countries. For those in the U.S., Europe and East Asia, only 67 developing or poor countries will receive the vaccination by the end of 2021, according to a new analysis.
"Rich countries have enough doses to vaccinate everyone nearly three times over," Dr. Mohga Kamal-Yanni of the PVA said. "Whilst other poor countries don't even  have enough to reach health workers and people at risk. The global economy will continue to suffer as long as much of the world does not have access to a vaccine."
Unfortunately, only one in ten people in dozens of poor countries will be able to get vaccinated against the coronavirus. Thankfully, a large number of separate vaccine programs have shown promises in large scale trials, potentially leaving underclass countries with more earmarked doses in the future.
About the Writer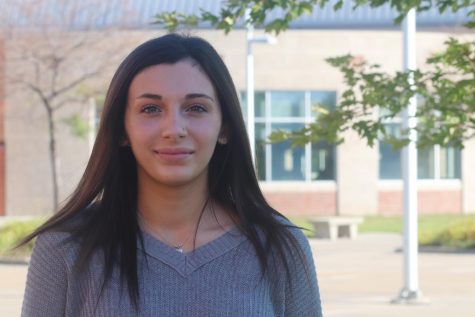 Mila Dell Apa, Staff Reporter
Mila is a junior and in her second year in a journalism class. She enjoys working on stories and writing her own as well as being given a topic to talk...