Wildcat Wanders: Exploring Omaha's Hidden Gems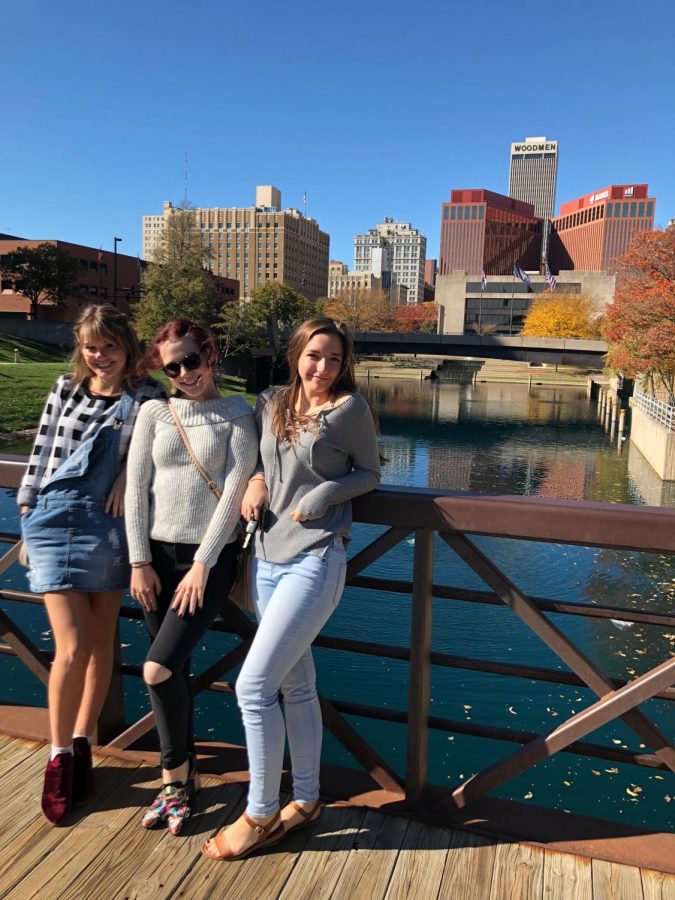 Students across the Omaha Metro area have struggled to find entertaining and original things to do for as long as anyone can remember. Friday nights are spent sitting in the high school parking lot or driving around all night wasting gas and trying to find exciting events to occupy student's free time. A white flag is raised and weekends are often spent in a basement, simply watching Netflix for the fourth night in a row.
Omaha is a beautiful city, full of amazing attractions, if one only knows where to look. From Midtown, to Dundee, to the Blackstone District, quality food and adventures are only inhibited by a quick 20 minute drive. All students have to do is branch out, go past 132nd and venture from West Omaha for once.  
Arguably the most important thing first — restaurants and ice cream shops. Omaha is a city full of different cultures and cuisines that are significantly better than getting Chipotle or Jimmy John's every night. The Blackstone District is a unique section of the city that most high schoolers aren't aware of. Located between 36th and 42nd Street (just off of Farnam), this area is home to delicious restaurants and cute shops: including Noli's Pizzeria, Crescent Moon (for the recipe of the original Reuben sandwich) and Coneflower Creamery for dessert.
Just under five minutes away at Midtown Crossings, one can try the best bubble tea and slushes in town at the cleverly named ThirsTea. Midtown is also home to Crave, a restaurant that seems to have it all, and the Delice European Bakery and Cafe for a sweet treat.
Dundee, another eccentric Omaha neighborhood bounded by 50th and 48th Streets to the east and Howard and Leavenworth Streets to the south, is full of local stores, restaurants, and homes with beautiful architecture. For those who love shopping for quirky, cheap clothes, Scout Dry Goods is the place to be. They even have One Dollar Sunday's, where certain clothes are on sale for only a buck. Just across the block is Hello Holiday, a gorgeously decorated, yet slightly more expensive, boutique with clothes and trinkets perfect for an aesthetically-pleasing Instagram post. Ice cream parlors are a staple of this neighborhood, with Warren Buffett's self-proclaimed favorite, eCreamery.
To compensate for the additional money needed to spend on gas for the small trek required to get to these places, Omaha has an abundance of free events and public parks. Vast expanses of green can be utilized for a quick frisbee game with friends or even a relaxing picnic on a beautiful day. In Dundee, Memorial Park often hosts free concerts with a view as well. Fontenelle Forest, the Lewis and Clark Monument and Lake Zorinsky offer the closest thing Omahans can get to a genuine hiking experience within a 30 minute drive.
In the following weeks, the Wildcat Wanders column will update the students of Millard West with exciting and unique things to do in the city of Omaha. One time events and long standing restaurants and businesses alike will be presented for your entertainment. Stay tuned for more details and features on the undiscovered areas of the city we call home.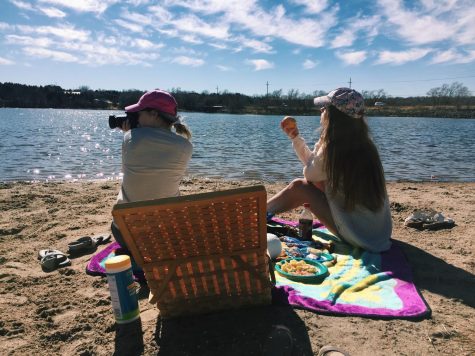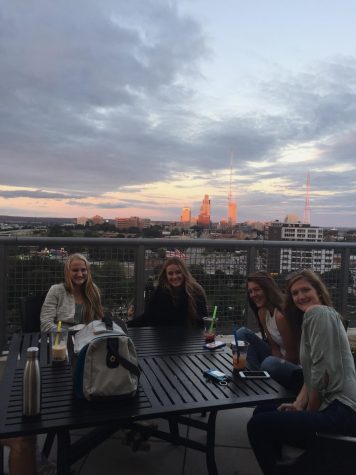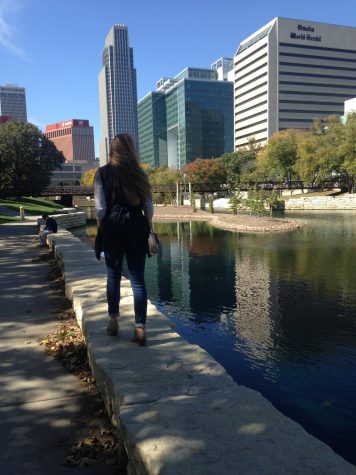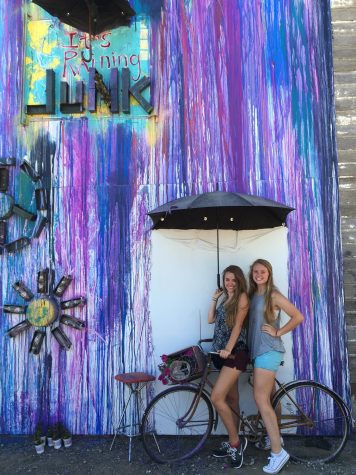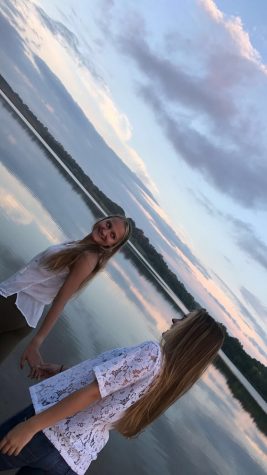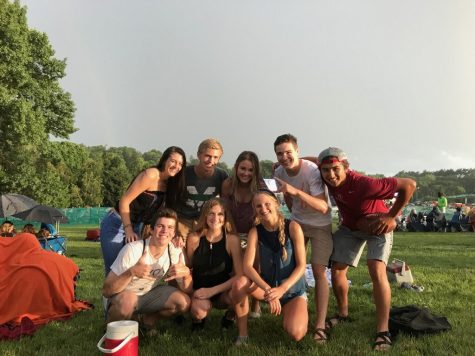 About the Writer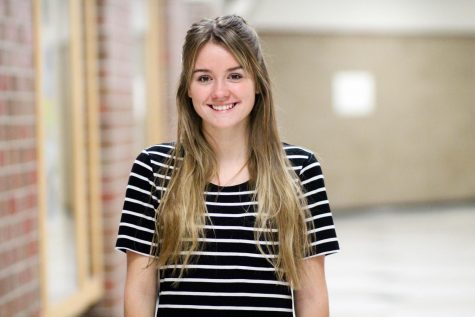 Madelyn Anderson, Opinions Editor
Madelyn is starting her final year at Millard West. This is her first year in journalism and she enjoys writing opinion and feature stories. Madelyn is...