New hobbies in quarantine
Junior uses her free time to learn new things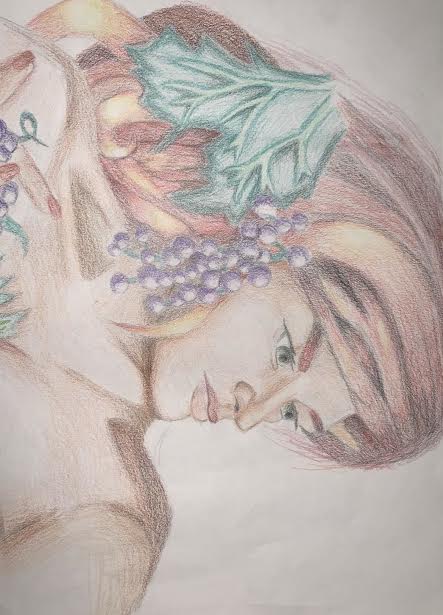 With the school year getting cut short last year it has given us all a lot of extra time to learn and discover new things. Many may have found new shows or spent time outside, but for Shelton, it looks a little different.
 For junior Ariana Shelton, she has taken pride in many new hobbies such as diamond art, painting, and sketching. Shelton has always loved art and has spent most of her time doing new things like diamond art. 
Diamond Art is a relaxing, fun way to beat boredom and reduce stress. This is where you stick diamond jewels onto a pattern to look like a mosaic. It is sometimes called diamond art painting although there is no paint involved. The steps are simple. First, you start by dipping the tip of the applicator into the strip of wax. Next, you pick up each diamond by pressing the applicator to the diamond's rounded, face side. And lastly, you apply each diamond on to the adhesive cloth placing it on the color-coded chart.
"Diamond art is really fun and addicting to do," Shelton said. "When I finish a section it's satisfying to go back and look on my progress and get closer and closer to the result."
Another hobby Shelton has explored is painting, Specifically watercolor. Shelton likes to paint more complicated things such as portraits and landscapes. 
"Watercolor is easy for me." Shelton said."  I think it is very carefree and forgiving. It's fun to mix colors to get the desired one."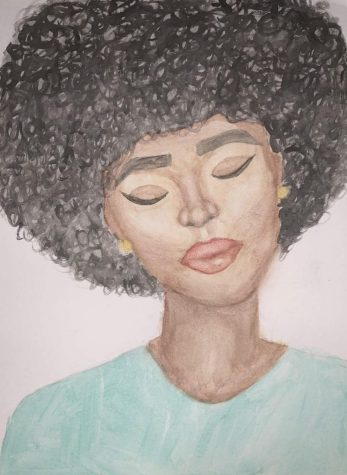 During this time with many people finding more hobbies, craft stores such as Michael's and Hobby Lobby have skyrocketed in sales. More and more people are coming to get craft supplies to keep them busy. Luckily for Shelton over birthdays and Christmas, she has accumulated many craft supplies from family members such as colored pencils, sketch pads, and paints. 
"We all love to see her grow and accomplish things as an artist," Shelton's Aunt Jennifer Anit said. "I know that she loves art and puts everything that I give her to good use.
With these supplies, she has also been more inspired to start sketching and drawing. From cartoons to realistic faces Shelton can do it all.
"I have enjoyed this extra time so I can get to learn more about myself and art," Shelton said. "I have enjoyed trying new things and expressing myself differently."
It is no secret that we have all had a lot of time in our hands. Many people such as Shelton have taken this time and turned it into something fun and creative. She has been able to discover many new realms of art and focus on things that give her joy.
About the Contributor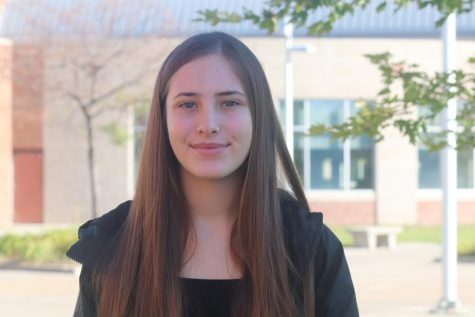 Madison Brandis, Staff Reporter
Madison is a junior here at Millard West and is beginning her first year on the Advanced Journalism staff. This year she hopes to create her best work...