Businesses going online
Apps turning free due to COVID-19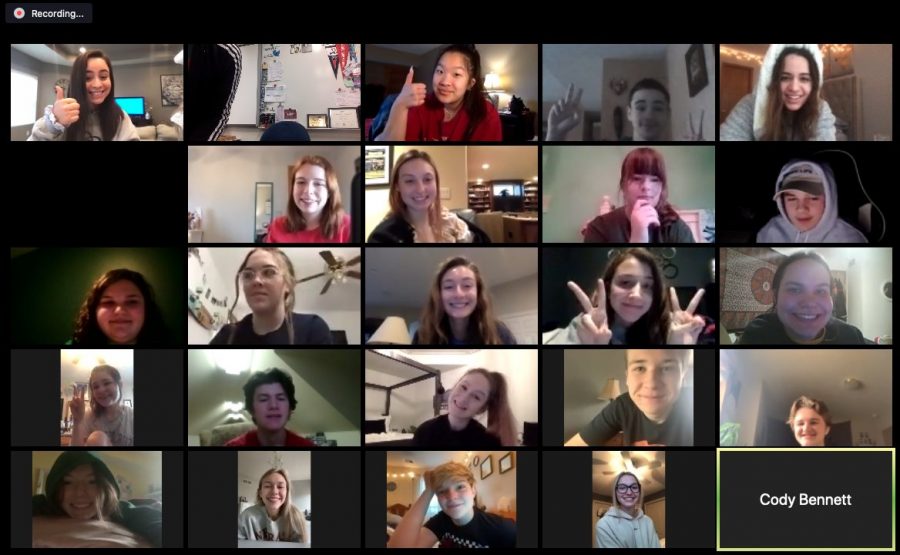 With new precautions being put in place daily, many around the world are staying home to help contain the spread of the novel coronavirus. Due to this new adaptation, celebrities and businesses are moving online to try to continue their normal routines and helping to keep people busy, while staying home. 
Celebrities like John Legend and wife Chrissy Teign, Chris Martin, Miley Cyrus, Demi Lovato, Justin Bieber, rapper Cardi B and actress Hilary Duff are seen on Instagram Live giving free concerts, telling stories or collaborating with each other to keep viewers entertained by staying home. Rapper Swae Lee turned to NetflixParty to watch movies with his fans. Some apps are even free for the time being to try and gain some publicity. 
Chloe Tings, a popular health and wellness influencer, is one of the most well-known influencers whose website, Chloe Tings, went free due to the virus. Other than keeping people active, she offers free exercise videos that are easy to do at home with no equipment needed. Whether someone does one of her challenges or daily programs, thousands of website traffic is seen every day with many of those being frequent visitors. 
Zoom is another infamous app used for many different activities. One of the more popular uses for this application is online learning. With the spread of COVID-19, almost 55 million students in America are at home due to their school closing, according to EducationWeek.org. The creator of Zoom, Eric Yuan, made this resource free to try and put schools into old routines by being able to communicate with their class altogether. The app allows classrooms to come together and even screenshare so that they review presentations or take tests. 
Nordstrom and other brands also have huge sales going on. With malls being shut down, businesses are trying to advertise as much as possible to try and regain their sales. Allowing sales will gain some more foot traffic, and social distancing can also lead to bored teenagers online shopping to kill some time. 
Grubhub and Ubereats also allow free delivery services to local businesses to try and pick them back up after many were forced to shut down their dining area. For many local businesses, this is their first time trying out delivery and curbside pickup. 
Many businesses are seen supporting each other and helping systems return to their everyday routine. With apps like Zoom going free, school students are able to finish off their semester at home. Singers who had their tours canceled are also able to perform from the comfort of their home to fans around the world, lifting spirits during this gloomy time
About the Writer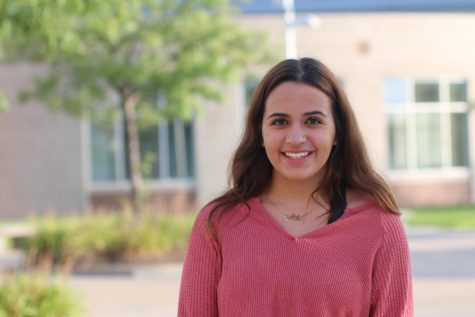 Natalie Eljamal, Online Editor
Natalie is a junior and is in her second year on staff for the CATalsyt. She likes creating broadcasts and taking pictures of sports. In her free time...