Perfect pitch
Senior takes on the diamond and the stage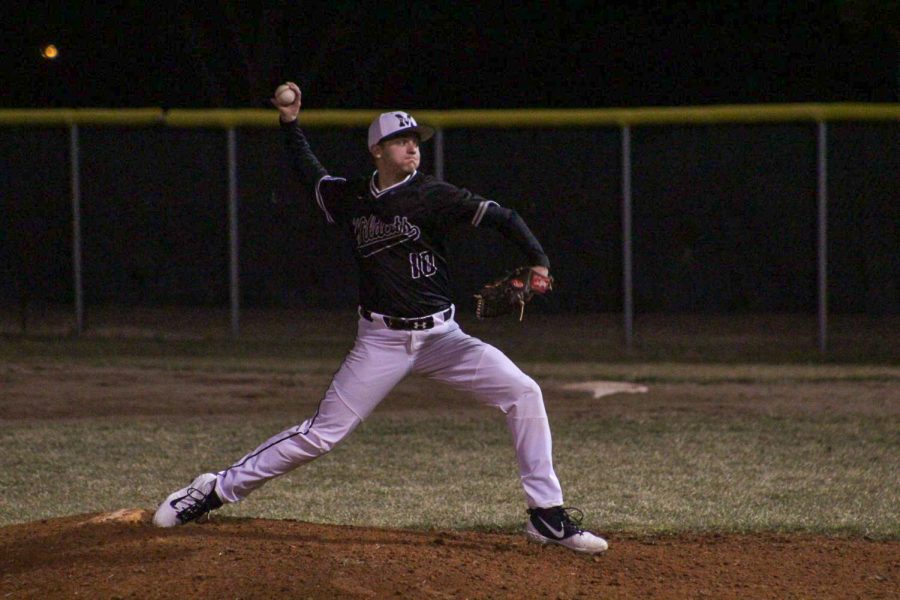 From hitting home runs to performing onstage, a unique combination is the passion of one senior who strives to show his best. Senior Seth Claybourne spends his time in the diamond and in the showroom to practice his swings along with his vocal cords. Surprisingly, both activities go hand in hand. 
Working on baseball for about 13 years, Claybourne first started when his family was stationed in RAF Lakenheath in England. At such a young age, he developed a drive for the sport and worked towards it ever since. In middle school however, Mrs. Newlin, the show choir director, asked Claybourne to participate since they needed more boy participation and that's where the love for performing began. 
"Both Mr. B and coach Frey have been very lenient towards me and the opposite activity," Claybourne said. "Show choir keeps me from becoming stiff in my movements which translates perfectly to when I pitch. The footwork we do helps tremendously with catching and trying to block balls and be light on my feet."
Going into high school, trying out for baseball was not a surprise as Claybourne had been anticipating it his whole childhood, however show choir was a talent that was acquired on a whim. The idea of trying out for show choir was a suggestion from his mom freshman year. 
"Show choir was a step into the unknown for me freshman year," Claybourne said. "It was not really something I had planned or dreamed of and even though both are very opposite activities they both have a special place in my heart, especially with all the people I've met along the way."
Having both teammates and dance partners creates a supportive base for Claybourne as he will always have someone to turn to. Many students at Millard West are involved in more than one sport and coaches work together to make them fall between each other. However, this was a combination that was almost unheard of for many years. 
"I think that being able to juggle more than one activity is really great," coach Steven Frey said. "He does a good job of going in between both and he always keeps me informed of what's going on."
Handling both activities, teammates are amazed at how balancing between both workout hand in hand. Being able to rely on teammates to help out with stepping in has also been a big help.
"A good thing about baseball is that people can step in for him," Frey said. "If he has a big competition I will usually tell him to go and someone can step in, but on a regular basis he doesn't miss practice or anything."
With the help of his parents, Claybourne is able to participate in different activities, even if it doesn't allow him to spend much time at home. Being able to manage different aspects of his life has alway been a great skill he possesses.  
"As Seth has gotten older, he has done a great job managing his time between baseball and show choir," mother Stacy Claybourne said. "He has found communication is key with both the Directors and his coaches. Coach Frey has probably been the easiest for Seth to work with, and one of his supporters, since there is usually a three week overlap between the two and at least three competitions/shows and District Music Contest that coincide. He works hard to try and make sure both groups have a plan when the two worlds collide."
Claybourne continues to play varsity baseball and compete in the varsity show choir for the rest of his high school career. With the three week overlap, the show choir season is coming to an end and baseball will receive Claybourne's full attention with the first game being on March 21st. 
About the Contributors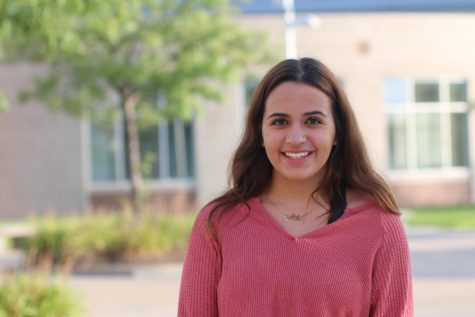 Natalie Eljamal, Online Editor
Natalie is a junior and is in her second year on staff for the CATalsyt. She likes creating broadcasts and taking pictures of sports. In her free time...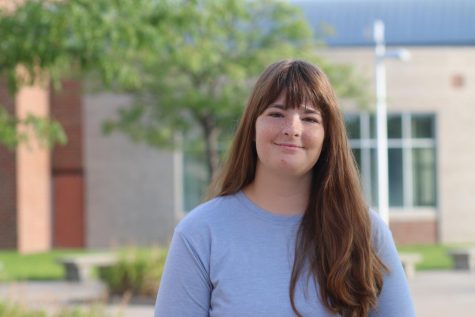 Tenley Wright, Chief Photographer
Tenley is a junior and this is her second year as a part of the Advanced Journalism staff. She uses her free time to practice and improve her photography...