Bands of Hope
Clubs sell Pulsera bracelets to raise money for local artists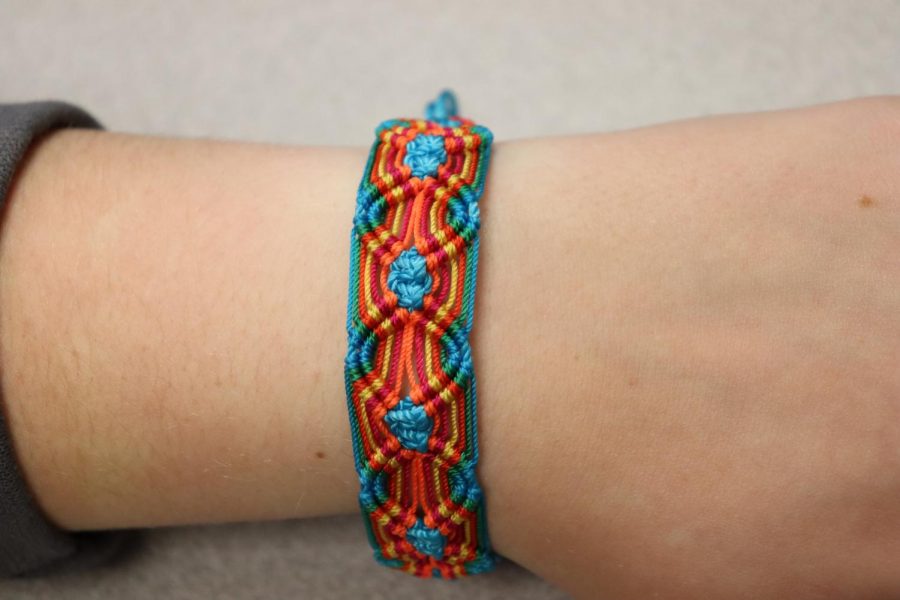 Through November 4 to the 15th, Spanish Honor Society and Key Club will be selling Pulsera bracelets to raise money for the local artists who make them. The money raised will still be going back to students as well.
Parts of the developing world do not offer free public schooling after seventh grade meaning that secondary schooling is private. The Pulsera Project's mission is to raise money in schools across the US to help fund students that want to continue their education. In some situations, however, students could have been pulled out of school to help their families by working to create another income. This program could help them get back into school that way they can finish their education and get a better paying job.
"This fundraiser is called the Pulsera Project and the proceeds do not just go to one student,"  Key Club sponsor Heather Baker said. "the money goes back to the artists that make the bracelets, the local Guatemalan & Nicaraguan economies including societies, education, and scholarships."
On their website, Yuda Band, a similar fundraiser to the Pulsera Project, says that education is "the most effective way to break the poverty cycle and improve the standard of living in the developing world." 
The six reasons they use to further explain that idea include health and wellness, individual income, economic boost, personal impact, women and girl impact, and reduction of violence.
According to Concern Worldwide US, if all students in low-income countries have basic reading and writing skills, it is estimated that 171 million people could escape extreme poverty. The website also states that if all adults completed secondary education, global poverty rates could be cut by more than half. 
"This fundraiser is important because 99% of the proceeds go back into the societies that need it," Baker said. "These societies are in need of some financial assistance and by helping to sell these bracelets it helps their overall society."
The bracelets are handmade by local Guatemalan artists and are weaved with brightly colored embroidery floss. The bracelets are shipped out to America where they are distributed around the country to different schools. According to the Yuda Band website, over 2,459 US schools are participating in the fundraiser. Around 1,133 international students have been sponsored through this program and 2,684 school years have been funded the website states.
Key Club will be selling the bands during lunch and the Spanish Honor Society will be going around to QT's to promote them. The Yuda bands are also being sold alongside Pulsera bracelets which allows students who have bought bands in previous years the chance to still support the cause without buying the same bracelet.
About the Contributors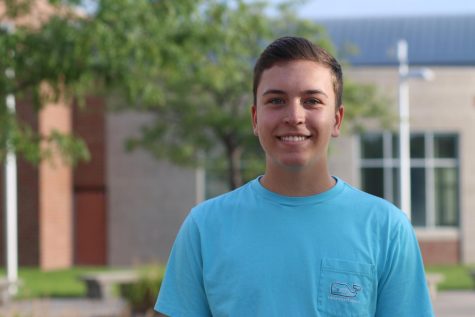 Kaden Roth, Staff Reporter
Kaden is a sophomore at Millard West and this is his first year writing for The CATalyst. His interest for discovering new stories and finding unique ways...