Anarchy? Nope, just college basketball
No team is safe in the craziest hunt for a national title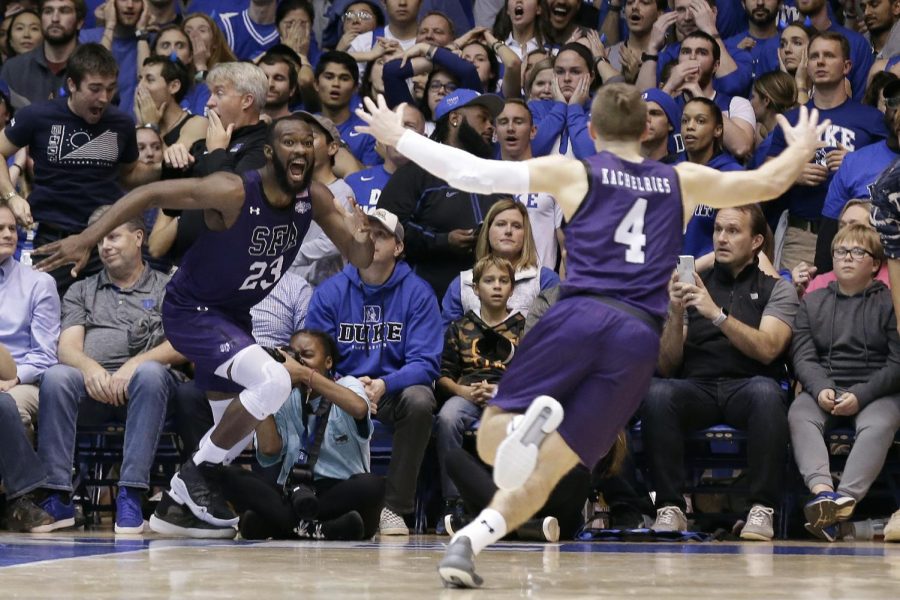 The 2019 college basketball season is nearing conference play. It is already one of the craziest in recent memory, and it's only December. This is the first season in college basketball where it is anybody's title. 
The Big Ten has been a perfect representation of college basketball this season. If everything pans out the way it looks, the Big Ten could have 10 tournament teams in March. In the mandatory two early conference games, teams are 13-1 at home. Michigan State sits across the Big Ten at 2-0 in conference play and Northwestern sits at the bottom at 0-2. The other 12 teams? They are in a twelve way tie for second place at 1-1. The Big Ten has five ranked teams, including Penn State, who is in the Top 25 for the first time in 23 years.
The Big Ten isn't the only crazy portion of college basketball. It is not even 2020 yet and the number one team in the AP Poll has lost four times this season. There are only four undefeated teams remaining this season, two of which remain unranked. Ranked teams have fallen left and right, as it seems that nobody is safe this season, especially in non-conference play.
Some players have had to play through wild injuries. One of the top scorers in college basketball, Seton Hall's Myles Powell, had played through a severe concussion he suffered in a 68-48 loss.
"He asked me during the game against Rutgers," Pirates head coach Kevin Willard said. "Coach, why are we practicing on the Rutgers court? That's when I knew something was wrong."
Another warrior this season has been Iowa junior Luka Garza. The 6'11" big man has played through just about every minor bump and bruise that can happen. Against Iowa State, he lost a tooth. In various games,  he has taken elbows causing bloody noses and busted lips, and in his double double performance against Texas Tech, he had taken an elbow to the mouth, which cut him open. Garza would leave the court for two minutes, got butterfly stitched, than returned to play as soon as he could.
"He didn't even get numbed," Iowa head coach Fran McCaffery said. "They just took him back there, stitched him up, and I guess his adrenaline pushed him through."
Through all the upsets and injuries, there have also been scandals. 
A projected lottery draft pick, Memphis freshman James Wiseman, was declared ineligible by the NCAA. This had come after his family had allegedly accepted $12,000 from the Memphis head coach, former NBA star Penny Hardaway, in order to relocate the family to Memphis for.
Wiseman's senior year of high school. The NCAA later said that Wiseman would be eligible after serving a 12 game suspension, but the student-athlete would be required to donate $12,000 to charity. On December 19th, 2019, Wiseman announced he would withdraw from Memphis to prep for the NBA Draft. 
As of late December, no team is ahead of another. The national title is up for grabs between everybody this season, and it could be the year of the Cinderella. Anarchy is now upon us in the 2019-20 college basketball season.
About the Writer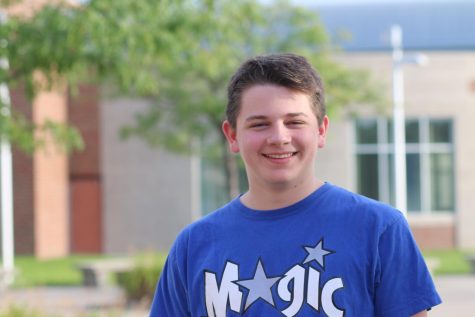 Carson Fox, Staff Reporter
Carson is a junior in his first year of journalism. He is a huge sports fan and loves keeping up with them. In his free time, he likes to hang out with...