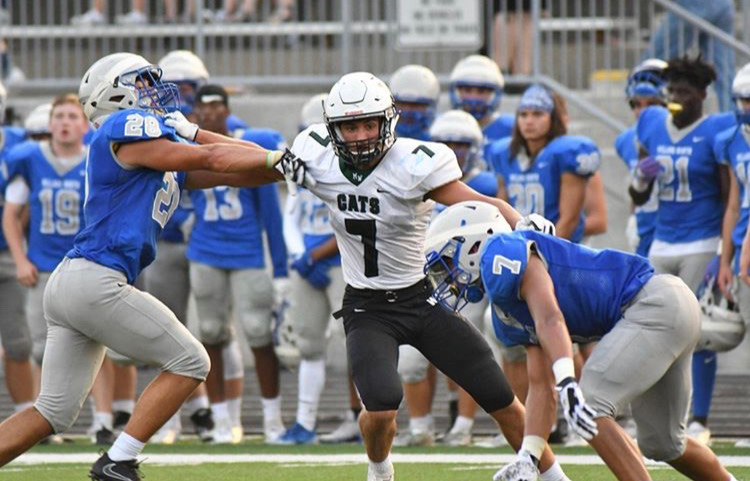 Out of the 956 athletes that participated in Millard West athletics this year, five of them stand out from the crowd.
These five students will be receiving the Iron Cat award to recognize their participation and commitment to Millard West athletics. Each of the five has participated in 11 or more sports seasons as a Wildcat. Shelby Bergholz, Ayden Larson, Zachary Merkley, Weston Dietsch and Pryce Dornbier are the seniors that will be receiving the award this year.
Bergholz participated in four seasons of golf and track and three seasons of basketball. She plans on attending Aurora University to continue to play golf and track.
"It's been hard to manage academics and sports, especially with AP classes but it definitely teaches you time management," Bergholz said. "That's going to be really great to have going into my college years."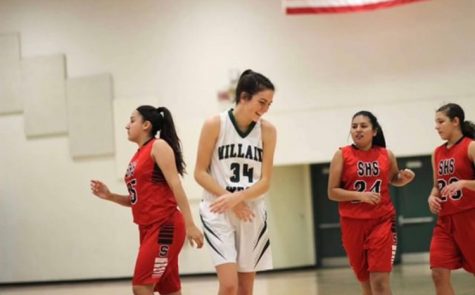 One of Bergholz's track coaches, business teacher Matthew Starks, credits her with helping guide younger athletes through the season.
"We've got some younger kids that need guidance, and Shelby has taken that leadership role in meets and practices to help them calm down in certain situations," Starks said.
Larson was a part of the cross country, swimming and track teams all four years of his high school career. Though he won't be participating in the division one sports offered at the United States Naval Academy, Larson plans on playing intramurals and joining the marathon team. His time at Millard West has prepared him for the future.  
"My time at this school has just taught me how to connect with a bunch of different types of people," Larson said. "I know people from swimming and other sports, music, academics and because of that I'm better prepared to continue to meet and connect with different people in the future."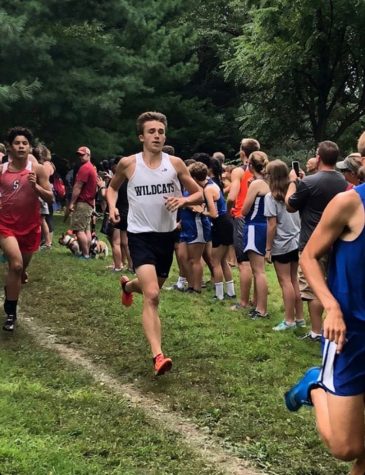 Merkley swam for the Wildcats, played football and ran track during his four years at Millard West. Similar to Larson, he plans on participating in intramurals to stay active. During high school, Merkley learned how to manage and balance his time between sports and academics.
"I met a lot of people and learned how to work hard," Merkley said. "You gotta spend a lot of your hours not wasting time, so I thought these sports were a productive use of my four years here."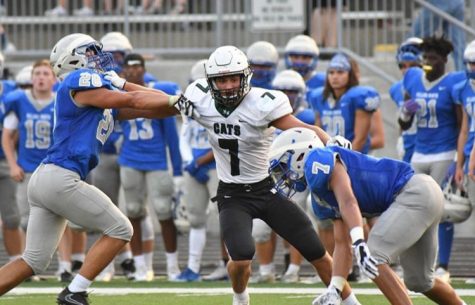 For his freshman, sophomore and senior years, Dornbier participated in football, swimming  and baseball. As a junior, instead of playing baseball, he ran track to prepare for football season.
"I've met the best teammates and coaches anybody could ever ask for," Dornbier said. "They were just always there to give me a helping hand. That's really set me up for the future because I want to be a teacher. So that's just been a great blessing."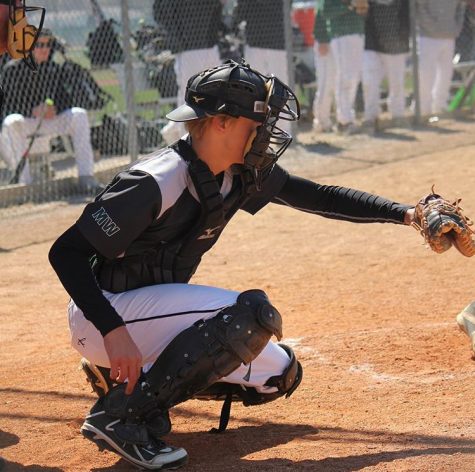 Merkley and Dornbier both competed on the Wildcat football team under the leadership of Coach Kirk Peterson.
"It's the goal that at some point in time after they walk out those doors, that they recall something myself, or the football staff tried to teach them," Peterson said. "Whether its in terms of perseverance or being prepared for certain things, if they can do that, then we've done a good job of preparing them for the future."
During his first three years of high school, Dietsch ran cross country and track and was also part of the wrestling team. As a senior, he continued to participate in cross country and track, but swam instead of wrestling.
"I planned on doing sports through all of high school," Dietsch said. "I knew I was into running and wrestling all through my younger years so I figured I'd do it through high school as well. It's been fun participating in the athletic programs here."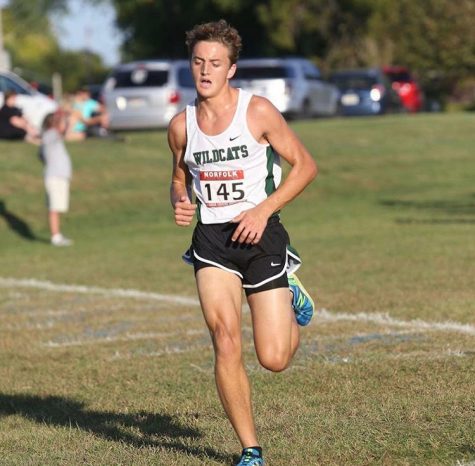 Though some of these Iron Cats aren't going to continue to play sports competitively, their time as a Wildcat has prepared them for the future nonetheless.