Dangerous Duo
The 2018 boys tennis doubles team looks to make big moves this season.
Hang on for a minute...we're trying to find some more stories you might like.
On the tennis court, two promising players are putting in extra hours in the scorching hot weather. While they both drip sweat, they stay focused on bettering their skills for the season ahead. The players grind all summer with one intention in mind, taking state.
The tennis season has finally returned to full swing. This year, a very intriguing
duo at Millard West, Joe Vawser and Gaurav Khot, look to run the table this year in the doubles category. Both competitors have been putting in over 5 hours a day practicing in the summer, and they're finally ready for their hard work to pay off. With the top tier schedule and the potential both boys encompass, it'll be intriguing to see what this year's season has in store.
Taking State in the 2018 season is the only ambition on the players mind. With Khot's first year competing in doubles, they can only grow and get better down the road. Millard West is definitely on the bubble for a state title chance, but there's challenging competition along the way.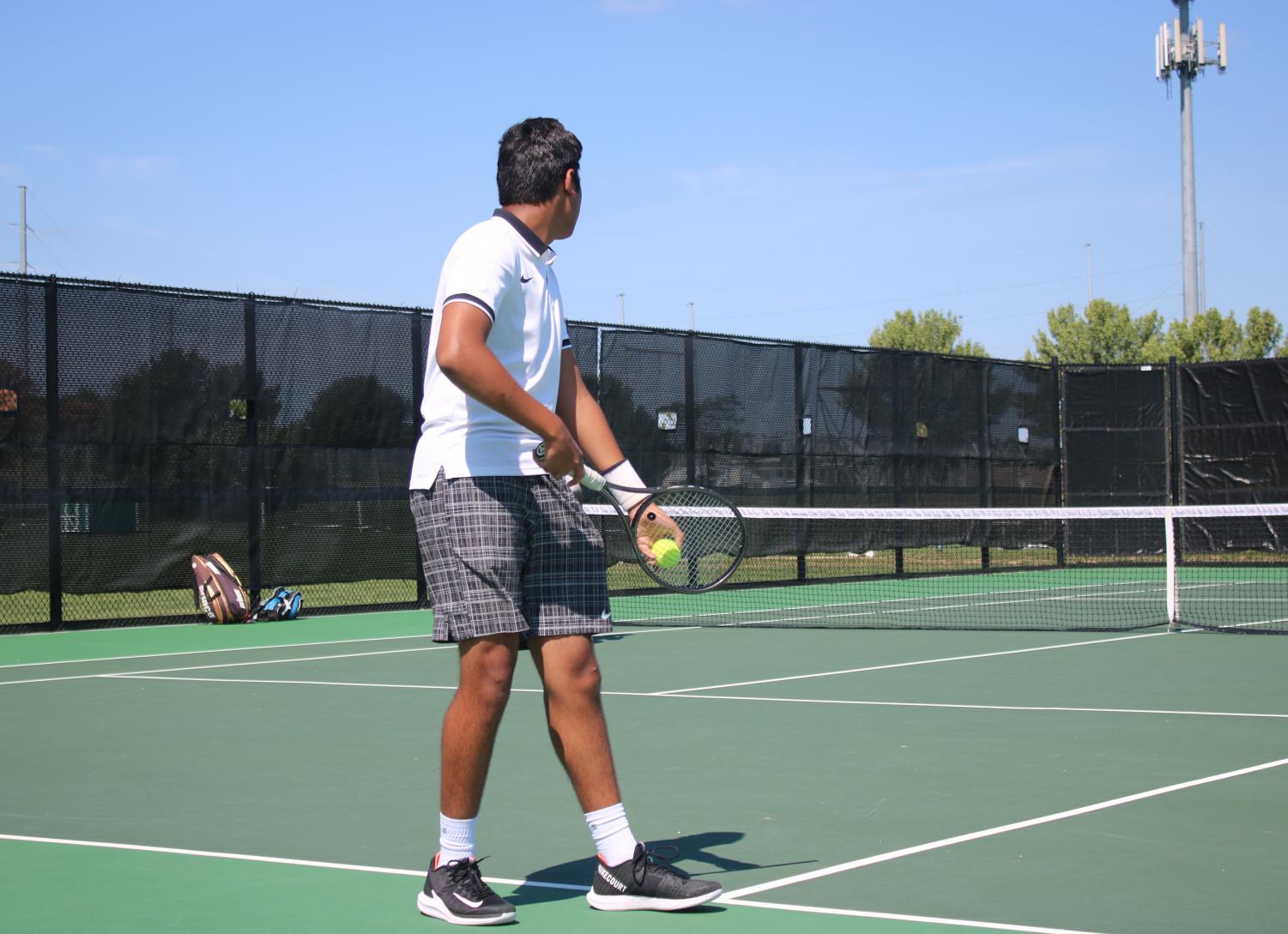 "Millard North's Sam Saulk is projected as the best player in the state and he really brings the competition," Khot said. "Elkhorn South's twins that play doubles bring the heat as well because they have strong chemistry, and have been playing together for several years. Defending champs Lincoln Southwest are also a solid team with a lot of people coming back."
Vawser is an experienced doubles player who goes into each game with confidence. He had a solid junior year campaign and looks to improve with the strong schedule ahead.
"Our games are always gonna be tough, but we're tough, too," Vawser said. "We're willing to do whatever it takes to push through."
Unfortunately, the varsity duo team last year failed win the state tournament. However the duo bears their own special strengths that, in hopes, will get them that beloved state title.
Despite the past team's struggles, Khot and Vawser look to service their talents in best of their ability.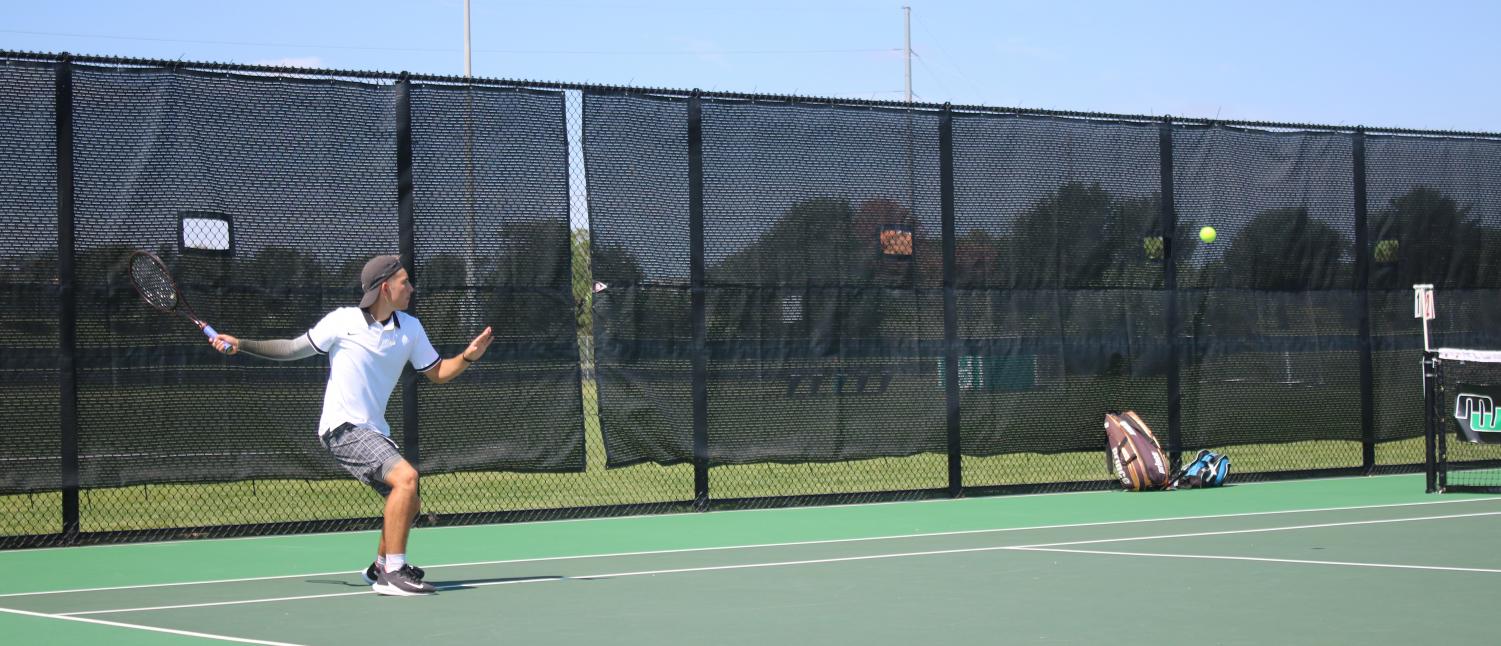 "I have a solid backhand swing that really catches opposing teams off guard," Vawser said. "Gaurav's serving is super reliable, as well as his strong top spin off the racket."
On the courts, the two are very competitive, but they have their moments and have a little fun, too. They both play around with new play styles in different situations, and love competing with each other because of their good friendship off the court.
"When we played Bellevue West, I hit a returned served going about 80 miles per hour, and the ball soared into an opposing teammates crotch area," Khot stated. "I actually felt so bad so I went over and gave him a hug."
The unfamiliar duo is anxious to get on the courts again and see what their year has in store for them.
All things considered, their talents and potential they possess can lead them to a rich season.

About the Writer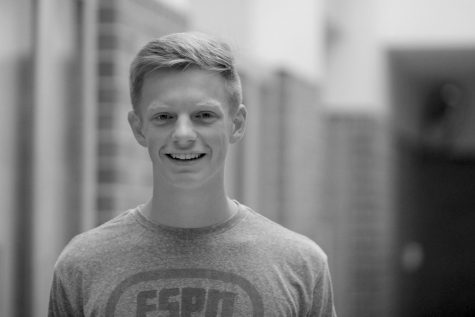 Aaron Mittlieder, Assistant Sports Director
Aaron is a senior and in his first year of journalism at Millard West. He enjoys all sports and loves how journalism can get him connected to athletics...