Pen to paper
Student spends time in the art room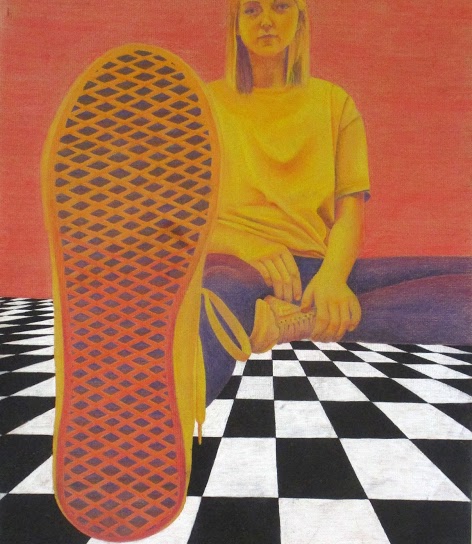 It had all started in first grade. Senior Ashlyn Turk had started her first art class, and was instantly intrigued by all of the different ways someone could make art. 
Art has always been something Turk had taken an interest in. From a young age, she has been teaching herself how to draw. Turk often found herself sketching in most of her free time. She started out drawing things like animals and progressed from there.
She spends up to nine hours a week doodling and creating new drawings. Most days she comes home from school and begins to draw for hours on end without a second thought.
"Drawing has just become so natural for me," Turk said. "It has become such a huge part of my life and I don't know what I would do without it."
Turk does not only draw in her free time, but she also does it as a job. She has sold her art to several people in hope of not only getting money, but getting noticed.
"I have bought her work many times before," senior Jordyn Parker said. "It continues to surprise me and it never gets old."
When she graduates, Turk plans to take her drawing skills to the next level. She plans to get an art degree at the University of Lincoln.
"I am going to continue making art," Turk said. "Art is what makes me the happiest and it will always be a part of my life."
She will continue to focus on her art and make it a bigger part of her life. She hopes to sell more drawings as time goes on and keep doing what she loves.