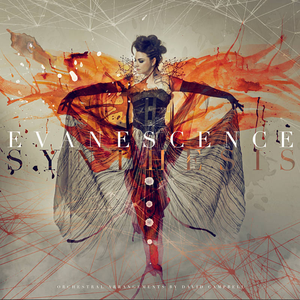 photo courtesy of Wikipedia.com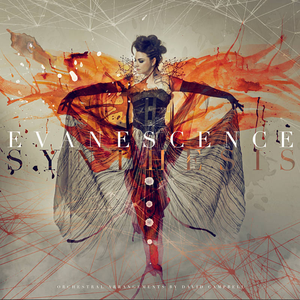 photo courtesy of Wikipedia.com
In the rock scene, not many female vocalists find success in a predominantly male genre. But Evanescence continues to shine with their fourth studio album, "Synthesis."
Many people may know this band from their hit song "Bring Me To Life" that became very popular in the US all the way back in 2003. "Synthesis" is one of the most unique albums I've heard in awhile, taking old songs from previous albums and reworking them to give them more of a soft orchestral sound rather than heavy guitars and loud drums. Amy Lee gets to show off her powerful voice that truly carries this album and makes it tolerable for people who are not fans of the genre.
Some notable tracks I want to point out start at the opening track (or Track 2 if you count the interlude) "Never Go Back." It starts off with a beautiful piano intro then the orchestra kicks in with the strings, but when Lee comes in with her soaring voice that really make this a must listen. The chorus is a real turning point with a simple beat mixed with a violin that really ties well together and when she yells out "Save yourself, don't look back" captures the true Evanescence sound.
"Imperfection," in my opinion, the best song on the album. The one and only new song on the album really shines. Lee's gorgeous melody and very nice instrumentals from the orchestra that take this up another level from the rest. This is what every Evanescence fan wants to hear and there isn't another vocalist that can make it work other than Amy Lee.
I give this album 3 out of 5 stars with some places getting stale and a few filler tracks but the strong vocals and soothing instruments make the album worth a listen.